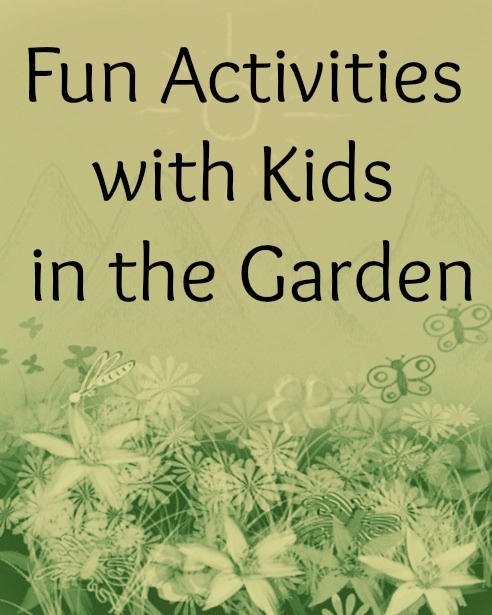 Some of the most precious moments in our lives are the time spent with our kids. And one of the best places to do activities with kids is a garden, where we can explore nature with them, teaching them some important lessons with all those fun activities. Together, you can make them unfold the mysteries of living things, understand the magic of growing plants and feel closer to the nature.
There are some simple fun and exciting experiments that you can perform outside and help your kid understand the wonders of nature. Let them explore the world around them and begin with that simple and humble garden in your backyard.
Fun gardening activities with kids
Harvesting seeds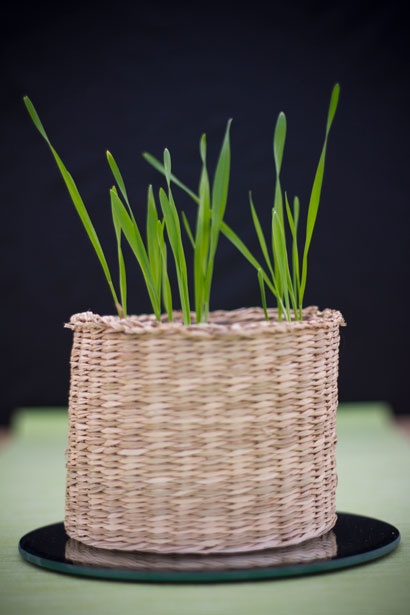 This is a simple activity that is enjoyed by kids of all ages. One can look for colorful small tin cans or better make the child paint his own can with some bright colors and even put their name on it. Let them grow some seeds and ask them to take care of the can. You can see the wonder in their eyes when they see those little plants sprouting from the seeds.
Teach them how to make compost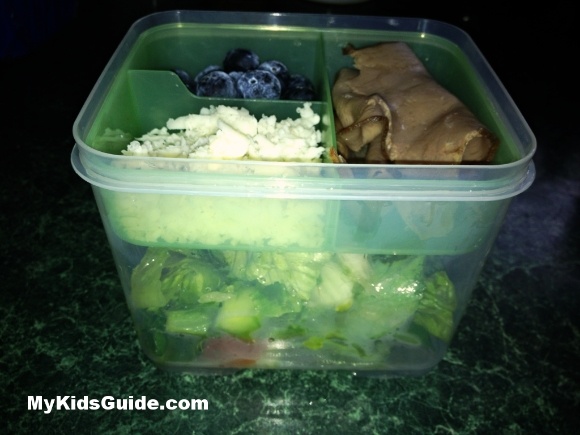 Introduce your children to the natural process of making compost and make them understand the growth and decay cycle. This will help them understand the recycling mode followed by the nature too and learn the importance of recycling. Compost can be made any time of the year. Just take a compost bin or a tray and use kitchen waste and plant waste to fill the bin. You can also use old leaves. Ask your kid to cover the bin with an old piece of carpet and leave it for 4-5 months. Ask your child to dig it over and leave it again for some more time. Once you see the bottom of the layer getting brown and crumbly, tell the child that the compost is ready now for use in the garden.
 Track those garden snails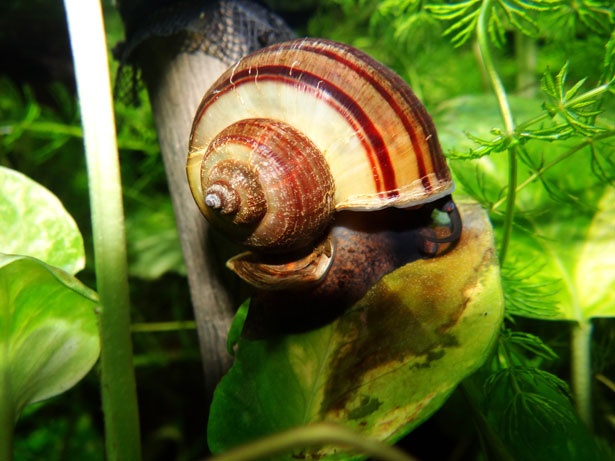 Although garden snails are disappearing, if you are lucky to have them in your garden, you will enjoy this activity. Just help your child to find some snails in the garden and mark them with a bright colored nail varnish. It will be fun to locate them the next day and look into the behavior of a common garden pest.
Grow salad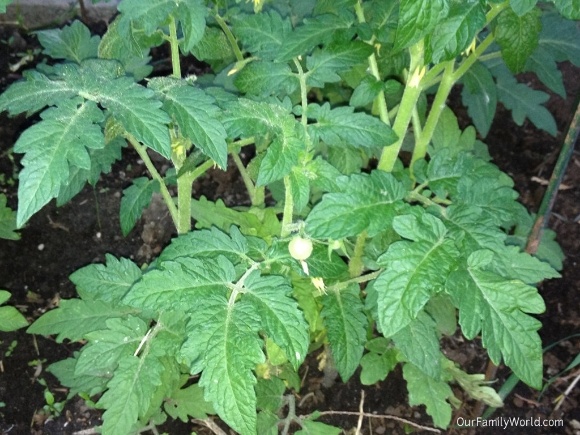 You can also grow salad in the garden with the help of your kid. Some common salad crops include nasturtium, lettuce, spring onion, cherry tomato, apple cucumber etc. that are easy to grow. Your child will love salad now that he knows he is growing them too.
Go ahead and enjoy the above activities in the garden with your kid. We not only spend some great moments, but also teach our kids to respect and love nature.
Seedling Photo Credit Grass In The Pot by Anna Langova
Snail: The Snail by Bobbi Jones Jones
Flower Garden by vk wade