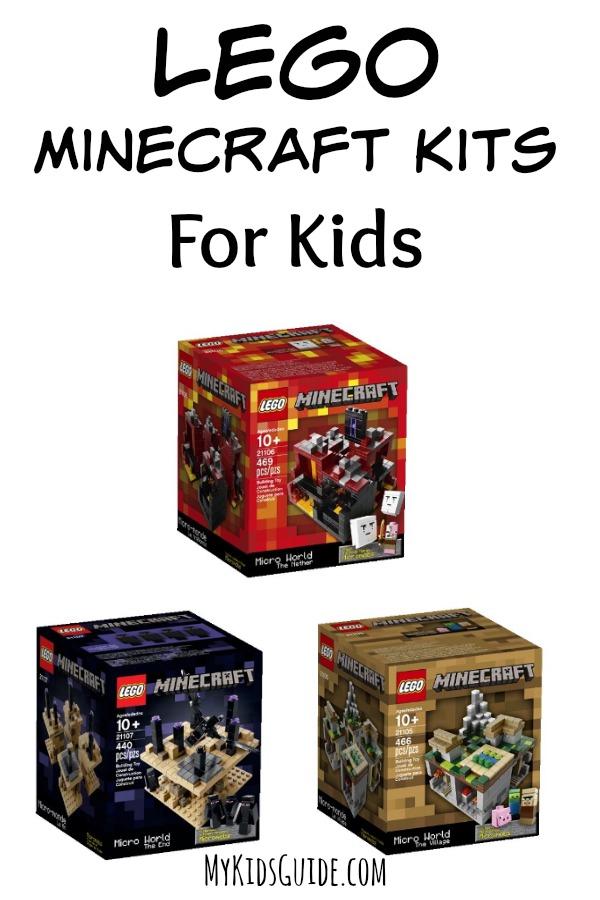 Minecraft is one of the most popular games out there.  Not only has the video game gained popularity, but you can grab these Great Lego Minecraft Sets For Kids too.  Minecraft has become a wonderful resource for parents wanting to teach kids in their own homeschool classroom, to families looking for fun things to do outside the game system.  Lego has long been a popular toy for kids, and these kits are excellent!  Minecraft is all about fitting puzzles together, and Lego is a perfect match!
GREAT LEGO MINECRAFT SETS FOR KIDS
Affiliate links included below. Thank you for your support!
We love these three sets!  They offer a unique way to get your kids excited about Lego's, but also about the game.  Use these Lego Minecraft sets as a way to get your kids away from the video game for a bit and using their hands and imaginations to create something fun.  Grab the minecraft books and read together building a great story, and foundation for your kids to love reading, imagination time and fun adventures!
Lego Minecraft Micro World:  This set is perfect for the kid who is all about learning to Slay the Ender Dragon or destroy the Ender Crystals.  This kit includes the micro-world, Ender Dragon and 4 Enderman Micro mob.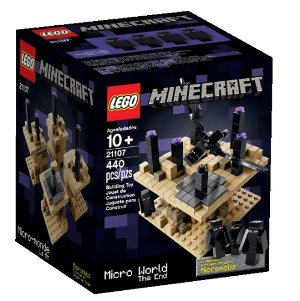 Lego Minecraft The Village: Everyone loves a good zombie every now and then, and this set brings that for your kids to have fun with.  This set includes the Pig, Villager and the Zombie Micromob figures.  This unique set even allows you to split it into 4 sections to reconfigure i for a new play experience.  Removable wall elements even include explosion effects!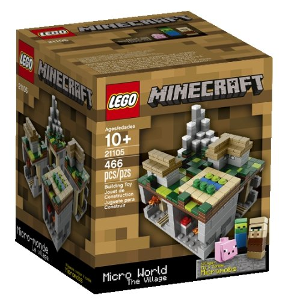 Lego Minecraft The Tether:  This set is great for the zombie lovers too! It includes 3 buildble Micromob figures, 2 Ghasts and a Zombie Pigman.  You can even add the Obsidian Nethe Portal to pretend to travel to different biomes!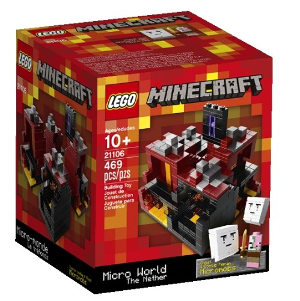 If your kids, or even you are into Minecraft, these are great alternate toys to play with.  Not only are these fun individually, they are excellent for joining together to create new and different biomes.  These great Lego Minecraft kits area perfect way to get your kids away from the video game system and focused on creating something new and fun by themselves.
Minecraft isn't just a game for kids though!  The whole family can easily get involved by reading the handbooks, playing with these sets or building worlds together in the game.  Using your imagination to create a fun new Minecraft world doesn't get any easier than pulling these Lego sets out and playing together as a family!
Which of these are your favorite LEGO Minecraft sets for kids? Tell us in the comments!