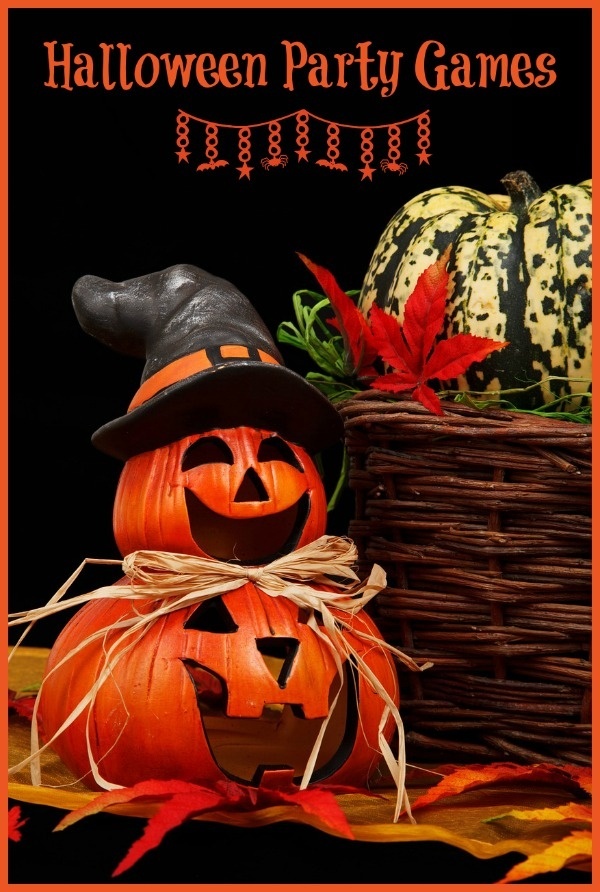 Need some fun Halloween party games for kids? We have you covered! Throwing a Halloween party is not something that you can do without some thought. The food, decorations and timing are all key components to make sure your guests have a great time. One often overlooked part of creating an awesome Halloween party is the games. Halloween party games are a blast and can be adapted to pretty much any age group right up through adults. Here are five Halloween party games that are high on most spooky lists.

Fun Halloween Party Games for Kids
The Pumpkin Roll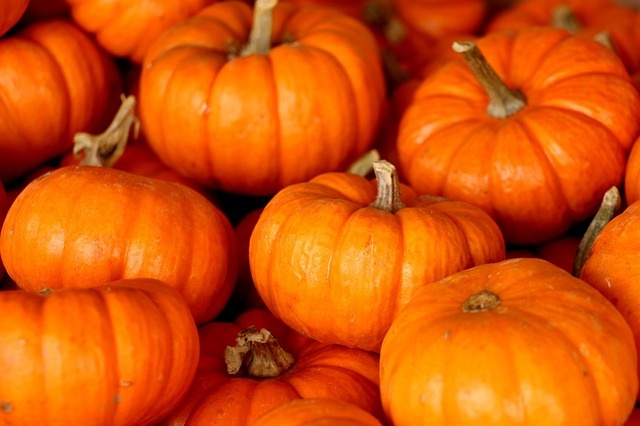 This is a ton of fun and it works at pretty much any age. Even adults will get into it as the challenge only increases when you increase the size of the pumpkin. The premise is simple….pick out an age-appropriate sized pumpkin and use a broom to try to "sweep" it past the finish line first. This is Halloween fun at it's finest! Check out our pumpkin games for kids for even more ideas.

This is what?
The classic Halloween party game for kids, "This is what" will have them squealing with spooky fun. Line up a table of bowls with various Halloween goodies. Label each one with a funny title. Use jello for brains, eggs for eyeballs and whatever else you can come up with. Blindfold the wee ones and have them touch each item, telling them the spooky name. See if they can guess what it really is before removing the blindfold.
Spooky Charades
A simple game of charades can easily be turned into Halloween fun by changing the rules around a little bit. Make two teams and have them act out scenes from various horror movies. If you have a group that are not "horror savvy" you can change it up to scary characters of some type.
Assemble the Witch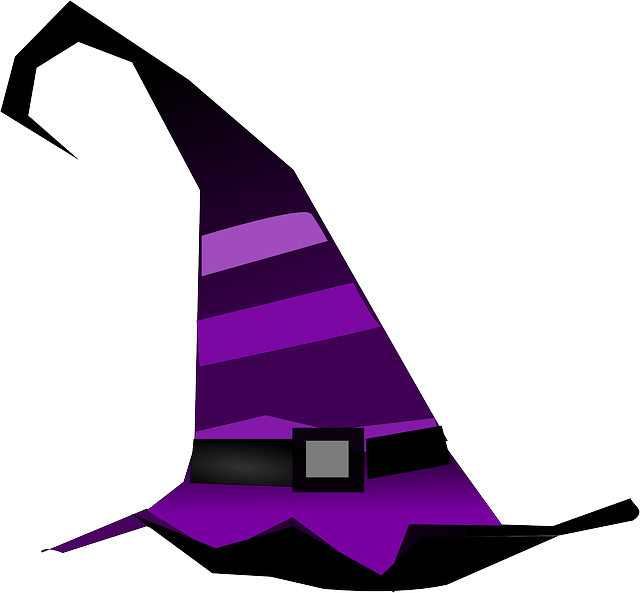 Go to a party supply store or department store and find a witch (scarecrow, ghost or any spooky character can do) to use. It needs to be one that you can buy several of and one you can break into parts. The type that has movable joints are perfect. Take your witches apart and pile up the body parts at one end of a racing area. On the other end, have somewhere to reassemble the character with tape. Have a couple of teams race back and forth assembling the witch and see who finishes first!
Gourd Rolling
This one is a ton of fun for the little ones. Gather up a whole bunch of tiny gourds and try to find the ones that have the most bumps and nodules. Line all the kids up on a line and have a distance rolling contest. It is hilarious to watch these gourds rolling all over the place and in wacky ways. You will have a great time watching and they will love playing too.
Halloween is really just about enjoying the season. These Halloween party games are a great way to do just that. If you need more ideas, check out our Halloween games for kids that focus more on board games and other activities!

Halloween party supplies and goodies:
Affiliate links included
What are your favorite Halloween party games for kids?