Puerto Rico is one of the jewels of the Caribbean, a stunning island full of fun, adventure, natural beauty, and fascinating culture. From white-sand beaches and amazing snorkeling to trekking through rainforests and up mountain peaks, not to mention mouthwatering food and gorgeous architecture in Old San Juan, Puerto Rico truly has it all.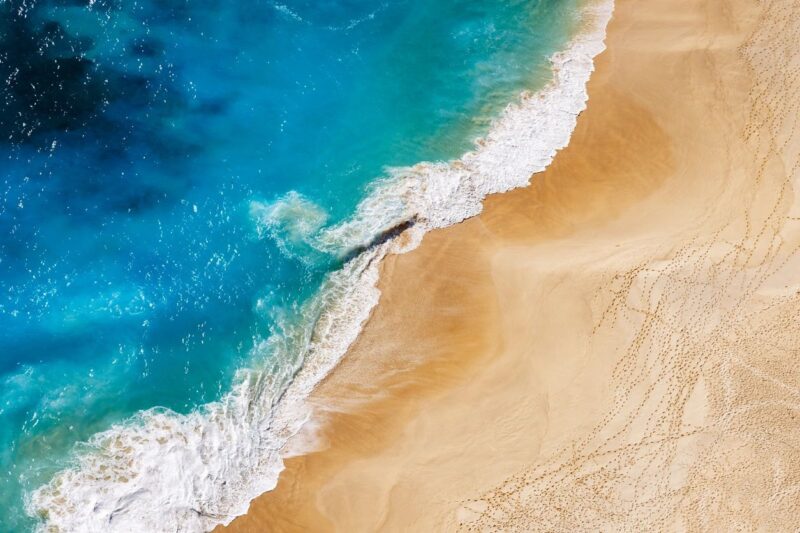 And as luck would have it, Puerto Rico is great for kids, and especially for teens! With exhilarating outdoor activities galore, a Puerto Rico vacation is the perfect option for families with older kids and teenagers.
So if you are planning to pack your bags for a special Puerto Rico cruise and want to bring your troublesome teens along, here are some of the best things to do on vacation in Puerto Rico with teenagers.
Hiking El Yunque
El Yunque National Forest is the only tropical rainforest in the US National Forest system, and it is a real gem. A remarkable landscape of towering mountains, lush jungle, and towering waterfalls, criss-crossed by some truly excellent hiking trails. El Yunque is full of fascinating delights, from the amazing wildlife like the Puerto Rican parrot, the emerald hummingbird, the coquí frog, and the Puerto Rican boa, to some remarkable constructions like the El Portal Visitor Center and the Yokahu Observation Tower. Your teens will love the challenge of ascending to the summit of El Yunque, as well as the chance to explore the winding trails, with cascades around every corner.
Bioluminescent kayaking
Puerto Rico's bioluminescent bays are world-famous, and an adventure by kayak out into the middle of this shimmering, glowing, vividly electric natural phenomenon is guaranteed to delight and excite your teens, however world-weary or jaded they claim to be! Head to Mosquito Bay in Vieques, Laguna Grande in Fajardo, or La Parguera in the south-west near Lajas, and discover the magic of this remarkable natural wonder.
Exploring Old San Juan
Old San Juan is a charming, beautiful city with loads to offer the whole family, and is ripe for exploration with teenagers. Your kids will love a little hands-on history lesson courtesy of the imposing Castillo San Felipe del Morro and Castillo San Cristobal, as well as the chance to explore the fascinating landmarks of the city like San Juan Cathedral, the Gate of San Juan, and the governor's mansion. Old San Juan offers a range of culinary delights for teens as well, including bakeries like La Tortuga, chocolate restaurants like Chocobar Cortes, and grown-up traditional Criollo eateries like El Patio de Sam.
Surfing and ATVs in Carabalí Rainforest Adventure Park
Set just outside El Yunque, Carabalí Rainforest Adventure Park is 600 acres of wild outdoor adventure that could have been designed with teens in mind. Jump on the back of an ATV and race your way around the rainforest, try horseback riding on the beach, tune up your F1 skills at the go-kart track, or just sit back and enjoy the remarkable views on El Yunque hayride. Finally, head down to La Pared, a hidden beach with some of the best waves on the island. You can take a surfing course or head out to try out the breaks yourself – either way an amazing experience is guaranteed.
Parque de las Cavernas
Parque de las Cavernas is a must for fans of rock climbing, spelunking, and underground adventures. Tour the atmospheric caverns to discover crystal clear pools, dramatic rock formations, and a vast, seemingly bottomless sink hole! Then get your adrenaline rush at Aventuras Tierra Adentro where you'll climb, rappel, swim, zip line, and cliff dive – the ultimate teenage dream adventure!