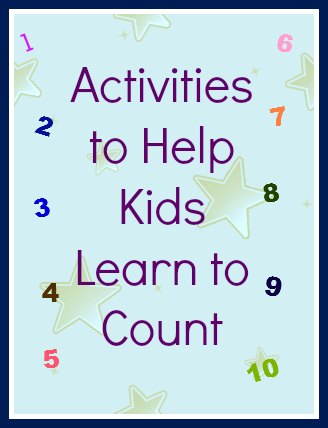 Are you trying to find ways to help your kids learn how to count? There are countless activities that will help teach your child the numbers. It is worth mentioning that while repetition will help them remember what each digit is called, they also need to understand how numbers relate to objects and everyday life.
There are many activities that will help your kids learn how to count and all of these ideas are fun and easy!
Fun Activities to Help Kids Learn How to Count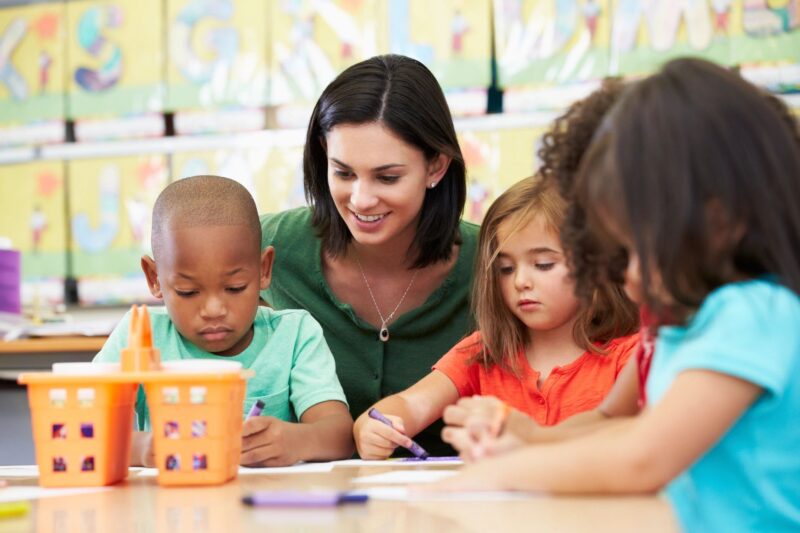 Kids Can Learn How To Count Using Ordinary Objects
When my oldest child was younger, we would pass the time at restaurants by counting the sugar packets. She found this to be a fun activity and it helped keep her busy so she was not tempted to bother the other patrons.
You can use other manipulatives to help kids learn how to count. Try using playing cards, toy cars or even crackers. Just because you are not at home does not mean learning how to count cannot happen!
Get Physical While Teaching Numbers
One of my daughters is very energetic and rarely stops moving. When I decided to help her learn how to count, sitting at the table was just not going to work. So, I decided to get on her level and get physical!
We started off by doing jumping jacks, hopping up and down and taking huge steps while counting. My little girl found it exciting and in addition to her learning how to count, I got a workout as well!
Technology Can Be an Educational Tool
" alt="Learn How to Count" />
Using computers and other tech devices does not have to be just for adults. While you should not exclusively use "screens" to teach your child, it can be a useful tool every once in a while. Fisher-Price has a fun online game called, "Count the Score Counting Game." In a nutshell, your child picks an animal and whether the game should count up to 5, 10 or 20. Then the game shows and tells your child each of the numbers, which will help kids who are visual and/or auditory learners.
Learn How To Count With Music
One way to teach your child how to count while making it fun is by using music. The use of songs are used with people of all ages and young children are no exception. You can even use rhymes that use numbers in them. As a child, I remember a lot of things because the songs and rhymes simply stuck with me. Kids are the same way and don't be afraid to make the songs and rhymes silly; they are more fun that way!
Remember, when you decide that your child should learn how to count, it should be a fun activity for the both of you.
Posted in 2013, Updated 2020