It's never too early to start teaching your children about financial responsibility. In fact, the earlier you start, the better!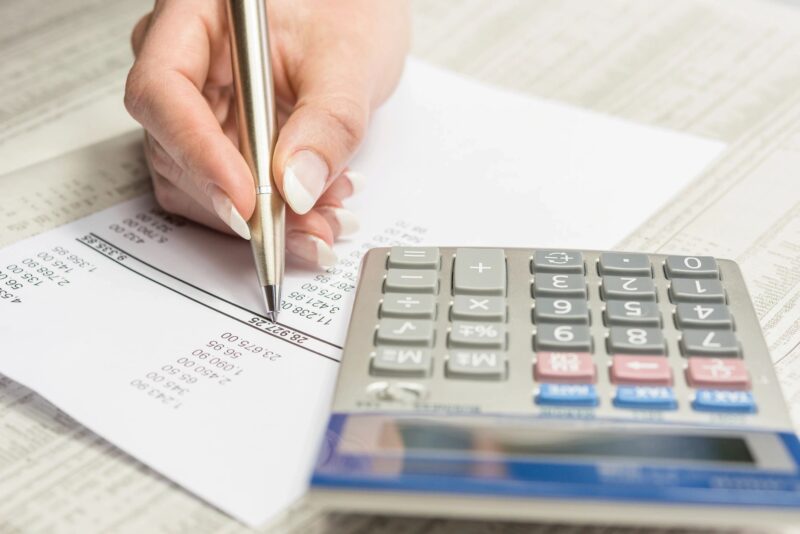 One great place to start is with financial goals. Teens often have a part-time jobs, so it's a good time to talk about what they want to do with their money. With you there to support them, they can navigate the ups and downs of reaching their goals more easily.
Whether they want to save for a major purchase, like a car or college, or need help creating a budget, these tips will help you point them in the right direction.
Use Short-Term and Long-Term Goals
Setting goals is a great way to help teens stay focused and motivated. While it's encouraging for teens to have big dreams, they may not stick with it if the end result is too far in the future.
This is why it's important to encourage your teen to not just set long-term goals, but also break things down into more achievable short-term goals they can complete over time as they move closer to their ultimate objectives.
Bring Up Financial Responsibilities
Since teens have their expenses taken care of, teaching young adults about the importance of taking financial responsibility can be challenging.
A great way to illustrate both freedom and responsibility is to have them manage the bills for cars or other assets they have — this will show that although it comes with more responsibility, budgeting wisely can help them make the most of their money while also ensuring they are prepared in case of unexpected costs.
For example, you might have them pay for the insurance and maintenance for their car. This doesn't have to break the bank — Freeway Car Insurance has a great reputation for helping even young inexperienced drivers find affordable car insurance, for example.
Teaching teens that money is for fun and responsibilities doesn't make you a scrooge — it helps your teens succeed as adults.
Encourage Your Teens in Their Own Goals
As a parent, it can be a challenge as you watch your teen start to save for the things that they want. From new clothes to video gaming, these choices may not always line up with what you would prefer them to put their money toward.
However, it's important to remember that giving teens their independence in goal setting instills healthy financial practices while allowing them to take ownership of their goals. Allowing them to make these choices allows them to create memorable experiences with their hard-earned money.
Plus, if something turns out not to be worth the money, they learn that lesson themselves rather than from you, which helps it stick.
Have a Great Financial Year!
It can be so rewarding to see your teen take their first steps toward financial independence.
By setting both short and long-term financial goals, you are helping them lay the foundation for a bright future. And as they achieve these milestones, you get to enjoy watching your teen grow into a responsible young adult.
Here's to a great year full of progress and growth!