Are you looking for a fun way to get kids together to celebrate the release of the LEGO movie? Check out these awesome LEGO movie party games for kids! This post contains affiliate links.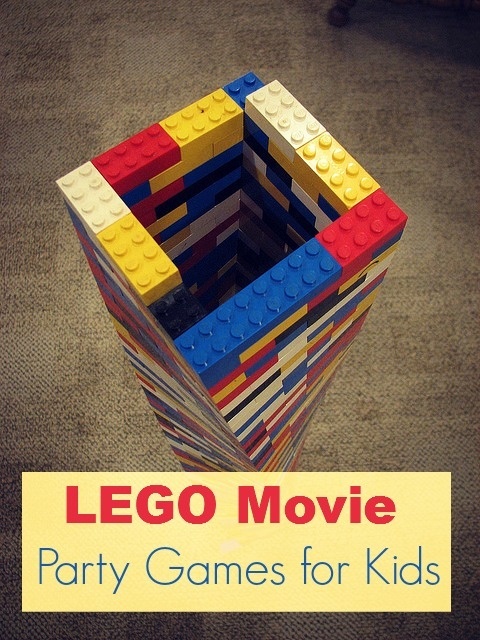 LEGO has always been one of the first toys that kids play with for fun and knowledge. These clever blocks help kids understand how different shapes and sizes fit together to create amazing structures.  LEGO bricks encourage kids to use and enhance their creativity and imagination, which helps them a lot throughout their lifetime.Some of the best structural engineers around the world have been known to credit their success to the use of LEGO bricks when they were kids!
With the upcoming release of the highly anticipated LEGO movie, now is a great time to plan a fun LEGO-themed party for kid. Of course, what's a party without games? Check out these ideas for fun LEGO movie party games for kids!
Lego Movie Party Games for kids!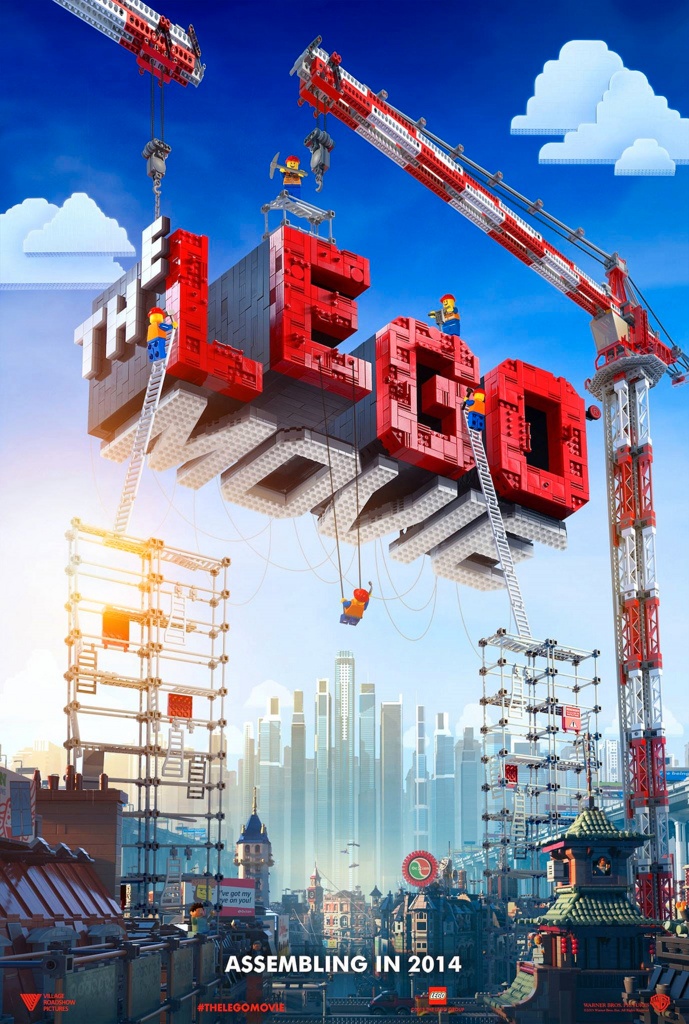 Everyone knows that kids can be a handful when left idle with nothing to do especially during parties and events. This is the main reason why arranging party games for kids is so important. As LEGO bricks are known to be very useful to keep kids busy, you can create these LEGO movie party games for kids without any worries.
Free structure: Get all the kids to sit in a circle and hand out handful of LEGO bricks to each one of them. Put a small LEGO structure in the center, than ask each kid to add one brick at a time to the structure. Once all the kids are done adding bricks to the structure-which can take a long time-a beautiful abstract structure will remain standing to mesmerize the kids. They will be proud of what they created all on their own. Take a picture of the structure to send home with each kid.
Guess the number: This is another easy LEGO game that is easily arranged by filling up jars with LEGO bricks. Once filled, ask the kids to guess the number of bricks present in each jar. Whoever answers correctly can be rewarded with a LEGO movie tickets or memorabilia, like LEGO Movie Minifgures.
Tower challenge: Divide LEGO bricks equally among the kids and ask them to build individual towers within a given time frame. The kid with the tallest tower when time is up is the winner. Reward him with LEGO movie tickets or memorabilia.
LEGO movie logo: Get all the kids to create a big LEGO movie logo using LEGO bricks. Make sure to provide them with ample LEGO bricks and pictures of the logo for reference. Once done, all the kids will be amazed by their own efforts and they all will have a wonderful souvenir of the movie.
 These LEGO movie party games for kids will surely be appreciated but make sure to have enough snacks and beverages ready for them so that they do not get tired. These games are sure ways to keep kids happily busy. Looking for more movie-themed party ideas? Check out our Despicable Me Party Activities for Kids!
Will you be going to see the LEGO movie? Do you have any fun LEGO games for kids?