The Muppets are back in a brand new movie called Muppets Most Wanted! That means time for some movie magic with a fun Muppets movie craft for kids! This movie is full of your favorite and fuzzy Muppets, not to mention a Kermit the Frog imposter that is sure to have you laughing.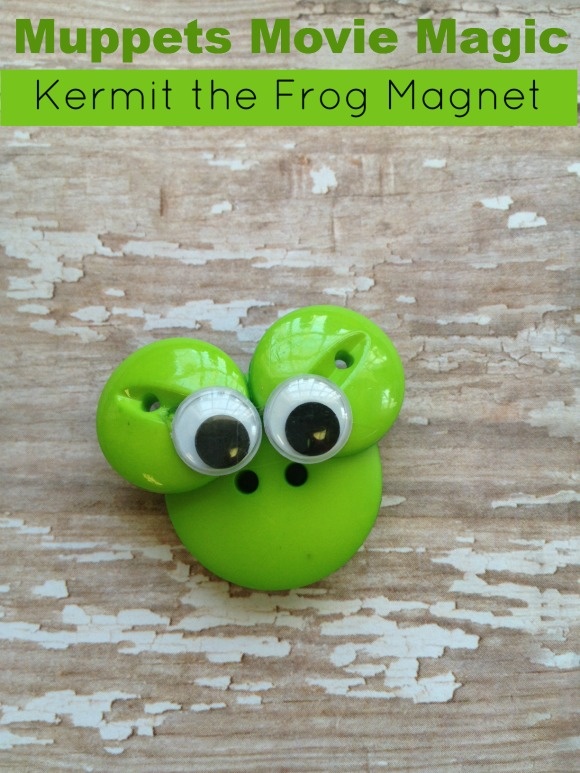 This weekend, why not enjoy this family friendly movie with your kiddos then enjoy some crafting after? Below you will find everything you need to know to make your own Muppets movie magic. This Kermit the Frog magnet is simple to make and a great way to enjoy the film a little further with your family. Take a look at how to get started.
Muppets Movie Craft for Kids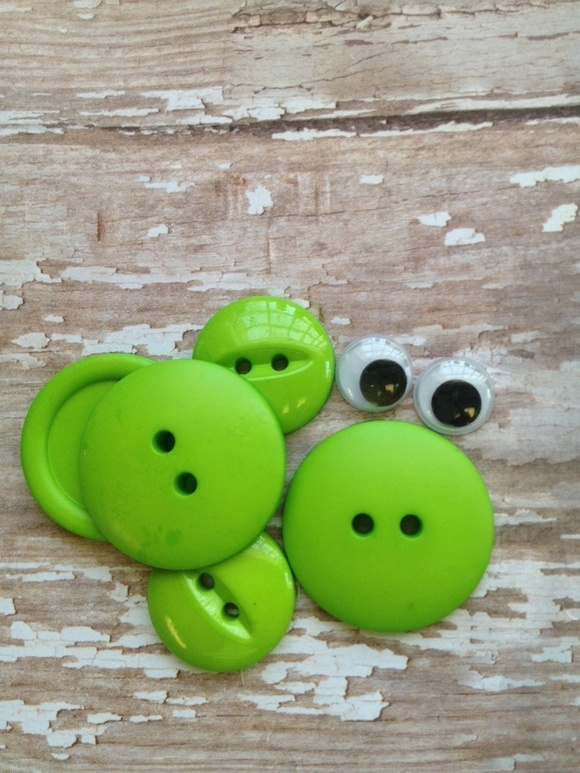 Supplies needed:
Green buttons in various sizes
Googly eyes
Craft glue
Magnets
We were able to find all of these items at our local craft store. You can typically find buttons by the sewing supplies, sold in large bags and assorted colors. Magnets can be found in various sizes as well. Look for magnets that are strong and thick.
Directions: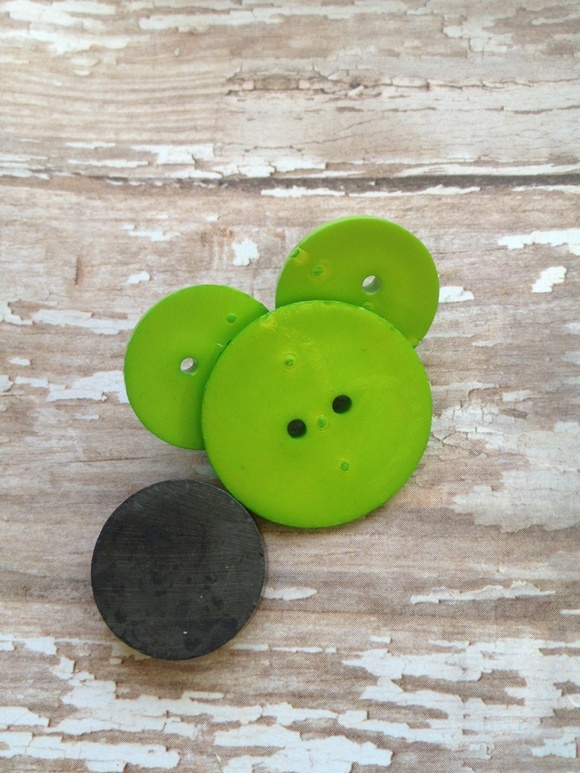 1. Begin by taking your largest button first. This will act as the head of your frog.
2. Find two smaller buttons that can be used for the eyes. Frogs have raised eyes so these are perfect. Find two that are symmetrical.
3. Apply some glue to the back of the smaller buttons and press them to the top of the larger button. Hold them in placed until they are secure.
4. Add a dab of glue to the backs of your googly eyes. Press them to the larger button to create the face.
5. You can now glue the magnet on the back of the larger button. Press it firmly into place until dry.
Once dry, your magnet is ready for use! Give this fun and frugal Muppets movie craft for kids a try with your family. It is sure to be a great time and get you into the Muppet spirit. Looking for more Muppets movie fun? Check out our post on how to throw a great Muppets birthday party! After your crafting adventure, settle in for story time with our favorite Muppets books for kids.