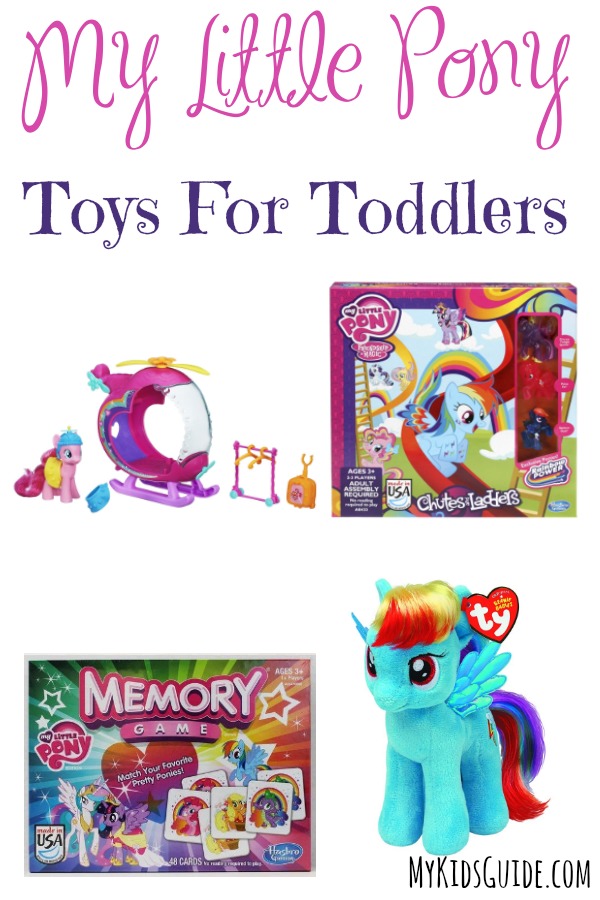 My Little Pony is one of my favorite childhood toys, so I am excited to share these Best My Little Pony Toys For Toddlers with you.  Start your kids playing with these iconic toys at an early age.  Not only can you find the classic toys themselves, but these great games, playsets and collectibles.  Every little girl will ask for a pony, and now you can give them one, or two, or a dozen!
BEST MY LITTLE PONY TOYS FOR TODDLERS
This post contains affiliate links. Thank you for the support.
My Little Pony Chutes & Ladders Game:  All little kids love this classic game, but now you can introduce them to the My Little Pony version for even more fun.  Grab your game face and have fun playing this classic game with a twist.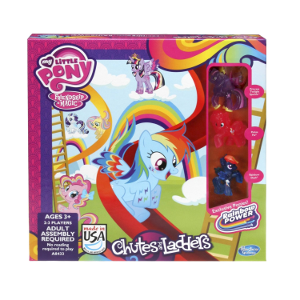 My Little Pony Pinkie Pies Helicopter Set:  Put those ponies to use with this super fun play set.  Take flight for a fun adventure in a great helicopter made just for them!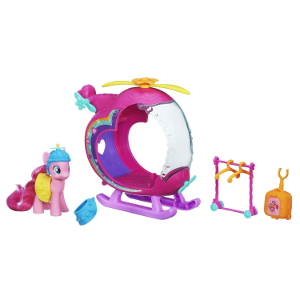 My Little Pony Nite Friends: Tots will love falling asleep to the glow of their Nite Friends! The light isn't incredibly bright and it's on a timer, so it won't run all night long & drain the batteries.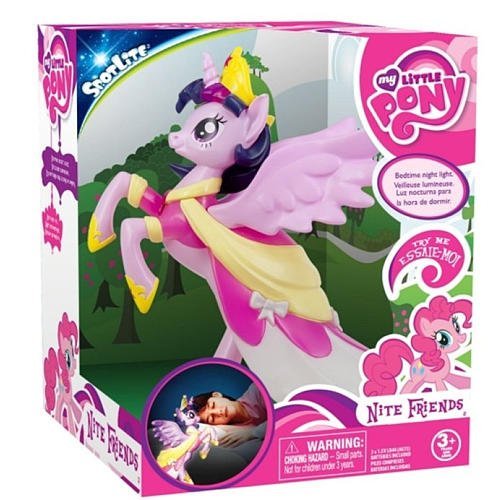 My Little Pony Friendship Express Train:  Take those My Little Ponies on trips to new places in this special train.  Great for imagination play, as well as for your kids that love trains!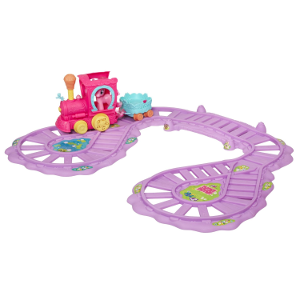 My Little Pony 2-in-1 Ride On: This pretty in pink trike converts into a 2-wheeler when your tot gets older, making it a great buy to last beyond the toddler years!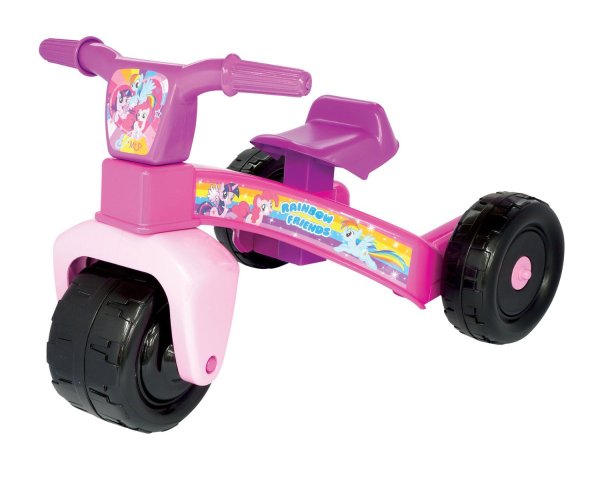 My Little Pony Friendship 10 Pack:  Set up your kids with the best starter set of My Little Ponies.  10 of the best and most popular My Little Ponies around in one single pack.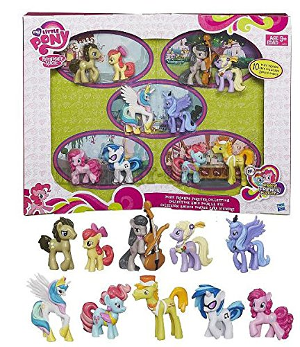 My Little Pony Rainbow Dash Plush: For the younger kids who may want a fun stuffed animal, this is the perfect choice.  Rainbow Dash is one of the most popular My Little Ponies ever, and this plush is just the right size for your little one!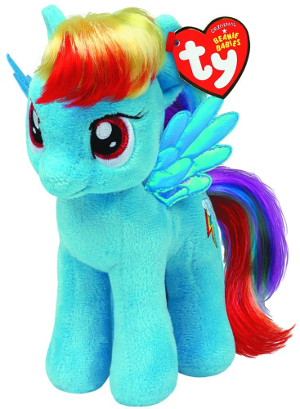 My Little Pony Memory Game:  This is a great toy, game and educational item all in one.  Memory games are fun for everyone, and especially for the younger kids who can't read yet, but want to do something like their big brothers and sisters do.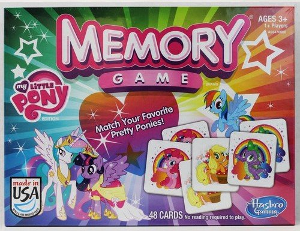 This list of the best My Little Pony toys for toddlers is a great place to start in your quest to interest your kids in one of your favorite childhood classic toys!
Do you have any favorite My Little Pony toys for toddlers? Share them in the comments!