We received a complimentary copy of My Name is Leona to facilitate this review. All opinions are our own.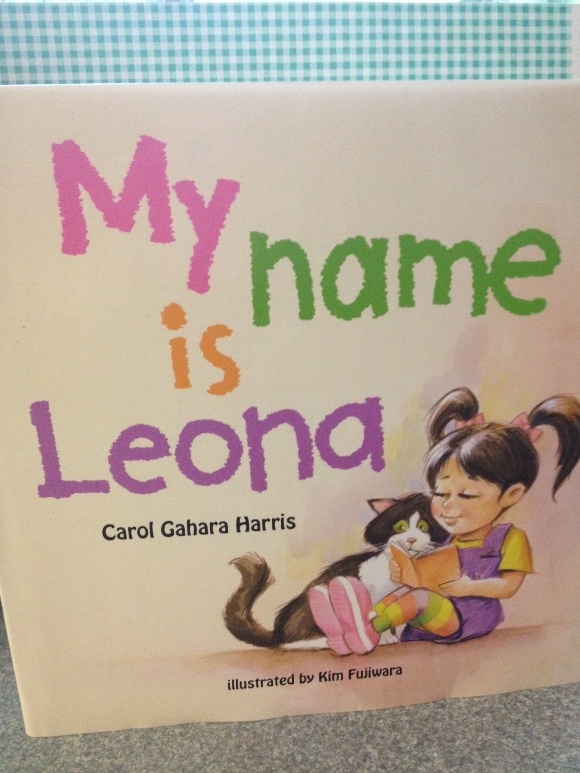 Many children grow up not particularly caring for their name. Maybe they think it is too long, or too short, too common or even too uncommon. Whatever the reason is, not liking ones name is a problem that many children can relate to. This common theme of struggling with a name resonates throughout the story, My Name is Leona by Carol Gahara Harris. In this story, a young girl by the name of Leona is doing what many children do at some point in their life, struggling with her name. Leona feels her name is unusual, and no one else in her class shares the name, and so her feelings become quite mixed about it. Leona becomes more aware of names and how difficult it is to name a person, or in her case, her pets, as the name one is given will stick with them forever. In My Name is Leona, children can relate to this character as she explores the age old question of what's in a name?
My Name is Leona: Helping Children Appreciate Their Names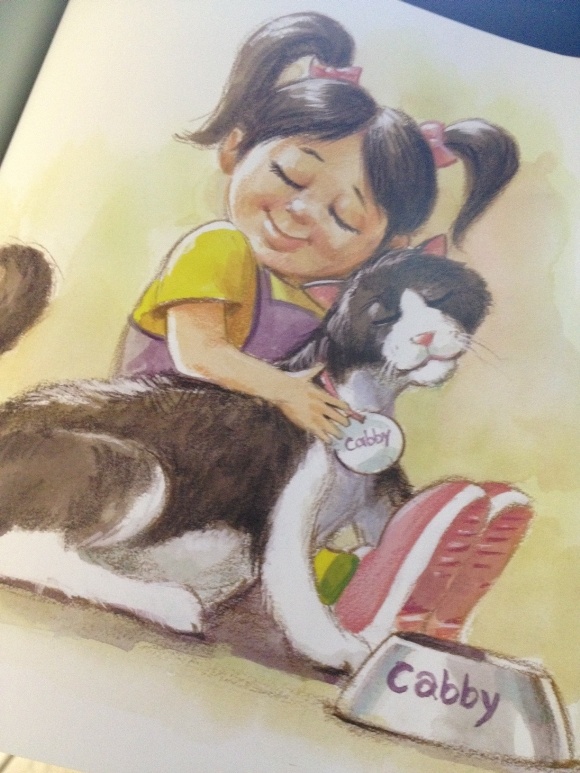 I had the opportunity to share My Name is Leona with my own children, and we enjoyed the text quite thoroughly. The text is written quite well and is appropriate for a wide span of ages. My three year old loved having the text read to her while enjoying the gorgeous illustrations, and my seven year old was able to read the book herself while also enjoying the colorful artwork. The nice thing about this story is, the adventure does not end when the story is over. As you can imagine, the book revs up children's own curiosities about their name and therefore opens up a conversation on the subject. I enjoyed sharing with my children the reason and stories behind their own names.
Carol Gahra Harris has written My Name is Leona in such a way that it is gentle and fun at the same time. It makes for an engaging bedtime read, circle time read, or a just for fun read. Children and adults alike will be entertained by the realistic and charming behavior of Leona as she explores the reason for her name.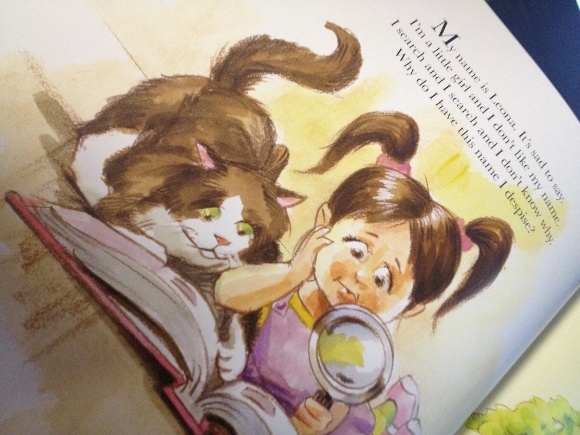 If your child has ever questioned their own name, or if you are just looking for a book that received the 2013 Mom's Choice Award (quite a feat that My Name is Leona is proud to have accomplished!) then give this book a try. For as low as $14 for the hardback, You are sure to enjoy the laughs and the conversations that are sure to follow long after the book has been put down.
Learn more about My Name is Leona at Carol Gahra Harris' website. You can purchase the book directly through her website or find it on Amazon.