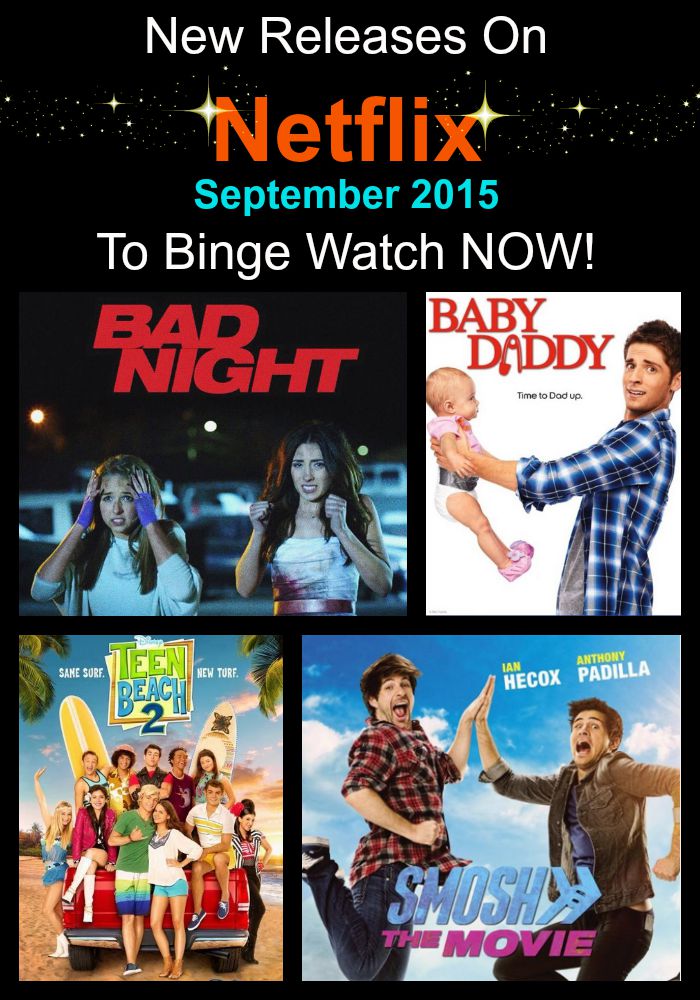 The new releases on Netflix for September are in! Every time this list is released, it is like it is my birthday with all new shows and movies to watch. This month on Netflix you will find a range from comedy to drama and of course a couple spooky movies that every teen should see for Halloween. Check out the list!
New Releases on Netflix For September
September 1st
Avengers Confidential: Black Widow & Punisher
Hard Ball
Sleepy Hollow
The Monster Squad
Up in the Air
I could not skip by the Avengers Confidential as super hero films, even animated, always make a fun movie night. Check out Sleepy Hollow for a Halloween fix. Up in the Air is just released and looks like a more thoughtful movie about a super shallow guy. Anna Kendrick (Twighlight!) shines in this film.
Releases New Only To Canada
Mamma Mia
Freaky Friday
The Nightmare Before Christmas
Night At The Museum: Secret Of The Tomb
The Muppets
Batman Begins
Son of Batman
September 3rd
September 4th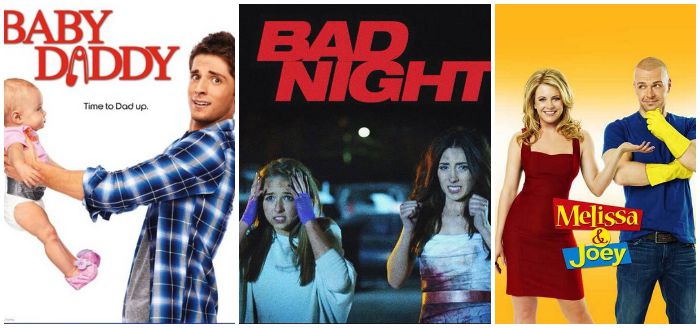 Baby Daddy: Season 4
Bad Night
Melissa & Joey: Season 4 (new episodes)
Baby Daddy is an adorable sitcom that has the charm of How I Met Your Mother or Friends, but updated. Bad Night looks like it is a hilarious film that includes two You Tube stars that are mistaken for art thieves when they head out on a field trip.
September 9th
A musical beach movie, hilarious!
September 12th
Have you seen this quirky series? Portlandia makes fun of hipster culture, based specifically off of life in Portland, Oregon. If you like sketch comedy and poking fun at hipsters, you need this show!
September 15th
The Lizzie McGuire Movie

(Canada Only)
You can return to a less crazy Miley time Canada!
September 16th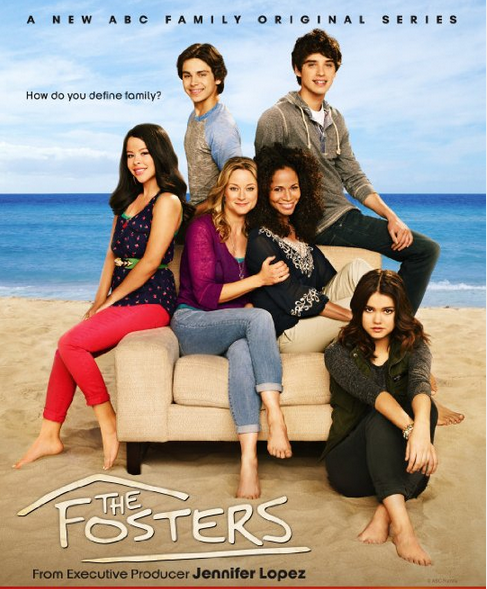 Moonrise Kingdom
The Fosters: Season 3
Moonrise Kingdom is a film about a teen couple in the 1960s's who flees home after falling in love while the town turns upside down trying to find them. The Fosters is another great series to check out about foster teen joining a quirky blended family.
September 22nd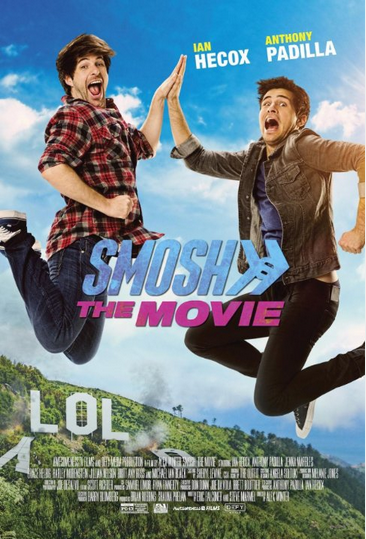 Smoosh is a funny movie featuring many famous YouTubers. Anthony and Ian must delete an embarrassing YouTube before seeing his high school sweet heart at their High School reunion.
September 27th
The Walking Dead: Season 5
Ahhh Zombies! This is a must watch series if you are not already following this popular show.
September 29th
RL Stine's Monsterville: Cabinet of Souls
I'm not sure if this RL Stine film will be spooky or campy, but either way it will make a fun Halloween themed movie evening. An evil carnie has set up a house of horrors, and the local teenagers must resist the falling into his traps.
Last Call: Catch Your Favs Before They Are Gone!
These films and shows will not last through the month. Make sure to watch your favs before the dates I noted below. I am so sad to see The Hunger Games: Catching Fire being removed! Could someone pass me a box of tissues or three for If I Stay, I think I need them!
September 7th
Ramsay's Best Restaurant: Season 1
September 13th
September 14th
September 28th
Undeclared: The Complete Series
September 29th
September 30th
If I Stay
Star Trek: The Motion Picture (1979)
Star Trek Into Darkness
The Hunger Games: Catching Fire
This month there are a wide variety of fun teen movies and shows for on Netflix that range from spooky to campy to amazeballs. Which new releases on Netflix are you dying to see?