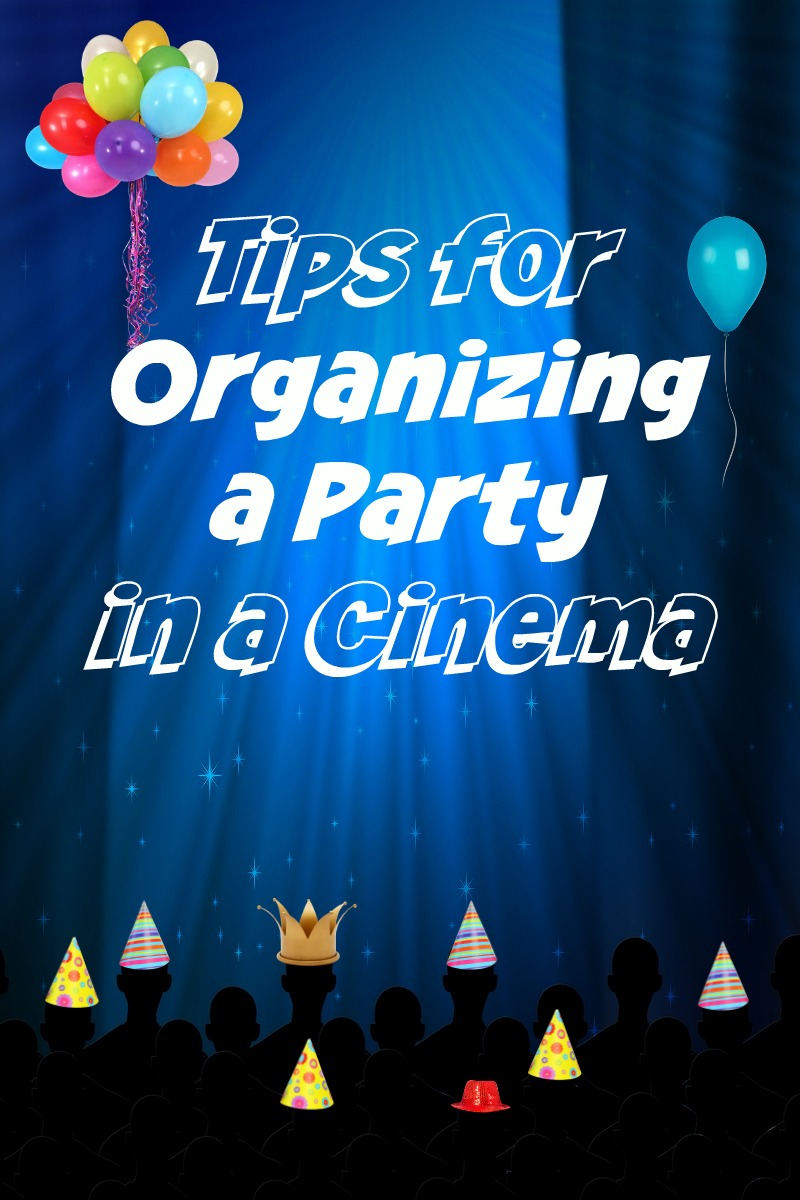 It can be difficult coming up with fun birthday party themes each year. It seems like everyone always throws the same type of party. Although there is nothing wrong with this, it's definitely fun to throw a unique party for your kids! If you want to try something a little more unique, you might want to consider organizing a birthday party at your local cinema. Here are a few details you need to consider if this is something you want to try.
Plan an Amazing Party from Start to Finish
 How to Organize a Birthday Party in a Cinema
Calculate Cost
Before organizing a birthday party at your local cinema movie theater, you need to calculate the costs and decide whether it fits the budget or not. The best way to do this is to contact the theater and speak with a manager. Have the manager give you a quote for the number of guests you want to invite, including costs for tickets and any snacks.
Consider Safety
You'll also want to consider safety issues before organizing your birthday party at the theater. Will the theater be closed to other guests? With others be allowed in the same seating area? Since you'll have a bunch of kids to keep track of, you might want to check into a private viewing of the movie so that you don't need to worry about strangers being around the kids. This will make it easier to keep track of all of the guests, keeping them safe and secure with you.
Think About Food
In addition to cost and safety, don't forget to think about food. The theater will have snacks available, but what about bringing in a cake and ice-cream? If you need to have cake and ice-cream at your birthday party, then talk to a manager at the theater and see if they will allow outside food. You'll also need a place to eat it, so check to see if there's a party room or staff room that can be used to celebrate.
Pick a Movie
After you've thought out all of the logistics of organizing a birthday party at your local cinema, it's time to pick the movie! Check to see what's showing in theaters. If there isn't a movie out that you want to see, you can ask if they're show a different movie for your private event.
Organizing a birthday party at your local cinema is a great way to have some birthday fun. What's the most unique birthday party you've ever thrown?