Memes are unquestionably the first, second, and third things that come to mind when it comes to defining the comedy of the current era. Memes have evolved into a technique for expressing one's emotions, struggles, and events without using a lot of words. Memes have recently become a popular technique for disseminating international news, and many businesses use them in their advertising.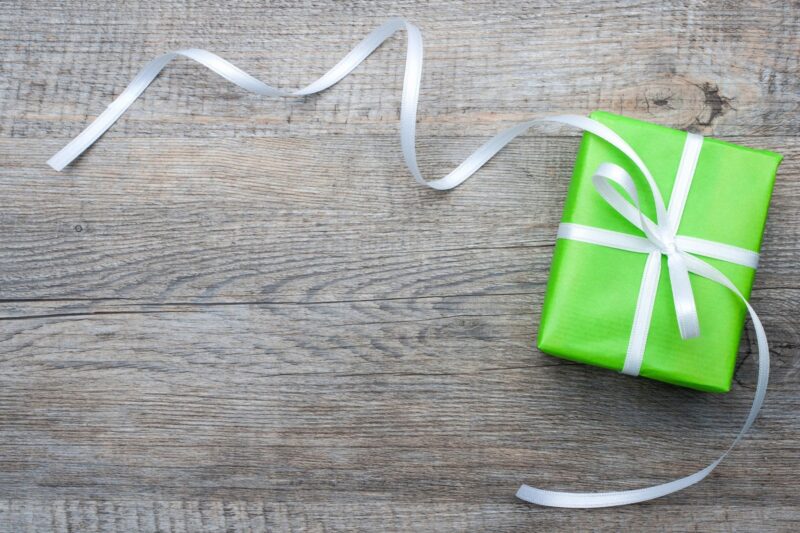 Meme culture has grown in popularity to the point where several research papers have been written advocating for and against meme use, tracing their origins, and examining their influence on modern society. Overall, memes will continue to be a method of communication for many.
There is no better way to show your affection for memes and for your friends than with personalized presents created just for them. According to Printful, you should customize your original meme gift based on your friend's personality.
Clothing
Nothing screams meme-lover more than a custom T-shirt or hoodie with an original print. These types of clothing are pretty easy to make since you can create personalized clothing using customization companies that allow you to upload your design, choose the piece of clothing you want, and have the company do the rest.
The design can be done in minutes using meme maker programs such as Meme Generator. If you and your friends want to stand out in public, the easiest way to do this is by wearing truly unique meme-themed designs.
Blankets
Giving your friends a warm, fluffy meme blanket will provide them with endless chuckles (or nightmares) while they sleep. You can start with food-related designs like pizza, chicken wraps, or ramen to utterly trauma-inducing ones like a close friend's face or a celebrity's humorous expression replicated several times; there is no limit to the creativity you can display.
Accessories
Subtle yet effective meme-related accessories can always bring a smile to the face of your friends. A pair of pixelated "deal with it" sunglasses can make a bold statement and serve as a humorous addition to summer photos.
We cannot forget pins, like star-shaped pins with motivational messages such as "You did your best" or the "At least you tried" cake from The Simpsons. Meme-inspired mugs also fall into this category, and here, you can choose from simple cups or heat-sensitive mugs that can show funny texts or faces once hot liquid is poured in.
Tote Bags
The "This is fine" meme printed on the tote bag that holds all of your hastily scribbled notebooks and unfinished assignments perfectly depict test time's emotional roller coaster. This could be the most effective way to show your appreciation for your high school or college classmates.
However, these aren't the only benefits; many bespoke companies also provide eco-friendly tote bags, allowing you to express yourself while remaining environmentally conscious.