St. Patrick's Day is right around the corner. We're super excited about it because it means that spring is also on its way! Celebrate the holiday with kids and let them show off their Irish pride with these tips for planning a fun St. Patrick's Day party for kids! You don't have to be Irish to party, you just have to get in the spirit! This post contains affiliate links.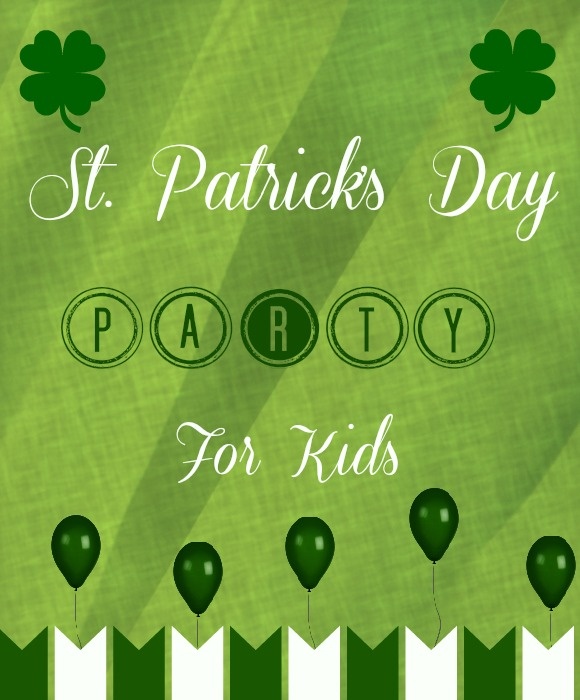 St. Patrick's Day Party for Kids Planning Tips
Send out the invitations
It will be fun to involve the kids in creating those invitations. You can always use personalized St. Patrick's Day party supplies and make use of green curling ribbon and themed stickers. Seal those invitation envelopes by personalized stickers and carrying a fun message. The kids would simply love getting them. Want to really make it special? Stick a candy coin wrapped in gold foil inside those invitations!
Get those Party Decorations ready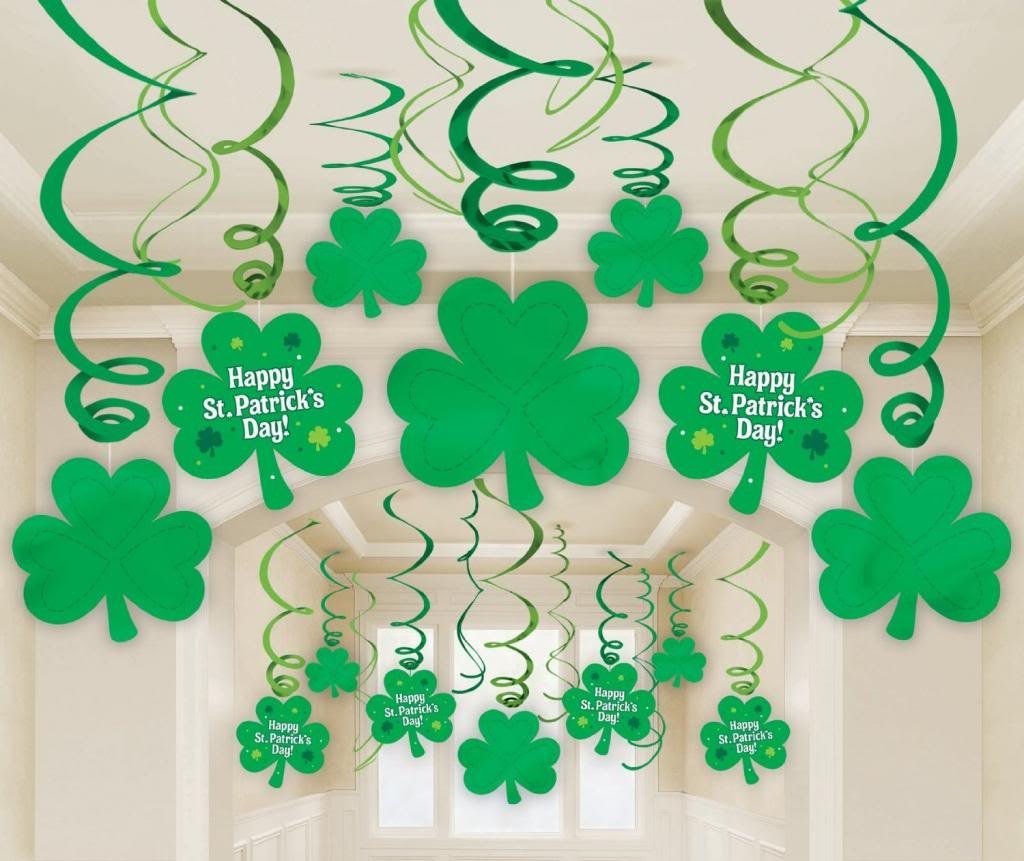 I feel that you should make green the basic color when decorating for St. Patrick's Day party. Other colors to accent the decorations can be white and gold. Use green and white balloons with golden streamers. You can also cut out Leprechaun hats and paper shamrocks and hang them on the walls. Create a rainbow archway and give out green beads to the kids as they enter the room and to welcome them.
Party games for kids
There are hundreds of great options to plan party games for your St. Patrick's Day Party for kids . Children love musical chairs and are in a mood for Scavenger Hunt any time. They would also love to play Leprechaun Relay Race. The older kids can organize a quiz on St. Patrick's Day and ask each other about the history and facts related to St. Patrick's. Tell them about the origin of Leprechauns and those Irish quotes and sayings.
Set the mood with Irish jig music and good food!
Apart from the party games for kids, you can set the mood of the St. Patrick's Day party with some Irish jig music and some great food. Get hearty and delicious foods to keep those kids full. Bake up a special St. Patrick's Day recipe, some delicious potato dishes, soups and sweets that are favorite with most kids. They can enjoy those goodies as they play those party games for kids.
St. Patrick's Day Craft Station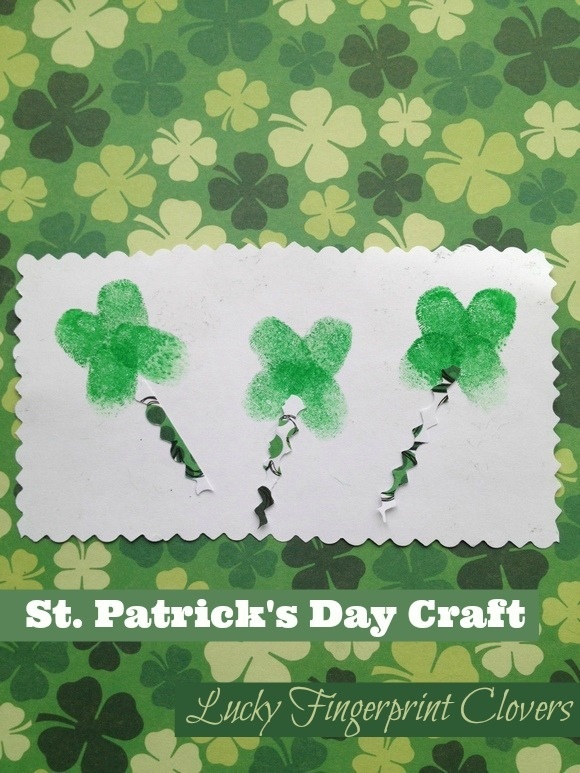 Set up a table for creating fun St. Patrick's Day crafts, like our super cute Lucky Fingerprint Clovers! First, this gives kids a fun activity. Second, they have a nice souvenir to take home! Need more crafting ideas? Check out our list of St. Patrick's Day crafts for kids.
Try out the above party games for kids and tips at your St. Patrick's Day Party for kids and enjoy a festive party. I assure you that you and your kids are in for loads of fun and a never ending excitement.
What do you do to make your St. Patrick's Day party for kids special?