Ready for some fun preschool crafts for kids?
Blocks, paint, music, colors, shapes, science, and monsters.
What do they have in common?
They are all favorites of preschool children and crafts from a few friends of My Kids Guide.
With the back to school season around the corner, the following crafts will keep your preschooler busy.
Fantastic & Educational Preschool Crafts for Kids
1- Have you ever checked the price of wooden blocks before?
It is rather frustrating to see how much it costs for a few pieces of wood. Why can't we just make them ourselves?
We can! A Mom's Take has a wonderful tutorial for painting your own 2×2 blocks and how to use them in your preschool lessons. Her article DIY Rainbow Blocks provides you with nine ways to use your blocks educationally!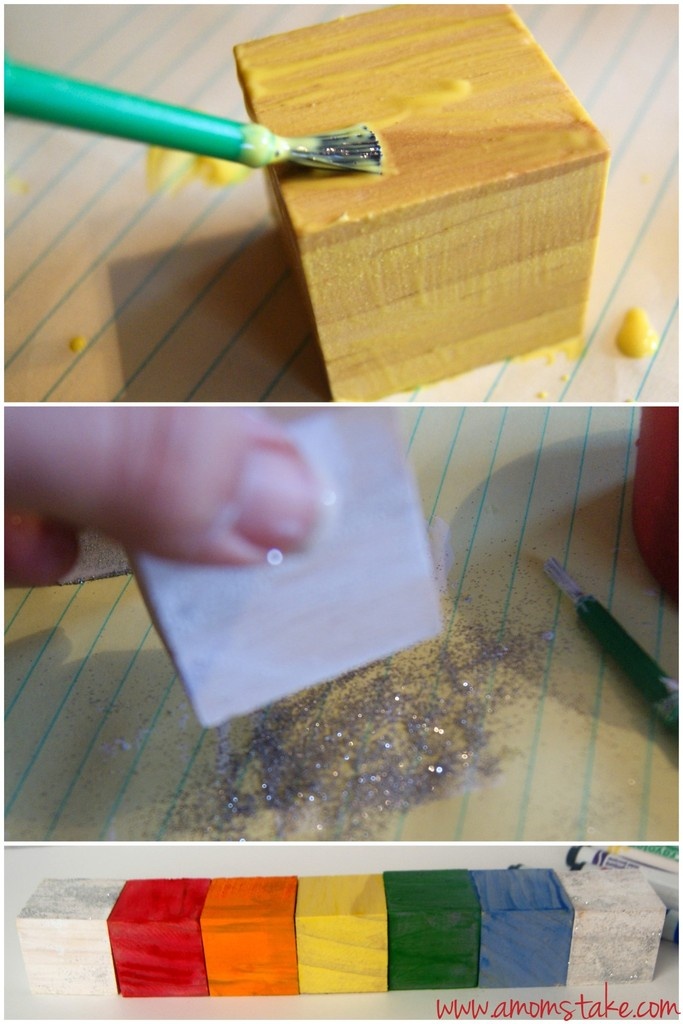 2- While reading Bombshell Bling's article-  Sponge Painted T-Shirts – on painting t-shirts using sponges, I had this idea of making a new shirt each week as your preschooler learns new shapes.
Each time he/she wears the shirt they will be reminded of their lesson and it will help them retain what was taught.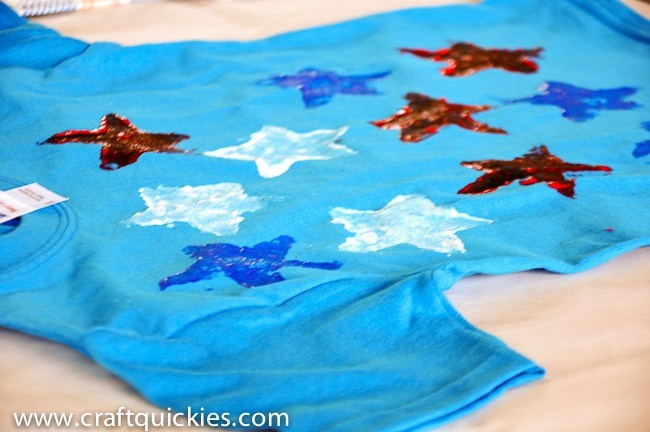 3- Let your preschoolers make some music with this cute Homemade Straw Flute from Baby Loving Mama.
Who knew you could make music so easily!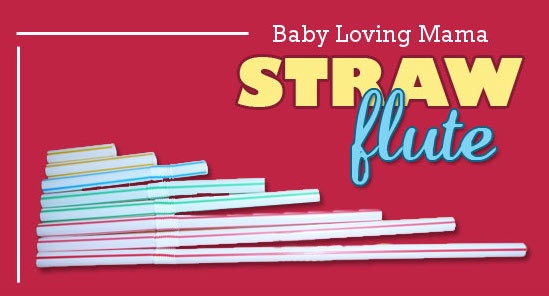 4- Fran's World of Discovery has such a cool concept with The Circle.
This actually has the potential to become dozens of preschool crafts for kids! She provides instructions along with theme ideas to get you started.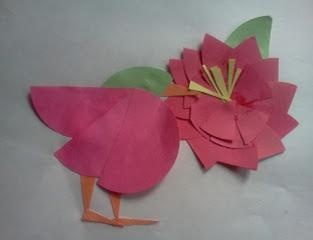 5- With this adorable  Monster Puppet Craft  from Simply At Home Mom, your kids won't want to wait until Halloween to craft a few not-so-scary friends!
With just a few supplies you most likely already have at home, you can make dozens of these little guys!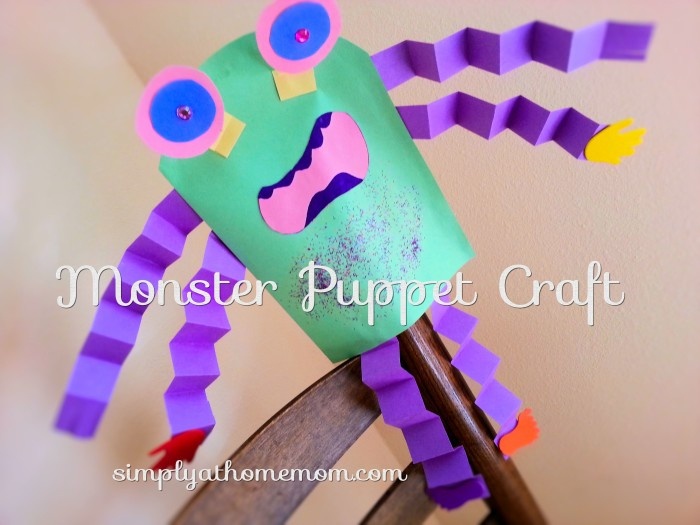 6- It's amazing how many things you can do with lemons!
Check out  Lemon Science Experiments from The Simple Home to see what I mean. From volcanoes to balloon activities, it's all made possible with lemons!
Do you have any favorite preschool crafts for kids? Tell us about them in the comments and don't forget to follow our Pinterest board: Crafts for Kids