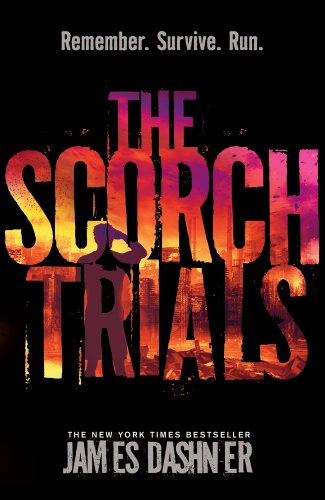 If you've read the book, you know there are some pretty spectacular quotes from Maze Runner: The Scorch Trials. We shared some of them as a way to introduce you to different characters the other day in characters of Maze Runner. Those don't even scratch the surface of the wealth of great tidbits throughout the novel! Today, we're sharing some of the most touching, meaningful and, in some cases, just plain funny (hey, even when the world is all topsy-turvy, you have to have a sense of humor to get through it!) quotes from Maze Runner: The Scorch Trials.  Check them out, then tell us which ones are your favorites!
Quotes from Maze Runner: The Scorch Trials Book
This one below says it all, doesn't it? I think it holds true for everyone, though, not just the Gladers!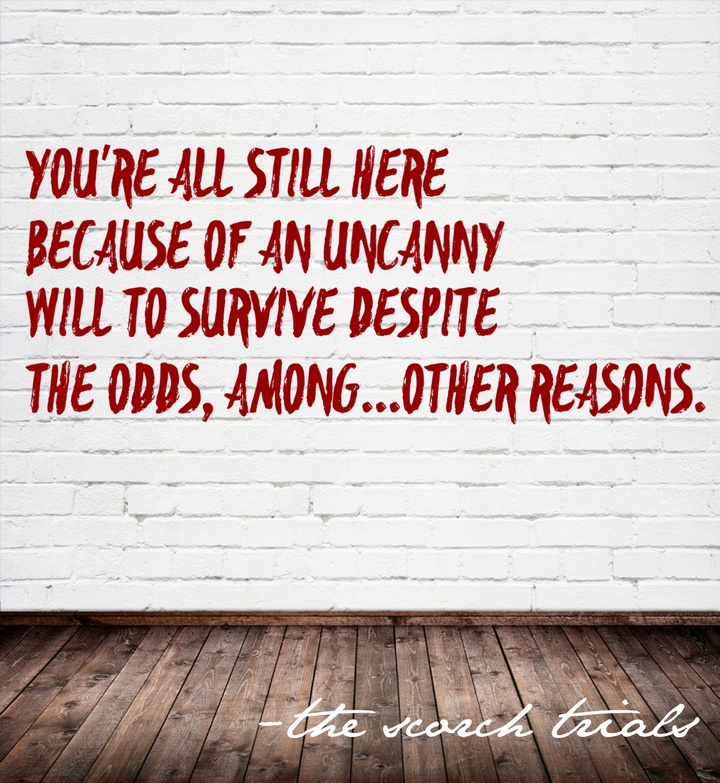 "Yeah, right," Minho said. "And Frypan's gonna start having little babies, Winston'll get rid of his monster acne, and Thomas here'll actually smile for once."
Thomas turned to Minho and exaggerated a fake smile. "There, you happy?"
"Dude," he responded. "You are one ugly shank."
"What's going on?" Newt asked, looking back and forth between Thomas and Aris. "Why're you guys looking at each other like you just fell in love?"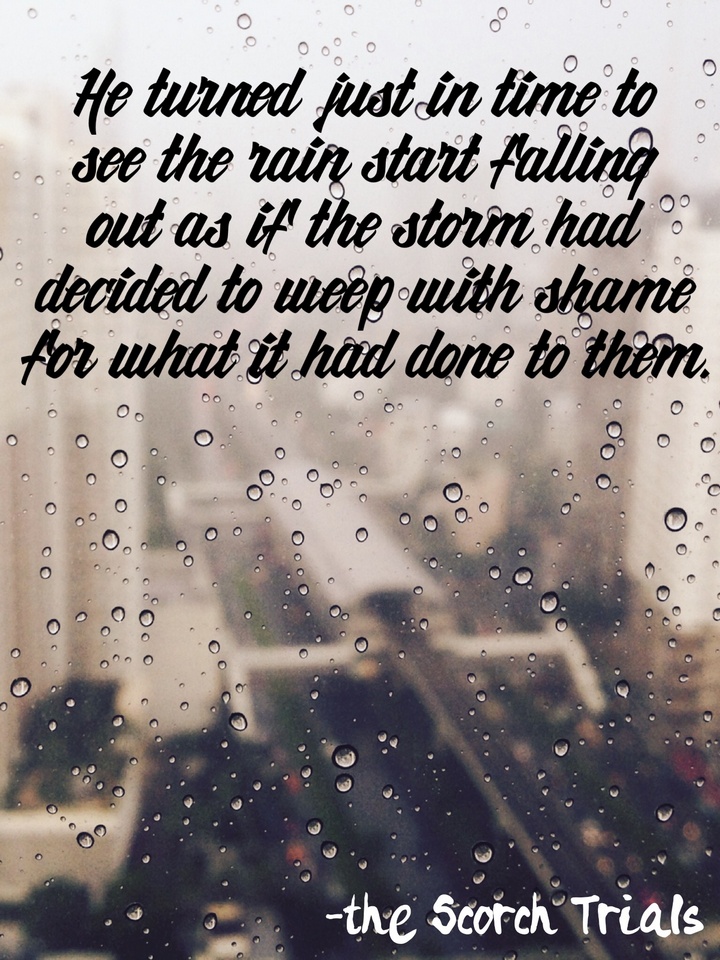 "Didn't know you could measure distance so well with nothing but you bloody eyeballs"
"He didn't care about the others anymore. The chaos around him seemed to siphon away his humanity, turn him into an animal. All he wanted was to survive, make it to that building, get inside. Live. Gain another day."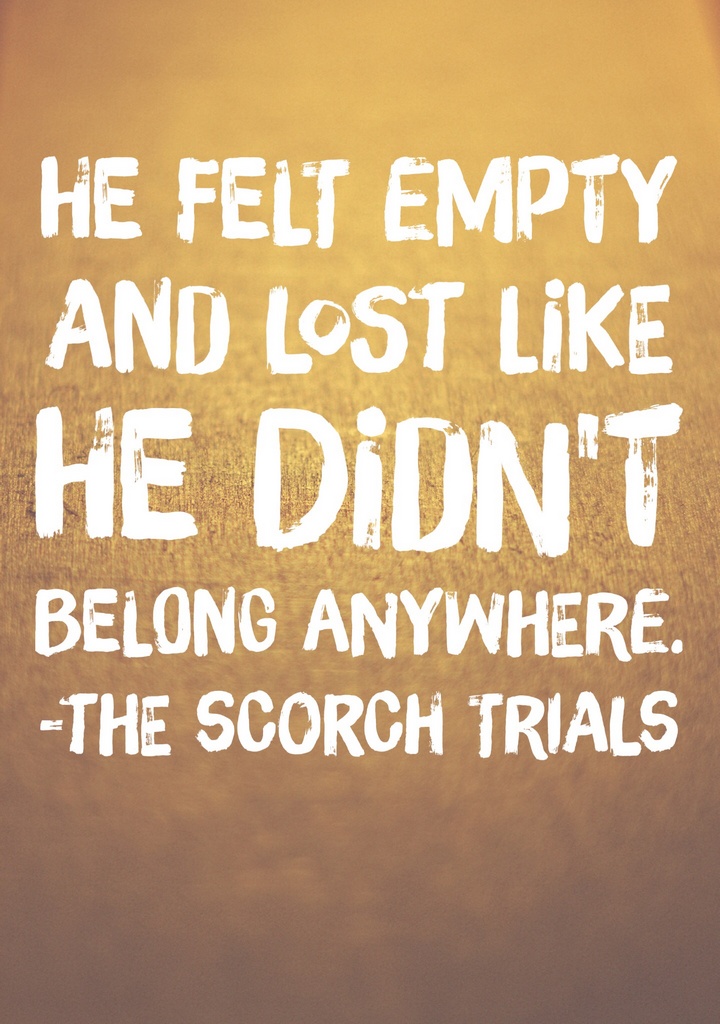 "Sometimes I wonder," Thomas murmured.
"Wonder what?"
"If being alive matters. If being dead might be a lot easier."
"Hunger.
It's like an animal trapped inside you, Thomas thought. After three full days of not eating, it felt like a vicious, gnawing, dull-clawed animal was trying to burrow its way out of his stomach. He felt every second of every minute of every hour."
And finally, we have this one, which I think sums up everything nicely for our Gladers, who have things way tougher than we ever will, but at least they have each other:
"No. Just thinking about how much my life sucks." "Mine does, too. Sucks big-time. But I'm glad I'm with you."
What are your favorite quotes from Maze Runner: The Scorch Trials? Tell us in the comments!