Radz makes great holiday stocking stuffer toys for kids! We received a complimentary set in exchange for an honest review. All opinions are always our own.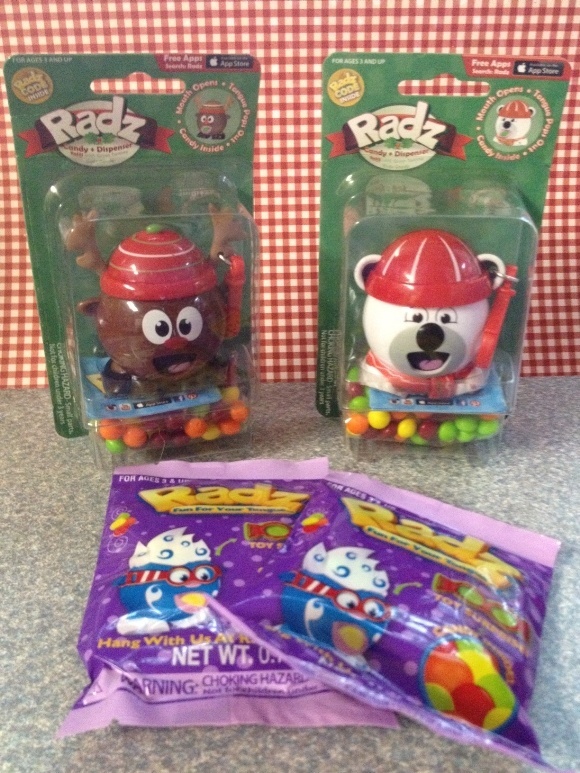 Now that the holidays are approaching, you will want to have plenty of stocking stuffers on hand for the little ones in your life. It is no secret that kids love peeking into their stockings to see what has been left for them, hoping a fun new toy or sweet treat is going to be waiting for them. If you are in the market for the perfect holiday stocking stuffer that is both a fun toy and sweet treat, Radz Candy dispensers and accessories are the perfect thing!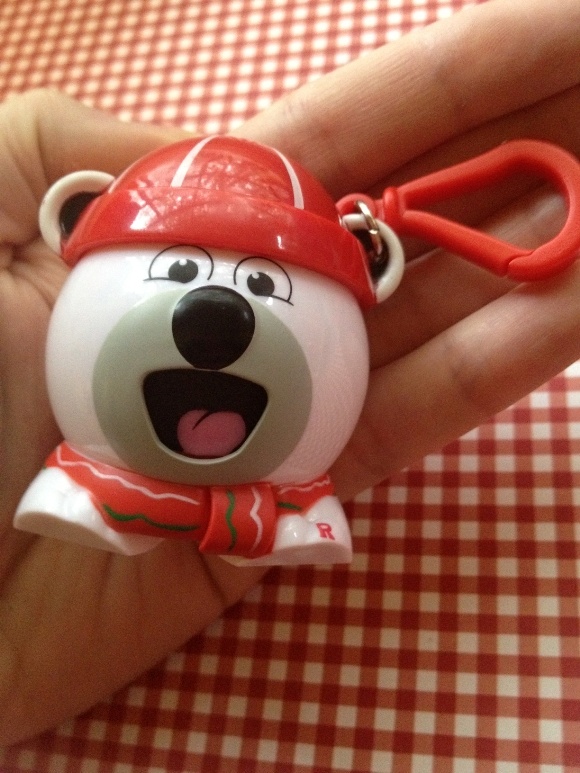 Recently I had the chance to try out the newest members of the Radz family, their two new holiday candy dispensers. As you can see, each dispenser is quite whimsical and full of holiday charm. Each has its own name and you can even buy small accessories to go with your Radz dispenser. To amp up the fun, you simply fill the Radz dispenser with the special citrus flavored candies and the character will then dispense the treat as you wish.
Stocking Stuffers candy dispensers they can actually play with!
Radz dispensers aren't just for sitting on a shelf. They can in fact be clipped onto anything including a stocking, backpack, or even coat. They are fun to take with you while on the go should you need a sweet treat and to have a little fun. The party doesn't have to end when the candy is gone, as refill packs are available for purchase as well.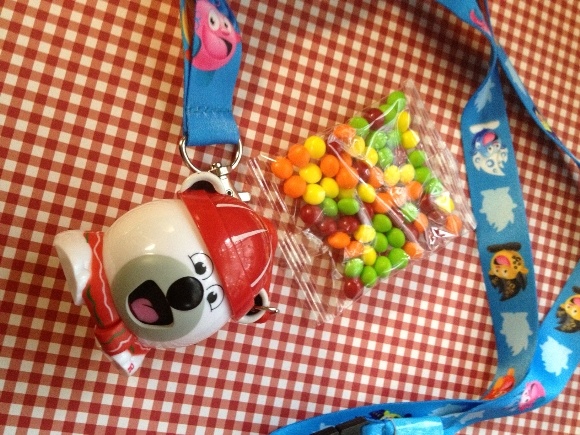 My children had a great time experimenting with the Radz dispensers. They were easy for them to fill and use, plus they loved that they could be clipped onto their coats. Of course as soon as they found that out, they each had a Radz character hanging from their coats so they could access their candy as they wished. These dispensers are quite durable, made from quality materials, and fun for children to take on the go.
Kids can also take the fun even further by playing games online or on an iPhone app. Head to RadzWorld to check it out! Every Radz character comes with a special code to unlock new in-game content.
You can grab a Radz dispenser of your own for around $6, making this a holiday gift that is not only fun but frugal as well. Add a little fun to your holiday for less with the newest line of holiday Radz Candy Dispensers! Visit RadzWorld for more information! Follow RadzWorld on Facebook and YouTube to check out more Radz greatness!
Radz Stocking Stuffer Toys for Kids Giveaway
Ended, congratulations to Audra!