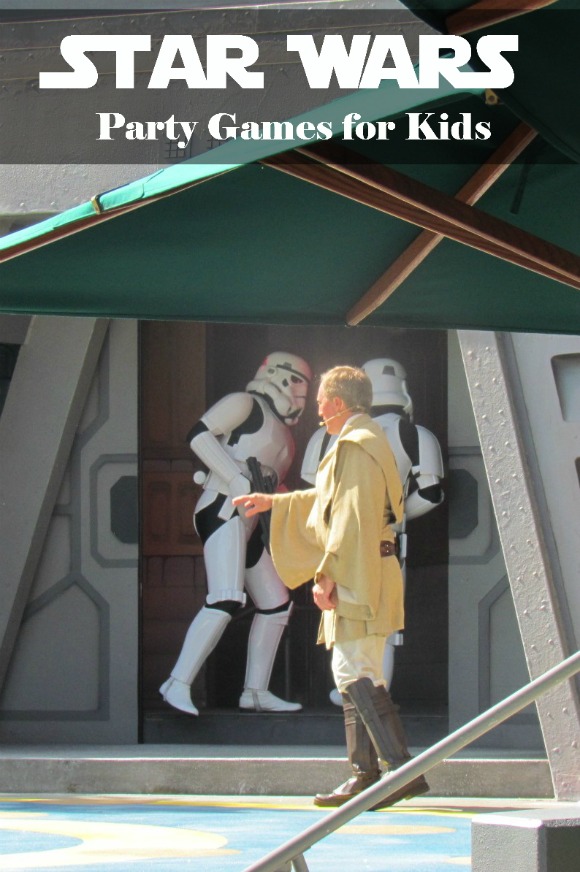 Looking for Star Wars party games for kids that are out of this galaxy? Read on! Although the movie originally released many decades ago, Star Wars remains extremely popular today. Kids everywhere are reliving the excitement and drama of the original and adding new adventures all the time. Star Wars actually is the perfect themed party to enjoy as well. You can find unlimited party favors and fun both online and in retail stores everywhere. Best of all, there are tons of Star Wars party games out there to enjoy too. If your little one is a Star Wars fan, here are some really cool idea for Star Wars themed parties.
Star Wars Party Games for Kids
Darth Vader Pinata—This pinata can actually be bought online for a song and the stick used to puncture it is actually a light saber. What better way to have fun than to battle a Darth Vader pinata loaded with candy with your very own light saber?
Pin the Light Saber—This is a neat little homemade idea. Find a good picture of your kid's favorite Star Wars character (or several) and paste it up on the wall. Then create some construction paper "light sabers" for them to try to put in the right place. Play just as you would for "Pin the Tail on the Donkey" but with a lightsaber instead. This will be a huge hit with the younger set and will keep them occupied for hours.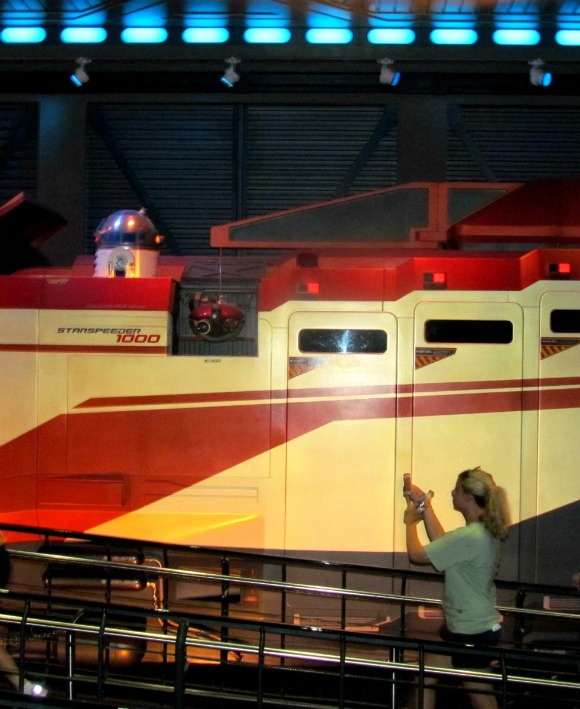 Star Wars Photo Booth—If you have a few extra bucks to really do a Star Wars theme up nicely, invest in some Star Wars costumes. The more choices you have the better, but any costumes will do. Create a backdrop with some black paper and white chalk. This will make it easy to simulate a space background for the pictures. Have the kids dress up as their favorites and have their photos taken with a digital camera. You can then send out copies to everyone via email.
Star Wars Trivia—If you have a slightly older, more serious Star Wars set, create a stack of index cards with Star Wars trivia questions on them. Find some really cool Star Wars memorabilia or gear for prizes and have a nice big contest. The more serious Star Wars fans will enjoy this a great deal.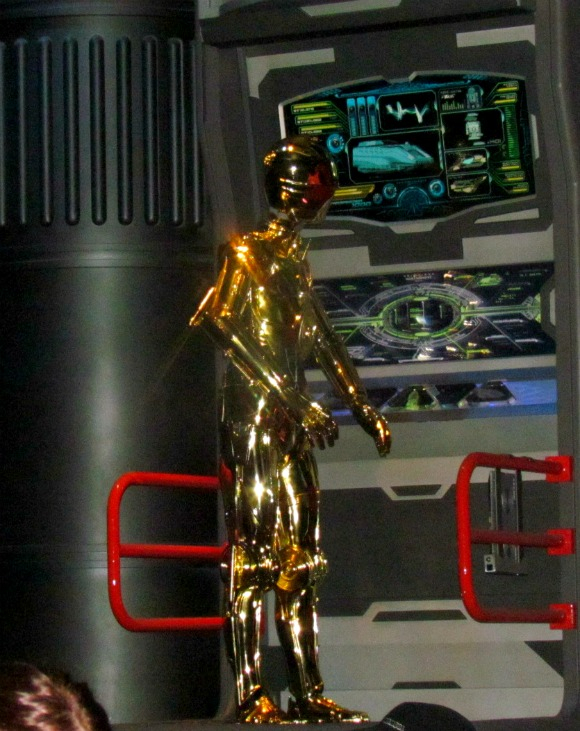 Stormtrooper Bowling—Go to the Dollar Store and buy one of those little bowling sets that are made of plastic. You can find them very cheap if you look around. Once you get them, cut out some Storm Trooper masks and attach them to the pins. Instantly you will have a bowling game that is Star Wars themed and tons of fun for the kiddos.
Star Wars is great in that it allows you so many opportunities for games and decoration. You could do something different and have a party every year. You could even have a Star Wars Lego party and just let the spend the day assembling the Millennium Falcon!  The best part is, Star Wars never goes out of style. Next time you throw a party, make it a Star Wars themed party with plenty of Star Wars party games. Still need other ideas? Be sure to check out all our party games for kids!
What are your favorite Star Wars party games for kids? Tell us in the comments!