You can't throw a party with fun party games for kids! Think about it like this: the average kids' party lasts about 2 hours. You'll spend maybe half an hour of that time eating cake and opening gifts. What should you do with the other hour and a half?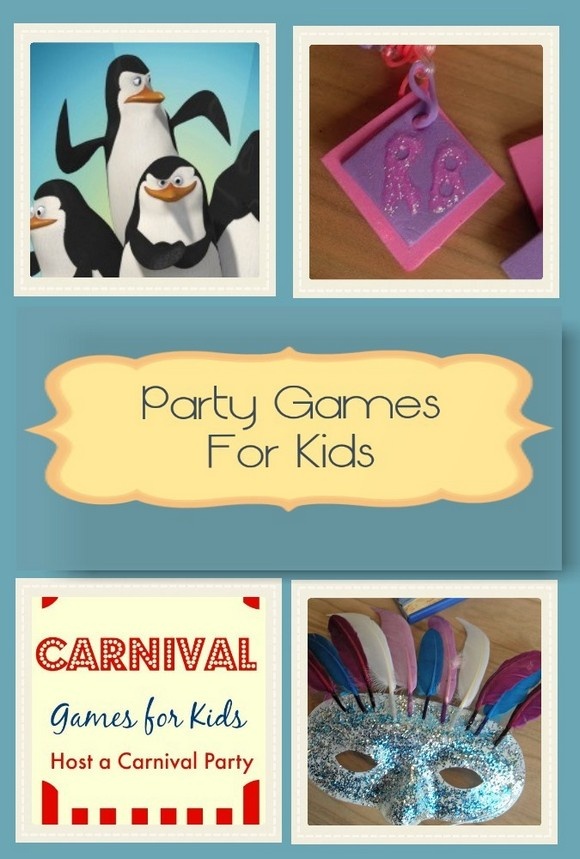 If you don't plan fun party games, you'll find yourself scrambling to occupy a dozen or more children who have a major case of boredom. Planning great party games for kids also makes you the hit of all the moms, so it's worth the effort! We've rounded up all our favorite party games that we've written about. Take a look!
Best Party Games for Kids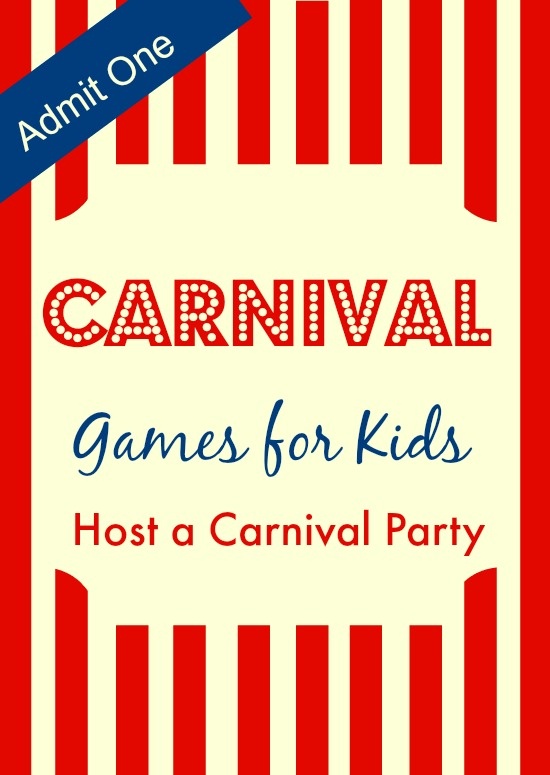 Carnival party games for kids are perfect for the spring and summer months. It's easier than you may think to host your own backyard or neighborhood carnival. Most of the items for the games can be made out of repurposed items.
When fall rolls around again, it's time to start thinking about fun pumpkin games for kids. These activities are perfect for a fall harvest party. Combine them with the carnival themes, such as the bean-bag toss, and you can have a fun fall festival.
Favorite Characters Party Games for Kids
The following party games feature all your kids' favorite characters! From Disney princesses to mystery-solving hounds, we've got you covered!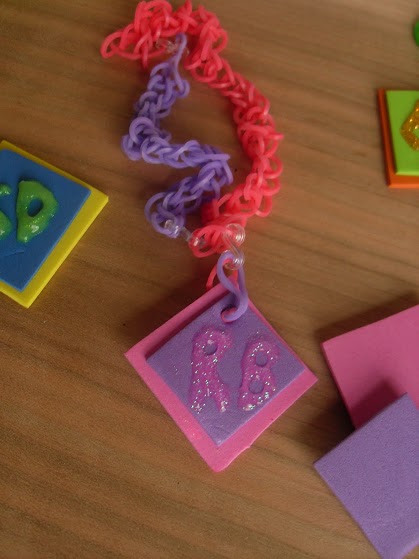 Scooby-Doo is one of the most beloved characters of all time, with his crime-solving, scooby-snack-lovin' ways. Check out our Scooby-Doo party games ideas and a great craft to celebrate the coolest canine on the planet.
The release of Disneynature's Bears and the timing with Earth Day inspired us to create a fun Bears Party for kids, complete with games and crafts. These activities are a great way to help little ones connect with nature.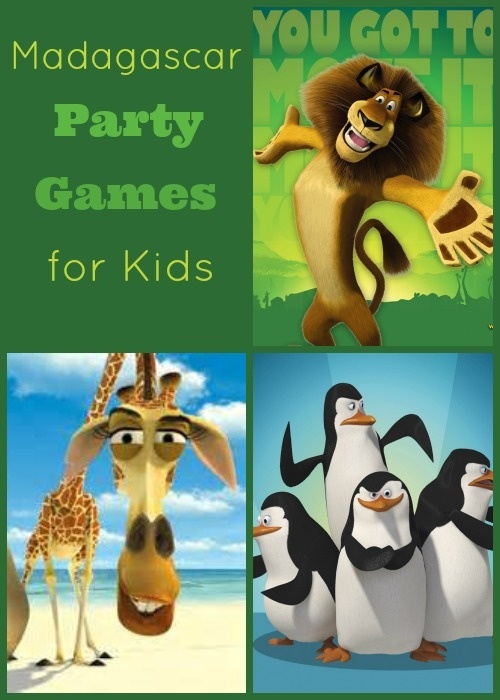 You've got to move it, move it with these fun Madagascar party games for kids that are all about keeping the beat and keeping kids on their feet. These games are a great way to burn off excess energy after enjoying all that delicious cake!
Kids love LEGOS? How about LEGO Movie party games for kids? These games celebrate the awesome movie, but can also be adapted for any favorite LEGO themes. They're a fun way to get kids thinking creatively.
I just love the Rio 2 Party Games for kids because the craft that goes along with them is so cute. Plus, I've always loved Macaws like Blu, so I feel connected to this movie on a deeper level. My aunt had a gorgeous Macaw for a long time!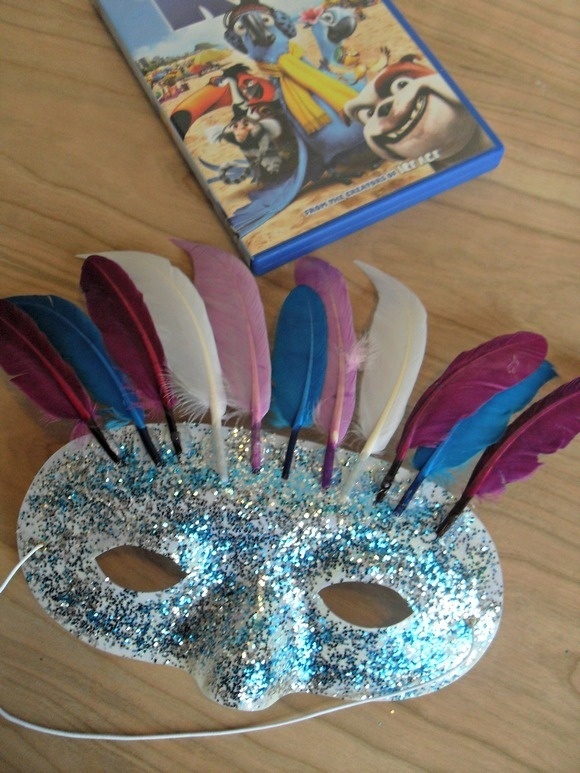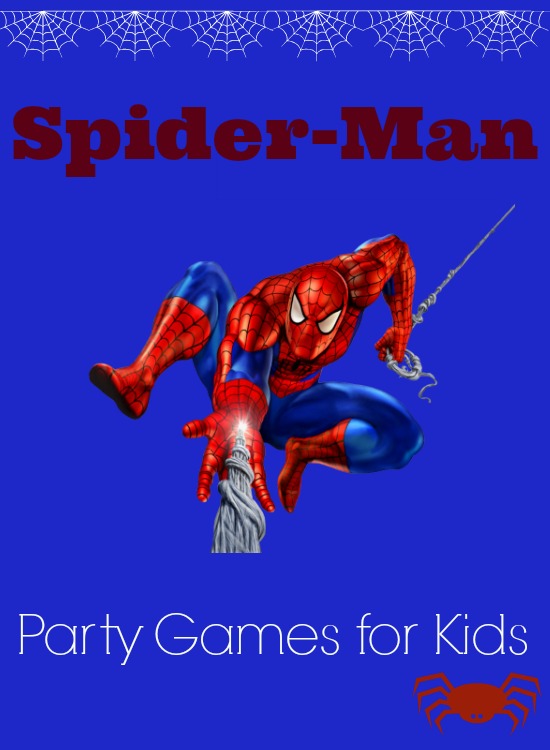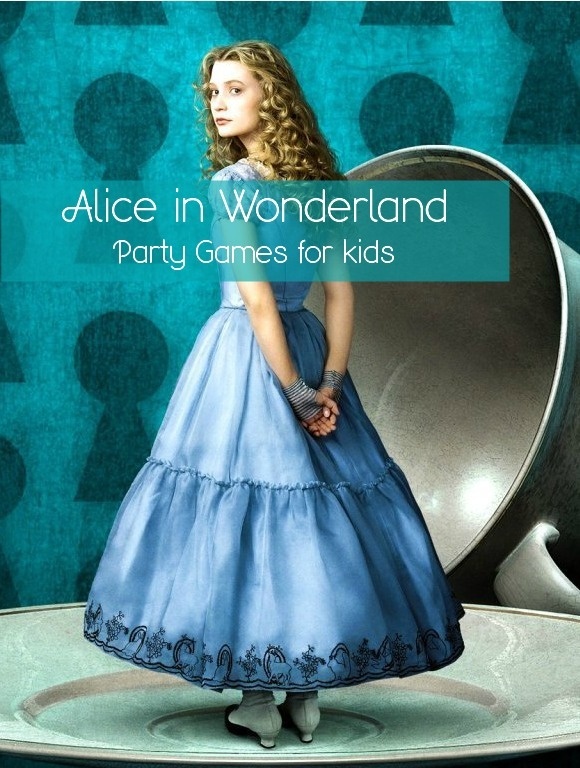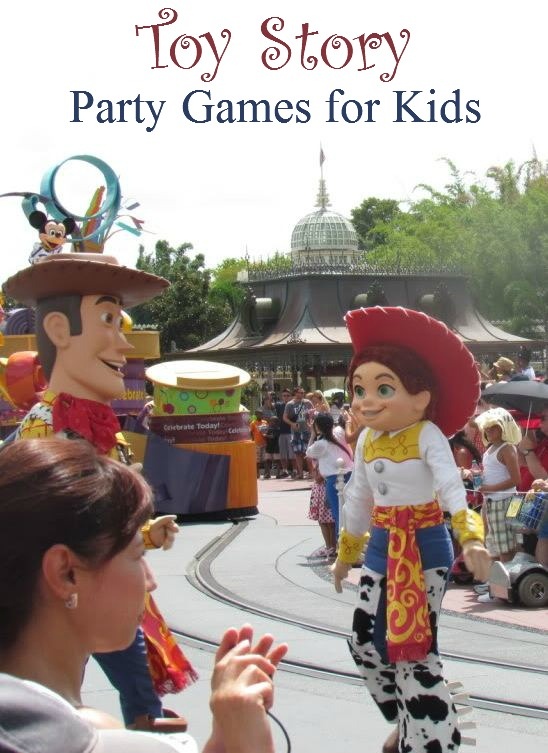 Holiday & Seasonal Party Games for Kids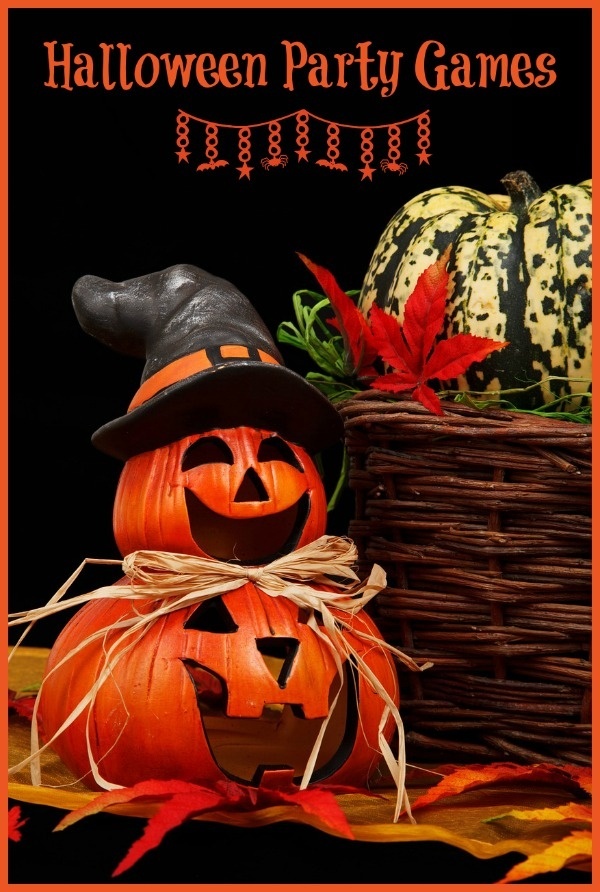 Not-So-Spooky Halloween Party Games for Kids are perfect for when you're planning a Halloween bash for younger kids. If your children are scared of all the monsters and goblins running around on Halloween night, throw a less scary bash at home instead!
Tiny Tot Party Ideas
These party games for kids are great for the preschool and under crowd!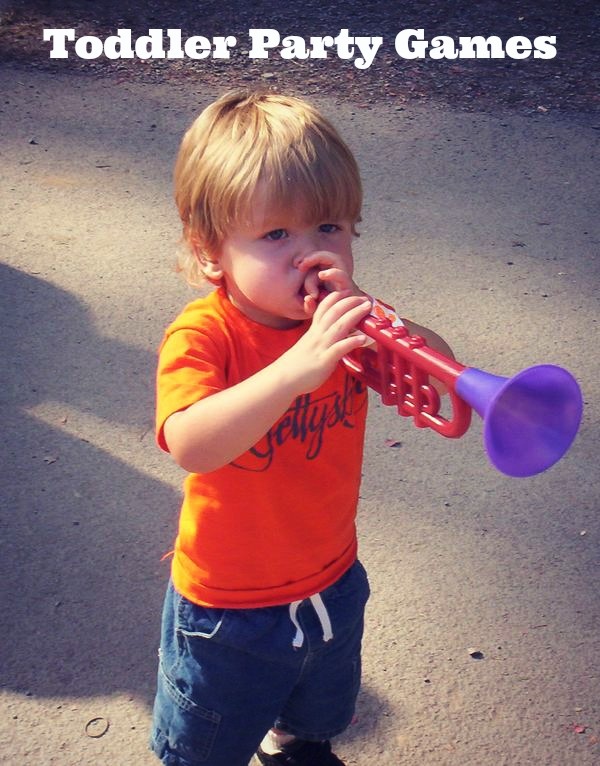 Other Party Games for kids
Finally, don't miss our guide to help you plan an amazing party from start to finish, filled with fun party games and more. The great thing about this post is that it can be adapted for any type of party.
Do you have a party theme that you'd love to see us cover? Let us know in the comments!