It is not too late to do a little Thanksgiving crafting! If you are looking for a frugal Thanksgiving craft for kids to enjoy with your children, you will want to give this DIY Toilet Paper Roll Turkey a try. This post contains affiliate links.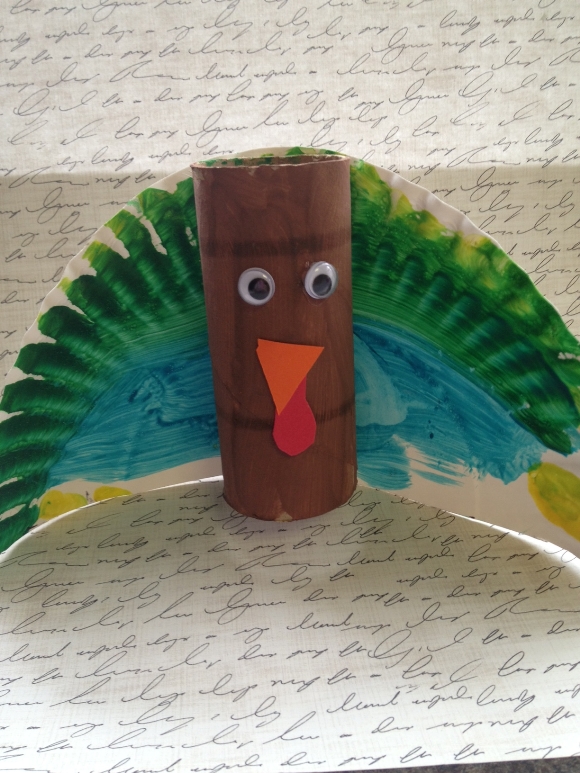 With just a few common household supplies, you can create this grateful little gobbler with your own little turkeys. It is the perfect Thanksgiving craft for kids that you won't want to miss out on. Want to know more? Take a look below at how easy it is to make your own.
DIY Toilet Paper Roll Turkey Thanksgiving Craft for Kids

Supplies Needed: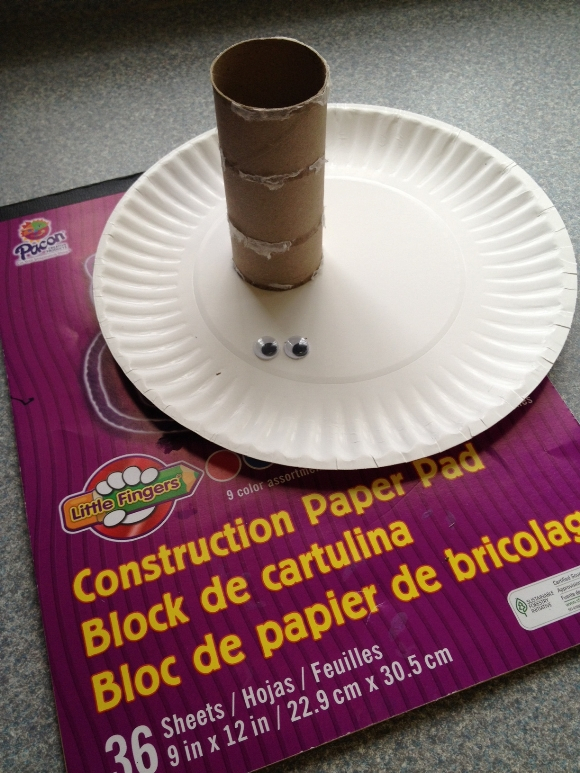 Toilet paper roll
Paper plate
Pair of googly eyes
Scissors
Glue
Paintbrush
Construction paper
We were able to find the majority of these items in our own home, but if you are missing any, a quick trip to your local dollar store should do the trick. All of these items are rather inexpensive to buy and easy to find.
Directions:
Begin by applying paint to the toilet paper roll. A dark color such as brown will do since this will act as the body of your turkey. Set it aside and allow it to dry.
While the turkey's body is drying, you can start working on the tail feathers. Cut the paper plate in half and using your craft paint start adding some color. You can feel free to get creative here, using any colors you want and any pattern or design you wish.
By now your toilet paper roll should be dry. You can go ahead and glue on the two googly eyes as well as the nose and gobbler. The nose and gobbler can be created using construction paper that has been snipped into a simple triangle and wavy oval. Add a dab of glue to each and attach.
By now your tail feathers should be dry too. Go ahead and add a dab of glue to the back of the toilet paper roll and press it to the paper plate. Hold them firmly together until the two are adhered firmly.
That is all there is to it! You are now all ready to enjoy your new little toilet paper roll turkey. How fun was that? Your children will enjoy making a whole flock of these as it is such a fun Thanksgiving craft for kids. When you are finished you can display them anywhere you wish, give them as gifts to grandparents, or use them to act out Thanksgiving stories and plays even. When you are done, tuck them away safely for next year.
Give this easy and inexpensive Thanksgiving kid's craft a try this Thanksgiving season. You are sure to come up with something you can all be proud of as well. For other craft ideas, try this Pine cone Turkey craft for kids!
Happy Thanksgiving!