Teenage years is the period when you are supposed to have fun and enjoy your time! However, these days when we all faced the need to stay at home (and for a long time!), it might be not easy to relax that easily. However, there are dozens of ways on how to have fun no matter what!
Below find some of the most effective and affordable ways to entertain for teens! Moreover, if you are not a teen, the ideas might be useful for you as well, so read on.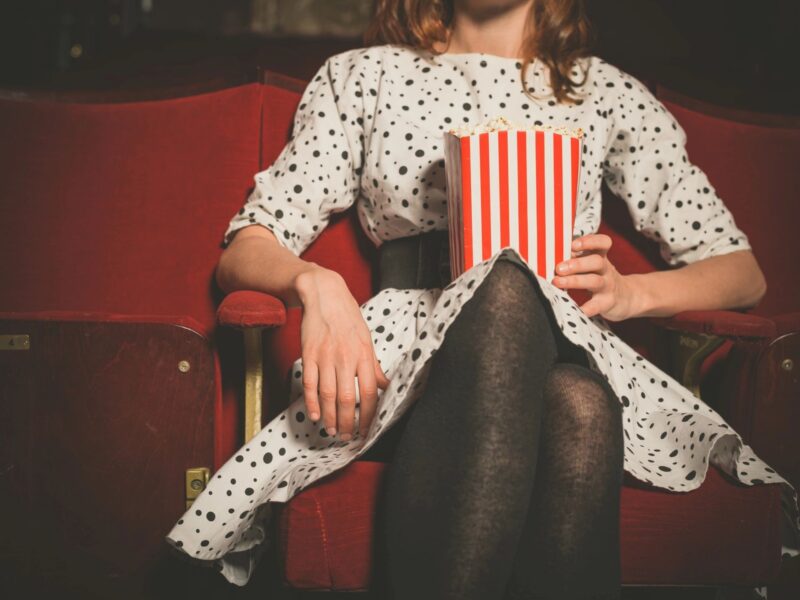 Not Only a Movie: Movie Marathon!
We all adore watching movies! But what about watching not one film but a couple, or even more films (3 – 4) in a row. Yes, here we mean movie marathon. Invite your friends, buy snacks and prepare to watch some of your favorite TV Shows, films, cartoons, etc. all night long.
If you are out of ideas on what to watch, the list of films below may be useful:
Watching Harry Potter is always a good idea, no matter what age you are. So, get ready to dive into the beautiful world of magic and captivating stories again!
The films by P. Jackson consist of 3 epic and amazing world-known films directed. The films are The Lord of the Rings: The Fellowship of the Rings, The Two Towers, and The Return of the King.
Marvel films are well-known among teenagers, and many would agree that these are one of the best ways to entertain. You may choose the films about Captain America, or Avengers; it all is up to you.
Go on a Trip
One of the most fun ways to spend your free time is to go on a trip with family, friends, or mates. It can be camping or a tour to another city, historical museum. But be careful and be safe when traveling.
Moreover, it also may be useful when need to write an essay on the historical topic. Any essay writing service would highly recommend to go on a trip to the place, or museum, so a student could visualize and learn more precisely about the event.
Arrange Your Room, or Working Place
If having no possibility to travel, and already tired of watching films, next idea would be useful for you. Try to arrange your private space – room, studying station, relaxing place, etc. Spend half of a day and make your room, the place where you enjoy to study.
Think of your favorite colors and possible arrangement, add some posters, maybe motivational lists, etc. It all is up to you only! The whole process may actually become engaging and entertaining way to spend free time, so go ahead – make your dream room today!
Develop Your Interests
If you are a teen having no idea on what to do, try your best and think on your interests. Are you interested in photography? If so, spend sufficient time and work on this. By the method of error and trial, you can identify what interests you most of all, and develop the skills. Think on what to do when having free time, and enjoy your leisure time.
Volunteer
If still in doubts on how to entertain, have you ever thought of volunteering? There are dozens of possibilities nowadays, where you could have volunteer (even if you are a teenager). Some of the most popular might be helping in doing some of the public works, such as cleaning parks, etc.
Moreover, you can also volunteer in your local newspaper, or in one of the music projects, i.e. Sofar Sounds. As such you will not only meet dozens of new people and have fun but also gain some useful knowledge.
Maybe a Garage Sale?
The last piece of advice would be to make a garage sale, but do not forget about safety! As such you may sell all the unneeded stuff, and even earn some money. To make the event even more entertaining, ask your friends to take part into the garage sale.
Final Ideas and Conclusions
Lately we all have been forced to spend more time at home and many teens struggle to deal with the times. Even if sitting at home and having no ideas on what to do, you can always use your imagination (or use pieces of advice from the net, such as this article) and spend this time doing entertaining and interesting activities.