It is often perceived that weight loss only happens through strict diet and exercise, however, this is not the case. Exercise and nutrition inevitably play a huge role in your weight loss, but many other elements can impact your health and ability to lose weight, such as sleep, water intake, and much more. Here are some top habits that you need to consider reviewing, to help you on your journey and see progress.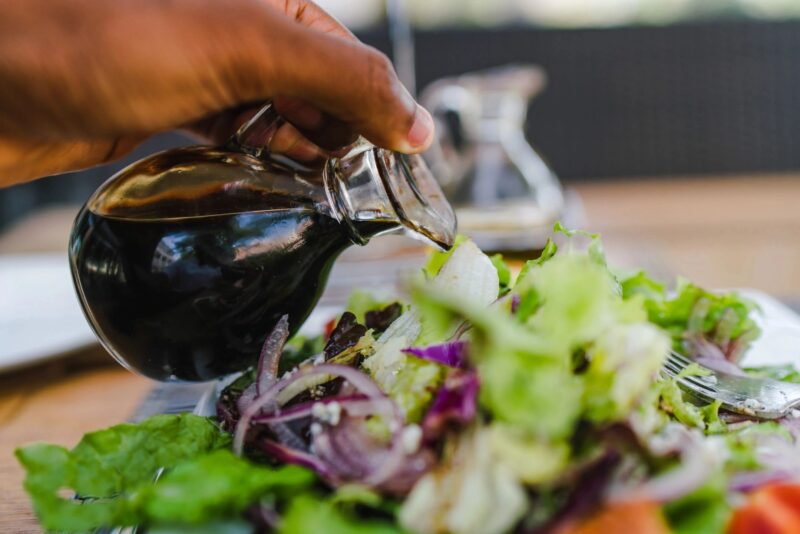 #1 Increase nutritious food
It's not always about reducing everything in your diet. You can still eat the food you love, but the key to a healthier life, and weight loss, is to eat more foods that are better and more nutritious. These kinds of foods will help you meet the macronutrients your body requires to function and lose weight, such as a sufficient amount of carbohydrates, protein, fat, fibre, vitamins and much more. You can also invest in supplements that will help increase your intake of nutrients and meet your goals. Click here to learn more about supplements.
#2 Increase your energy expenditure
If your goal is weight loss, then you need to ensure the amount of energy you are expending is higher than your caloric intake. You can do any exercise of your choice, but if weight loss is your main goal, you may wish to use a FitBit or an Apple Watch to ensure you are in a deficit.
#3 Increase your water intake
Water is often underestimated in a person's weight loss journey. Water keeps you hydrated, which will give you more energy to move around and exercise, as well as reduce stress on your body and headaches. Sufficient water intake will also help your organs function properly and remove waste from the body, suppress your appetite, increase the number of calories that you burn, and also help reduce the calories that you consume if you are swapping your sodas for water.
#4 Get enough sleep
Sleep can play a role in weight loss. Not only are you more likely to reach for convenient and unhealthy foods when you're tired as lack of sleep will increase your appetite, but you are also much more likely to skip your workouts. When you sleep, your body uses the time to recover from the day. If your body does not recover, it is likely to be more stressed, which will increase your cortisol and signal to your body to store more energy, to fuel your actions when you are awake. This means your body is going to store more fat, making it harder to lose weight.
#5 Reduce stress
As your body will store more energy and fat when it has a lack of sleep, it will also do the same, due to the spikes in cortisol, when you are stressed. It is therefore important to reduce the amount of stress you have in your life, to ensure your energy is used accordingly.
Weight loss is more than food and exercise. Make sure you change your habits if you want to see progress.