The idea of hosting a teen party may sound daunting, but it doesn't have to take a toll on your nerves. In fact, planning a party can be fun, as it will allow you to connect better with your teen and work on something special together. For example, you can get your teen involved in different party planning jobs, such as creating invitations, decorating for the big day, deciding on what food to serve, or making a music playlist. However, organizing a stress-free party means that you will need to do plenty of preparation in the lead-up to the party. Below you will find some tips and tricks, that will help you host a party that your teen and their friends will love.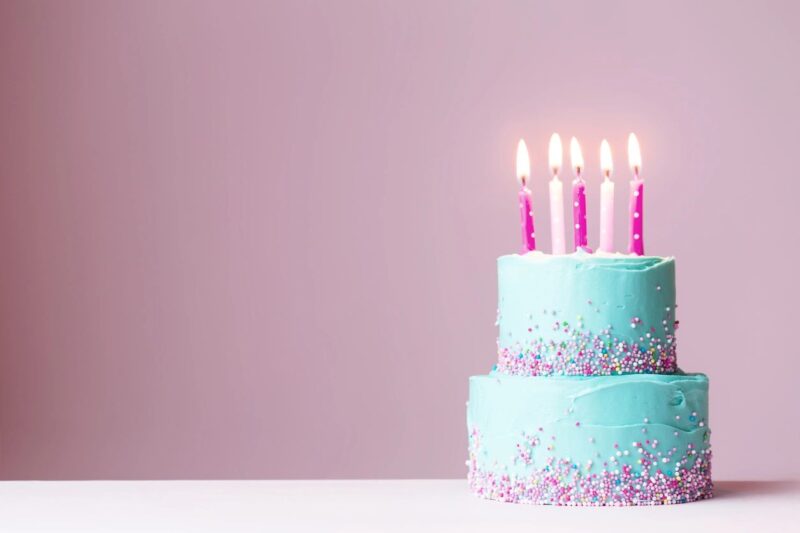 Throwing a birthday party for your teen can be both a daunting and exciting experience. Help your teen become more independent and give them the opportunity to choose their own theme for the party. This way, they will not only enjoy it more but it could be just what they want for that special day. After deciding on the theme, it is time to start planning decorations. The decoration should match the size of the venue you pick: indoor locations require fewer decorations to create a festive atmosphere, while outdoor gatherings are more open to creative expression with lights, custom-made inflatables, and hanging items that match the chosen theme. Floatie Kings' custom-made inflatables have an extensive selection of delightful items intended to fit any type of birthday party regardless of its theme, whether you are gathering indoors or outdoors.
Set A Time And Date
It's important to start by determining when the party begins and ends so that guests know when to arrive and when to leave. This will also help other teens arrange pick-up times at the end of the night. Also, you may want to set aside a soft end time, as well as a firm end time. While a soft time refers to the time you should start asking people to leave, a firm end time will indicate when the party must be completely over by. Plan the party for the beginning of the weekend or holidays so that guests don't need to worry about school the next day.
Send Out Invitations
Next, you should focus on creating personalized invitations for your guests to ensure they know what to expect. You can look at this selection of virtual invitations, available at Greenvelope, that will allow you to upload your own custom design or tailor one of their exclusive designer suites. These virtual invitations come with personalized digital envelopes, liners, stamps, and RSVP tracking. Moreover, prior to sending invitations, each email address is automatically verified to minimize issues. Greenvelope also enables you to track open rates and survey responses in real-time to make sure that everything goes smoothly.
Decide On A Budget
When working on a budget for the party, ensure that your teenager is involved as well. In general, planning a teen party should be fairly easy on your pocketbook, as there are many affordable teen-friendly foods you can include, such as chips, pizza, hotdogs, and sodas. Be sure to decide on a budget for different aspects of the party, including food and drinks, decorations, activities, and games. Also, in most cases, you may not even need to plan a themed party, unless your teen requests something in particular. Most of the time, keeping things simple will be your safest bet.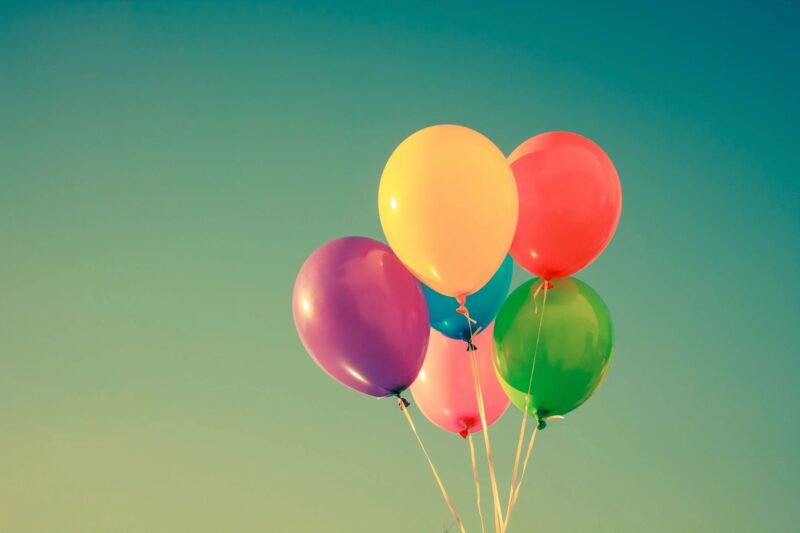 Prepare The Party Area
Ideally, the venue should have a drink and food zone, a dancing zone, as well as activity areas. If you have an outdoor firepit, you can host the party there so that your guests can cook their own hotdogs. As your teenager will know best what everyone is interested in, keep them involved in the process. It's also important to keep the mess to a minimum by providing large, clearly-labeled trash bags and recycling bins. In addition, remember to lock any rooms in your house that you want to keep guests out of.
Supply Food
You may want to set up a buffet-style area where everyone can get as much or as little as they want. Teens love grazing, so ensuring there are enough pretzels, chips, and salsa will keep everyone satisfied. However, remember to add a plate of veggies and dip for any athletes that may be coming. Don't forget to include plenty of dessert options, such as cakes, candy, and chocolate. To make it easier to clean up after the party, it's always recommended to use disposables, including disposable cups, plates, and utensils.
Think About Safety
As you will be responsible for ensuring the party is safe, it's crucial to prevent problems before they occur. However, when it comes to parties, it may be difficult to know how to keep your teen safe.  Make sure that you have a single entrance so that only people who are invited can come in. Designate a secure room for guests where they can leave their valuables. It may also be helpful to have an adult supervise the entrance to this room, which means guests will need to ask permission to enter. Remember to secure the perimeter of your property to prevent guests from going into your neighbor's house.
Let Your Teen Have Fun
Although it's important to chaperone a teen party, you should avoid hovering. This will allow your teen to have fun without fear of embarrassment. Let them know in advance that you are giving them the responsibility for telling them if something goes wrong. Keep an eye out on things and if you notice anything you're not comfortable with then deal with it calmly and responsibly. Stay calm and ask the ones responsible to leave the party. As a result, you can keep your worries at bay and host a fun and safe party.