Planning a holiday party your teen will enjoy is a daunting task. There are so many things to consider. What kind of music should you play? What games should you have? What food should you serve? Teens have unique tastes and interests, so you must plan strategically.
Teens are still figuring out who they are. They don't know what they like and don't yet. Give them a variety of options to choose from. Here are secrets to planning a holiday party your teen will enjoy: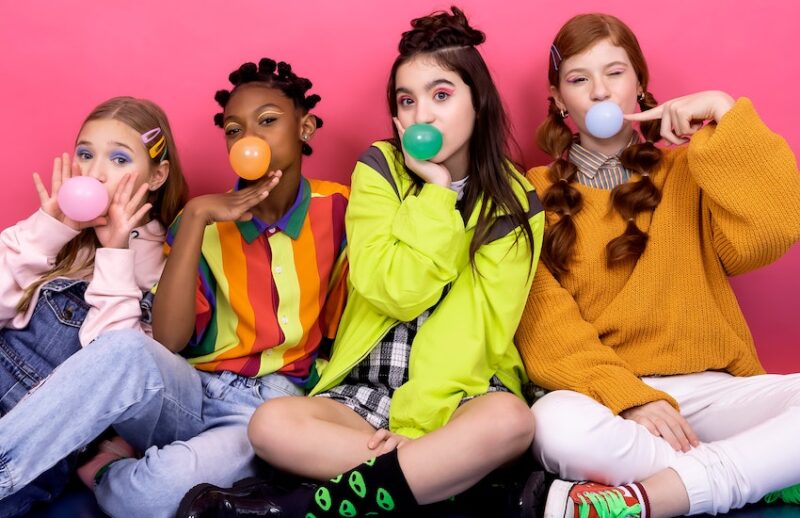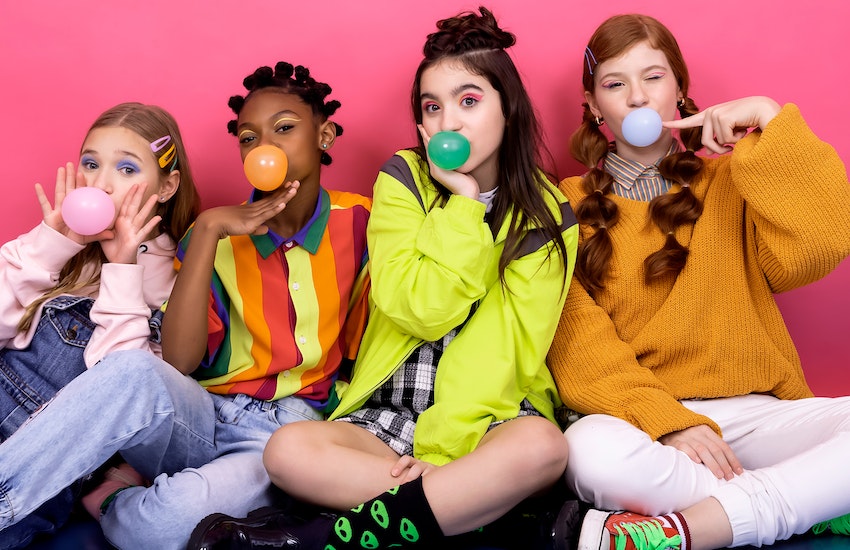 Ask Them What They Want
Teens are more likely to enjoy a party if they're involved in the planning. Ask them what kind of music they want to hear, games they want to play, and food they want to eat. They'll appreciate the fact that you considered their opinions.
Ask them their color and design preferences for crucial party details like invitations, decorations, and table settings. Also, ask them what they prefer when thinking of wreaths and mini trees decorations. Do they like it when lights are dimmed or prefer more light?
Customize Invites
Get creative with the invitations by making them yourself. If you're not the artsy type, look for custom-made invitations that fit your party's theme. You can find some great ones online. Ask your teen to help stuff and address the envelopes. It's also okay if they draft the message on the invite.
Have a Theme
A theme sets the tone for the party and makes things more fun. It can be anything from a particular era to a place or activity. For example, you could have a '60s-themed party or a beach party. Once you have a theme, the rest of the planning will be manageable because everything will revolve around that.
Make It a Potluck
Parties are more fun when they're potlucks. Everyone brings their favorite dish, and you can try a little bit of everything. It's also a great way to get everyone involved. Ask your teen to help develop a list of dishes you'll need and assign the guests.
Incorporate Their Favorite Things
Incorporate their favorite things into the party. If they love a specific type of music, play it at the party. If they're into a particular sport, plan some games around it. If they have a favorite food, include it on the menu. It makes them feel special and gives them something to look forward to. If not sure but want to surprise them, ask their close friends what they would like.
Let Them Help With The Planning
Asking for their opinion is one thing, but letting them help with the planning is another. It makes teens feel even more involved and excited about the party. Assign them tasks like making a playlist, decorating the house, or preparing the food.
They'll have a sense of responsibility and ownership over the party. Don't supervise teens always; let them come up with creative ideas. It makes them feel more grown-up when they're trusted to do things independently.
Make It Interactive
No one wants to go to a boring party where they just sit around and talk. Make it interactive by incorporating games and activities. It gets everyone involved and having fun. Games like charades, Pictionary, and trivia are always a hit. You could also set up a photo booth or have a DIY project station. Also, consider hiring a teen-friendly DJ or band to perform. Have a ready list of songs for them to play upon request.
Set The Mood With Lighting And Decorations
Teens love aesthetically pleasing things. Decorate the party space and set up the lighting pleasingly, creating a more inviting and fun atmosphere. Use their favorite colors to personalize. Don't forget to put up some holiday-themed decorations, too. It will get everyone in the festive spirit.
Let Them Invite Close Friends
Teens can be self-conscious and shy around people they don't know well. Let them invite close friends to the party. They'll be more comfortable and have more fun. If you're worried about the party getting out of hand, set some ground rules before the guests arrive.
Keep the Food Simple
Teens are notoriously picky eaters. They're also always hungry. Keep the food simple and easy to eat. Finger foods like chicken wings, mini pizzas, and veggie platters are always a hit. Have some sweets, like cupcakes or cookies, and plenty of non-alcoholic options such as soda, juice, and water. Don't forget to make cute holiday-themed food labels.
Get the Adults Involved
Teens always want to be seen as grown-ups. Getting the adults involved in the party will make them feel more mature. Invite their favorite teacher, coach, or another adult they admire. It will make the party more special to them. You could also ask the adults to help with set-up, clean-up, or chaperoning. Just make sure the adults are teen-friendly.
Have a Plan B
No matter how well you plan, something always goes wrong at parties. Have a plan B for everything. If the music doesn't work, have some backup songs on your phone. If the food runs out, have some snacks at hand.
If someone spills something, have some cleaning supplies ready. If there's a fight, have a plan for diffusing the situation. Preparing for anything and everything makes the party more enjoyable.
Go Through Your Plan Days Before The D-Day
Going through the plan saves you from a lot of stress on the day of the party. Go through your entire list, from the guests and food menu to the activities, days before the party. You'll catch anything you may have forgotten, giving you time to make changes.
It will also help you relax on the day of the party knowing that everything is taken care of. Start the preparations a day or two in advance to not rush on the party day. You'll also have enough time to shop for forgotten items or make changes to the plan.
Enjoy Yourself
You're throwing the party for your teen, but that doesn't mean you can't have fun. Enjoy yourself and let loose, making the party more enjoyable for everyone. Dance to the music, participate in the games and socialize with the other guests. Have a good time and let your teen see you enjoying yourself. They'll be happy and more likely to have fun as well.