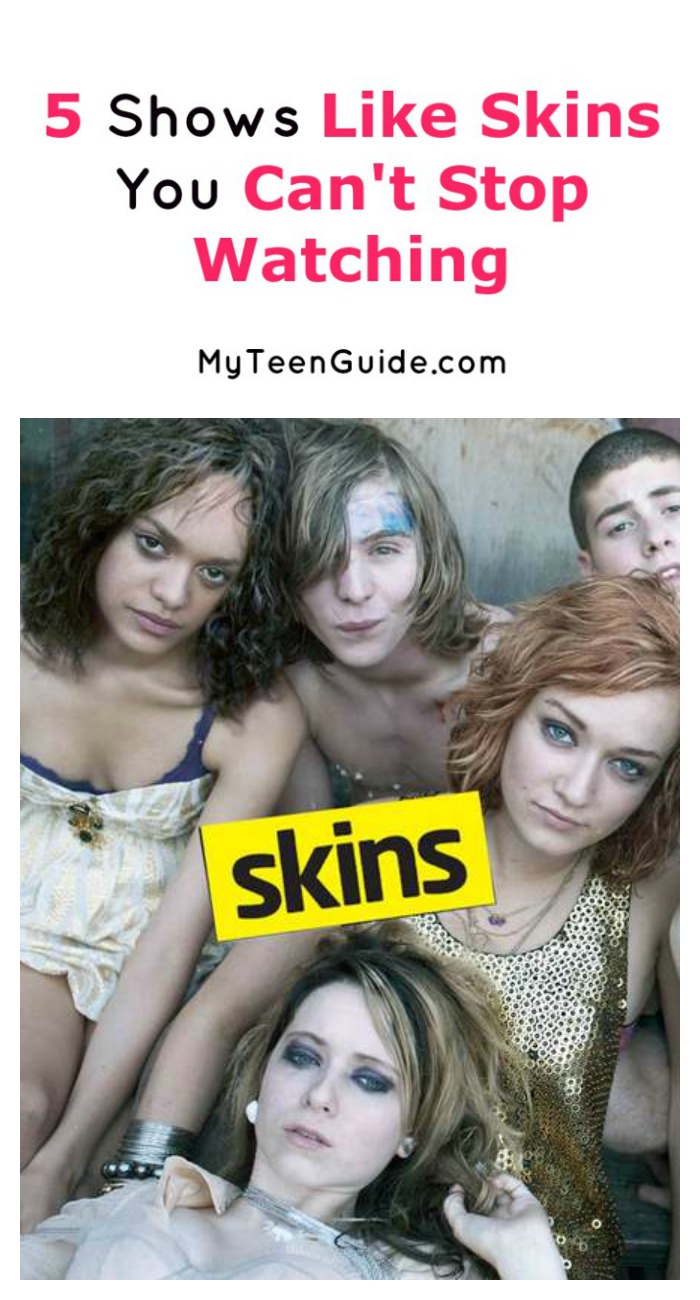 In the mood for a little intense drama? These 5 TV shows like Skins are impossible to stop watching! Skins is without a doubt one of the most controversial shows to release in the last few years. Skins follows the lives of a group of teenagers in the UK. The controversial story lines have dealt with many different sensitive issues such as sexuality, drug abuse, mental illness, bullying and more. If you have watched the series already, or are looking for other similar shows, these 5 shows should do the trick.
5 Shows Like Skins to Watch
Affiliate links included below.
Misfits
Misfits is basically Skins with magic powers. In this show, a group of delinquent young offenders suddenly realize they have superpowers after a strange storm. The show gets in depth with each character and goes over their many struggles in life, both past and present. While it is a bit more of a far fetched show, it is still quite relatable. Watch Misfits on Amazon
.
My Mad Fat Diary
While Skins focuses on the struggles of a group, this show focuses on the relatable and real struggles of one individual. This show focuses in on a 16-year old girl who happens to be overweight and suffers from mental health issues, which she spent 4 months in a psychiatric hospital for. She struggles to hide her problems from friends, and lies to them about where she was for those 4 months.
The Inbetweeners
The Inbetweeners is a series that follows a teenage boy and his friends. The series covers a number of potentially controversial topics such as bullying, male bonding, failed sexual encounters and more. Teenage boys will likely be able to relate to a lot of the different themes in this show in one way or another.
Degrassi
Think of Degrassi
as basically the Canadian version of Skins. This franchise of TV shows follow teenagers along with their journey and throughout the various different problems and issues they encounter. Each character is looked at individually and with so many characters in all of the various series' in this franchise, many different sensitive issues are looked at. Fun fact, Drake was actually an actor in this show before he hit it big in the music business.
Fresh Meat
This is a British comedy-drama that follows the lives of six college students who life off-campus together. There are many themes in this show and each character is struggling with some issue that viewers really will be able to relate to. Also, the show does a good job of also including issues that are very "student-related" such as financial issues, issues with schoolwork, graduating and more.
Have you seen any other good shows like Skins? Tell us about them below!