Plenty of teens look for ways to make a little money, and it's easy to see why. While your parents might provide the basics, like food, clothing, and other essentials, it's often up to you to cover the costs of the items you really want like trips out with your friends, phones, games, music, and more.
Making your own cash allows you to get more out of life, and it can also be highly beneficial for your future, allowing you to potentially save up some money for your college years later on or build up a fund to buy yourself a car someday.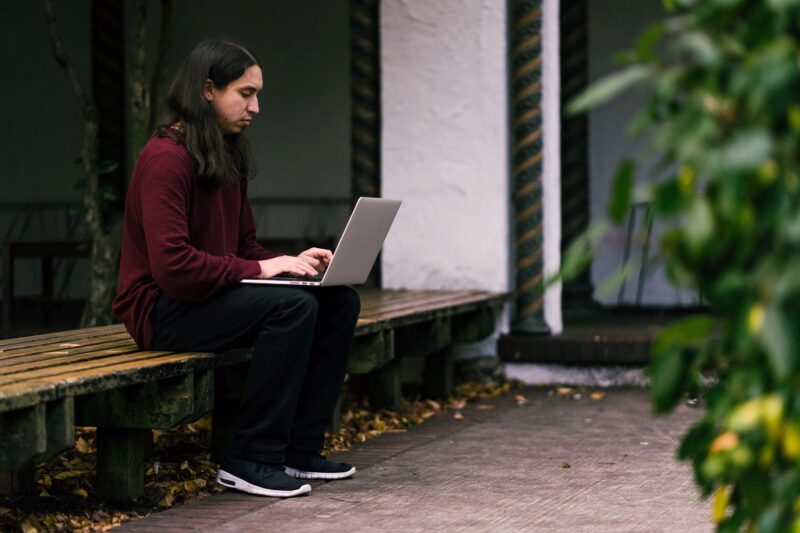 Working on the side can also help you feel more independent, as well as potentially learning valuable new skills that could serve you well in later life and enhance your resume too. So how do you do it? Well, here are some proven ways for teens to make money in modern times.
Part-Time Jobs
One of the most obvious ways in which teens can earn some money is to get a part-time job. Statistics show that 1 in 3 teens have part-time jobs, and this has been a long-standing tradition throughout American history, with teenagers throughout the ages often taking paper delivery routes and delivery jobs to make some cash.
There are a lot of possible part-time jobs out there, from working in local stores to helping out in a neighborhood eatery as a waiter or washing the dishes. These jobs are typically simple, easy to understand, and helpful for building responsibility and independence. Plus, you can add it to your resume to help you out with applications for college and other jobs in future.
Help Out Around the Neighborhood
You don't necessarily have to go out and get an actual job in order to earn some extra cash to spend on the things you love. You can also offer your services around the local neighborhood, and there are a lot of different ways in which you can do this. It's a fun option for teens who want to help out local people and feel like a bigger part of their community.
Classic neighborhood jobs include babysitting, pet sitting, and carrying out lawn work for elderly neighbors. You can also take in parcels for people to help them avoid porch pirates, walk their dogs when they're busy with work, offer your services as a tutor to local kids if you specialize in one particular subject, and so on.
Online Freelance Work
Modern technology has opened up countless new doors of opportunity for people of all ages who want to make money, and you can find all kinds of interesting jobs posted online too. There are various sites out there that list freelance jobs, and pretty much anyone can apply and potentially start doing little tasks on their computers to bring in some additional cash.
Examples include article writing, social media management, translation, transcription, digital art, website development, coding, and more. A big advantage to working online is that you can often do so at your own pace, finding little jobs here and there that work for you and carrying them out when you get some spare time in your schedule.
Sell Some of Your Stuff
If you're looking for a really quick and easy way to make some money, you may also just choose to sell some of your old and unwanted items. This requires minimal effort and is often a good choice when you need to raise a lot of funds in a short amount of time. For example, if you really want to buy a new device like a phone or get a gift for someone you care about.
People will be willing to pay quite a lot for some of the old items you might have lying around your room. From video game consoles and retro toys to clothing, accessories, books, and more, there are all kinds of items you can sell and a lot of ways you can sell them. You can hold your own yard sale, offer items to kids in the neighborhood, or even sell them online on various websites.
Final Word
As we can clearly see, there are a lot of different ways for teens to make some extra cash, both online and in the real world. So if you really want to build up your savings or buy yourself something nice, you can choose from any one of these methods and start earning today.