In recent years, using a ridesharing service like Uber or Lyft has become a very popular way of getting around. But, like being the passenger of any vehicle on the road, accidents can happen.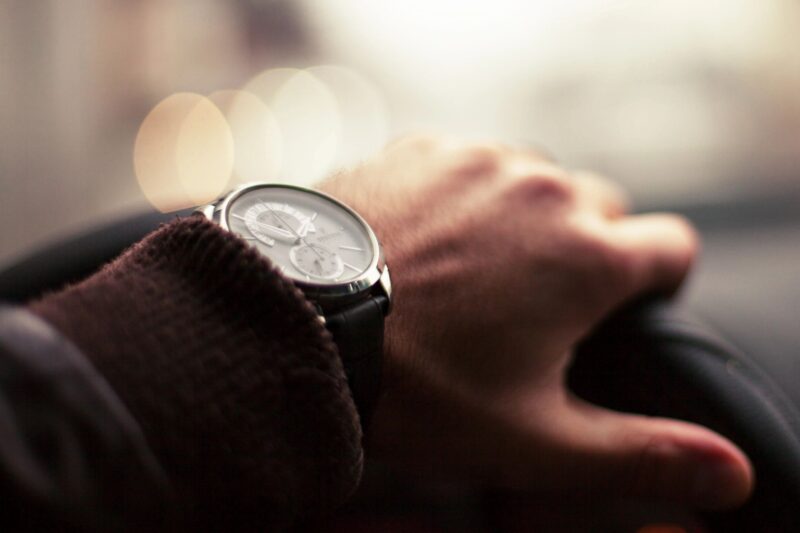 While you hopefully won't be injured as a passenger, it's best to be prepared by knowing what to do should you be involved in an accident. So, here's all the information you need to know.
Seek Medical Attention
Like any other kind of road accident that causes injuries, your top priority should be to get medical assistance.
If you, other passengers, the driver of the rideshare vehicle, or others who are involved in the accident are seriously injured, you should call 911 straight away.
But even if you don't appear to have major injuries, you should seek medical attention as soon as possible. Get to a hospital or another medical facility so that a medical professional can assess you.
It's possible that minor injuries are more serious than you think. You could even have non-visible injuries, such as internal bleeding, that you're unaware of but which require urgent medical treatment.
So, always get yourself checked out after an accident, regardless of how bad your injuries seem to be. The sooner you are assessed, the sooner you can get treatment and begin the road to recovery.
Take Photos and Get the Details of the Drivers and Witnesses
If you are able to, you should take photographs of the accident scene and get the details of the Uber or Lyft driver, the details of other drivers involved in the accident, and the details of any witnesses.
When you're able to gather as much evidence as possible at the accident scene, it can help you to prove liability when you pursue compensation.
Get Help from an Experienced Rideshare Lawyer
You may be able to pursue damages to cover costs like your medical bills, lost earnings due to your injury, and pain and suffering.
However, proving liability can be trickier when a car accident involves a rideshare vehicle compared to other car accident claims.
Therefore, it's important that you get help from a reputable and experienced rideshare lawyer in your local area. For instance, if you are hurt in a rideshare car accident in Chicago, look for an attorney in that area.
A local lawyer will have knowledge of state laws and be able to help you explore your options for claiming compensation.
Usually, if you're the passenger of an Uber or Lyft vehicle and the driver causes the accident, you should be able to recover damages, seeing as you clearly will not have been at fault.
However, the responsibility for the accident could change if the Uber or Lyft driver was off-duty at the time of the accident.
Liability can depend on the status of the driver's operation and whether he or she was logged in to the rideshare app.
So, there's no one-size-fits-all approach to rideshare road accidents, which is why it's vital you consult a lawyer who has expertise in ridesharing accidents.
You can then determine who to file a claim against, such as the driver or the rideshare company, and begin the process of claiming compensation.
Summing Up
There are two important things you should do if you're injured as a passenger in an accident while in an Uber or Lyft vehicle: seek medical attention and pursue compensation.
To prove liability for the latter, it can be helpful to take photos at the accident scene. You should also get the details of those involved in the accident and anybody that witnessed the accident to help you further prove responsibility.
And if you're worried about your teenager using ridesharing services, it could make sense to buy your teen a car and ensure he or she always practices safe driving.