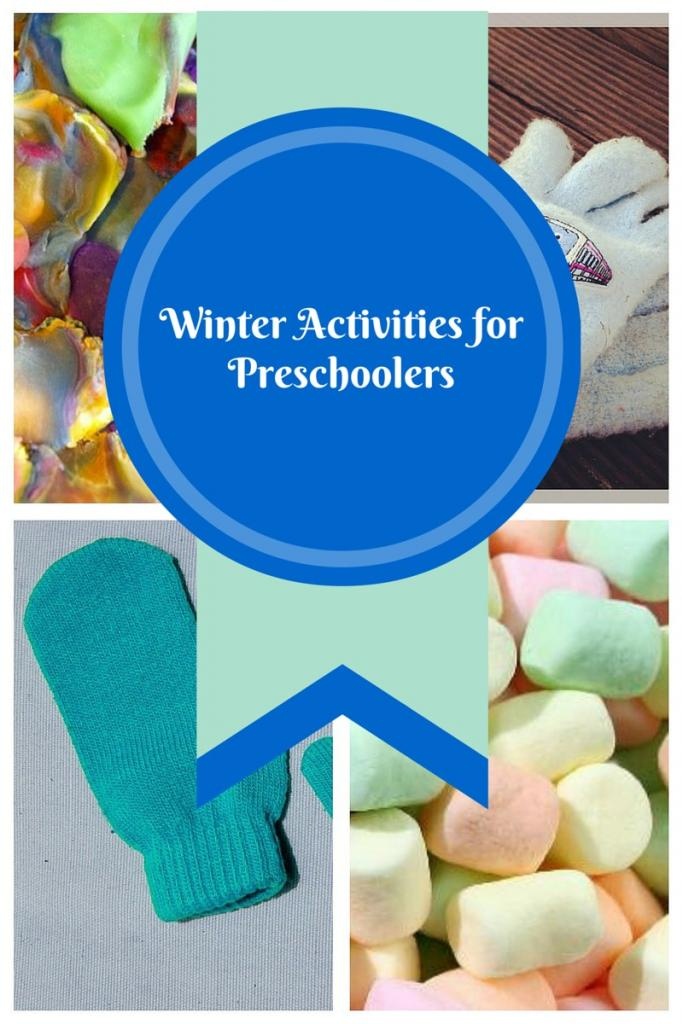 Spending time indoors can get a little boring if you don't plan enough winter activities for preschoolers! Think about how stir crazy you get. Now imagine how your little one feels!  Arts and crafts are always fun for the little ones, they can get creative and use their imaginations!  Below are some of our favorite indoor winter activities for preschoolers that will help keep them entertained throughout the season!
Winter Activities For Preschoolers
Affiliate links included below. 

3 Ingredient Snow Dough: This is a great winter activity for boys or girls.  It requires making a large amount but it serves to use a sensory table so they can add their tiny figurines.  Here is what you need:
A large, under the bed plastic storage container.
4-16 oz. boxes of cornstarch
2 ⅓ cups of vegetable oil
Glitter (as much as you want, any color)
Mix it all together and knead it with your hands until it has the consistency of dough and is all mixed.  The good news is it won't dry out because of the oil.  So there is no need to store in an airtight container.

Number Mits: You can use felt or paper, cutting out 10 in different colors, making them large  enough to add little pieces to for counting.  Number each mit 1-10.  You can use anything for counting; M&M's, snowflakes, shapes, anything they can count with and place on the corresponding mit.

Matching Mits: Cut out mitten shapes in different patterned paper and different colors, 2 each.  Mix them up on the table and let them find the matches!  Sort of like memory without turning over the card.

Melted Snowmen: All you need is blue construction paper, some white paint, a small paint brush, brown paper (for stick arms), orange paper (carrot nose), black paper (a top hat) and googly eyes.  Let them paint with the white paint, and after you have cut out the above things, and the paint dries, let them place those where they want!  The end result is so cute because who knows where his hat might end up once he melts right?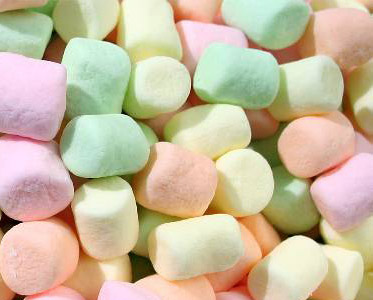 Marshmallow Names: Just a couple pieces of any color construction paper, some glue (not the stick kind) and marshmallows is all you need.  You will write out their name on the paper in big letters.  They will take the glue (not stick remember!) and trace the letters, then place the marshmallows on top of the glue!  You can take it further and practice numbers and the rest of the alphabet too.

Of course the above activities is just a start.  You could go in many directions with each idea and have many activities on your hands to keep them busy through the winter.
 Have you entertained preschoolers before during the winter months?  What sort of winter activities for preschoolers did you do to pass the time?  Post your ideas and experiences below!