Although you don't need any particular day to shower love on your parents, there is still a specific date for celebrating the relationship you have with Dad. Here in this feature, we will guide you through a list of the best father's day gifts for your favorite Dad.
If you're someone who wants to make this day extra special, you've come to the right spot. Choosing the right gift can be very challenging when you don't have hands-on experience in this situation before. Worry not, because we are here to help. Continue reading till the end of this list: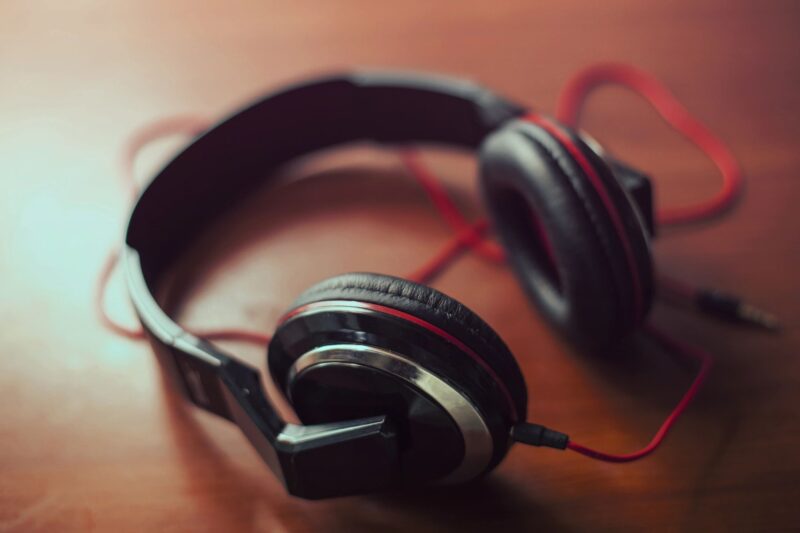 Loud Headphones and a Nice Speaker
Modern dads are just as obsessed with speaker phones as you are. Especially if your dad loves to listen to music all the time, choosing a good quality pair of headphones and speakers will make his day. Although everyone has had their own set of phone accessories, you can still add something better to their collection. Furthermore, if your father has proposed a certain brand in the house during a dinner talk, jot it down and get a few cool accessories for him this father's day. Don't forget to wrap it in a cool package or wrapping paper.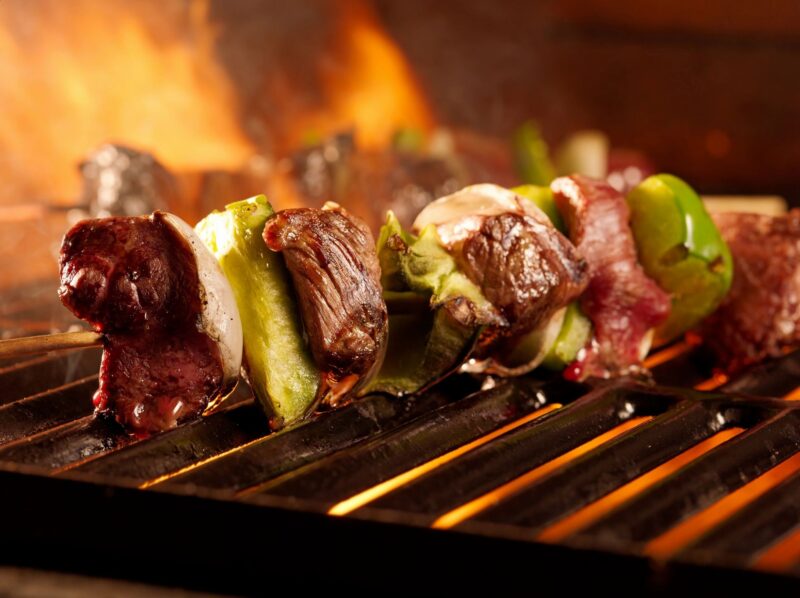 Indoor Bar B Q Grill
Are you convinced of the culinary skills of your dad? Is he someone who loves to cook at home all the time? Buying an indoor Bar BQ grill will be nothing less than the best treatment for him. Although an indoor kit is expensive, it can last for a long time. Modern indoor Bar B Q kits look classy and can easily contour in the kitchen of your house. You can get an indoor kit for as low as $200 from Amazon. Make sure to present this gift in an elaborate basket with lots of intriguing decoration stuff around. You can always look for housewarming gifts online to get some amazing ideas.
Perfume
Although this option is mainstream, you can still look for a perfume that has an amazing vibe. These days, many Hollywood stars have debuted in the fragrance industry with their perfumeries. So for example, if your dad is a big fan of Shawn Mendes, you can give him his new summer collection. A good fragrance has a strong impact on mood and can easily compel someone to change their decision. So if you're willing to give Dad a special treat, don't forget to look for the best perfume collections online.
Sunglasses
More than anything in the world, sunglasses can always carve amazing fashion statements. Today, most parents are obsessed with sunglasses because they can uplift their personalities. However, when it comes to choosing the right pair for your darling daddy, you don't need to necessarily look for a particular brand. Plan your budget and look for unique designs online. Make sure to choose a pair that matches your dad's fashion sense. More than anything in the world, men's glasses and sunglasses can always carve amazing fashion statements.