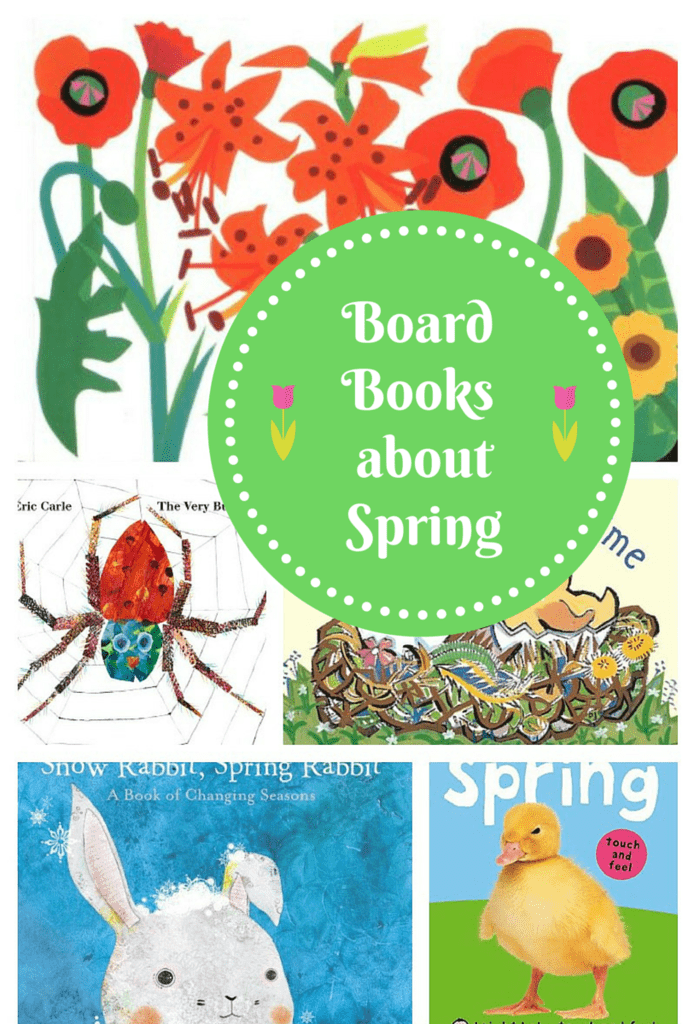 When my son was a baby, he had a massive collection of board books. I firmly believe that literacy starts in the womb, so I actually read to him before he took his first breath. Today, I'm sharing a few of my favorite spring board books for babies! The great thing about these types of books is that they allow your baby to really interact with the story. Sure, he might just gnaw on the corner a bit, but it's still interacting!
5 Beautiful Spring Board Books for Babies
Affiliate links included below. Thanks for your support!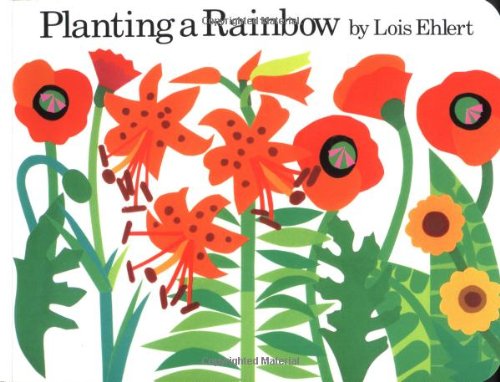 Planting a Rainbow: This is the perfect book for introducing your baby to gardening. Sure, your infant isn't exactly going to get out there and start watering bulbs, but you'll be planting the seeds for a future love of nature. As they grow, you can use it in an educational manner to teach them how to help you in the garden. The book features flowers of every color of the rainbow. It's also a great book for introducing your little one to collage-style illustrations.
The Very Busy Spider: I think every baby needs at least one Eric Carle book. This one is a perfect addition to your spring board books collection for two reasons. First, spiders make a comeback during spring. This helps little ones not get so freaked out by them. At least in theory. Second, it's a very tactile experience with the raised web. Plus it's just fun to look at with all the bright, beautiful colors!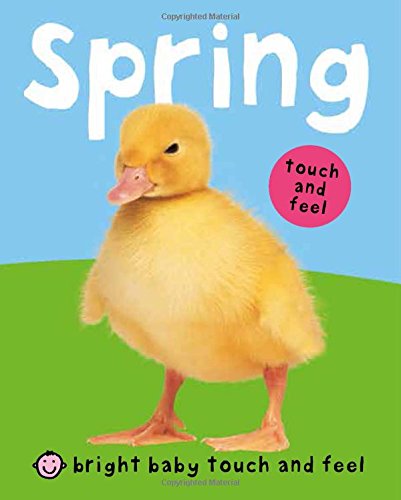 Bright Baby Touch and Feel Spring: Such a simple book filled with all the things that make spring, well, spring. The fun is in the touching! Babies love to explore different textures. The copyright says 2011, but I swear Jacob had this book when he was little. Maybe it's an updated version? If it's the same general book, it was one of his favorites!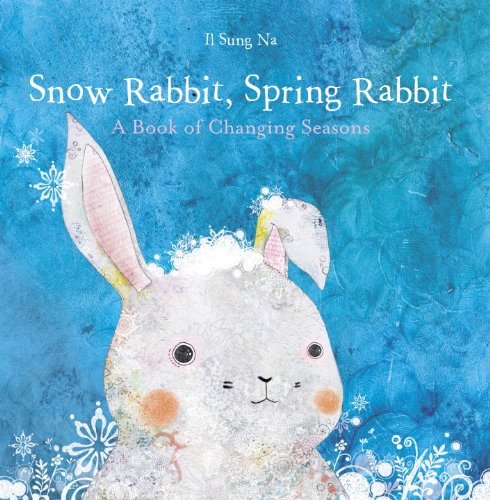 Snow Rabbit, Spring Rabbit:  I think this is one of the prettiest spring board books for babies of all! It's perfect for saying goodbye to winter, as the story follows different animals and how they prepare for the cold. Then, the colors change and the animals awaken. Spring is here! I love the colors and the soft illustrations.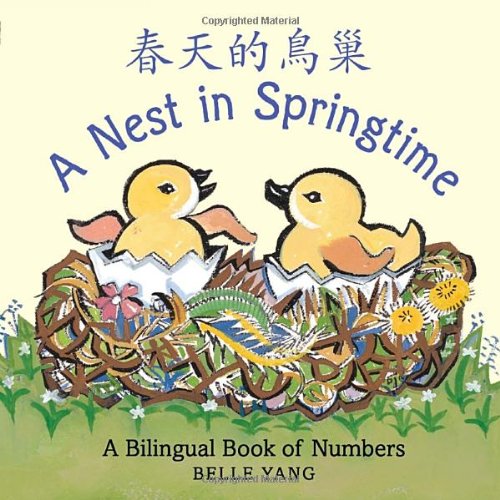 A Nest in Springtime: A Mandarin Chinese-English bilingual book of numbers: Since we did the St. Patrick's Day board books for babies and I found that cool book that teaches babies their first Irish words, I decided that I would try to hunt down at least one book for every list that encouraged bilingualism. I think it's so smart to start early with teaching kids a second language. I wish I had done it! This one introduces children to Mandarin Chinese in a beautiful way.
These are just a few of my favorite spring board books for babies. They're all pretty reasonably priced (under $10 for most), so you can build your baby's library without spending a fortune. Your baby may not understand every word you say. He may not follow the "plot" closely. But let me tell you something: I read to my son every single day from pregnancy on. He had a speech delay because he was tongue tied. When I had him tested, though, his receptive language skills (the number and complexity of spoken words he understood) were at a 6-year-old level when he was only three. Babies are sponges. Read to them and they WILL absorb.
Do you have any favorite spring board books for babies? Share in the comments!
For more spring and Easter fun visit a few of my favorite bloggers: