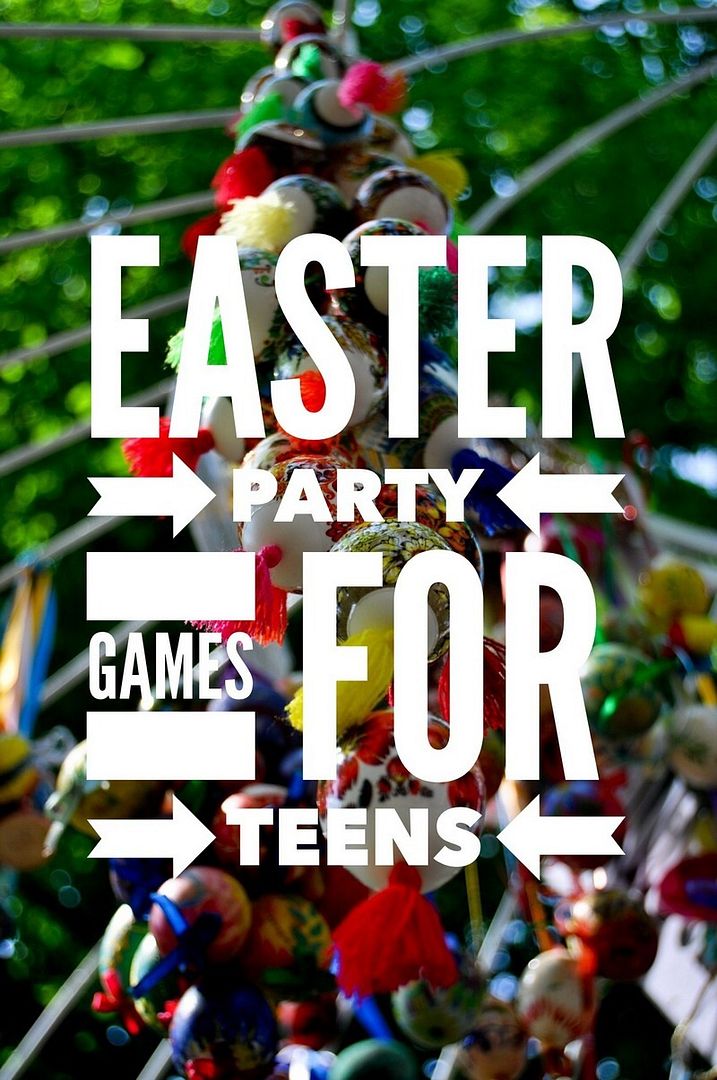 Easter is coming up and if you're hosting a teen party to celebrate this spring holiday, you may want a few games to play. Whether your Easter party is at your church or is just an event you are throwing at home, check out these Easter party games for teens that are sure to please.
RELATED: Five Great Ideas for Easter Games for Kids
Easter Party Games for Teens
Easter Egg Toss
A plain old egg toss game is a fun choice for an Easter party as long as you can take it outside. Serve up plenty of hard-boiled, decorated Easter eggs for the game and perhaps mix a few decorated raw eggs in as well for some extra fun. Pair up teens with each pair standing face to face, and have them toss eggs back and forth, trying not to drop them. Teams that drop their egg are eliminated. To add a little more difficult, each person should take one step backwards away from their partner each time they catch an egg.
If you want to add some more drama to the game, have team members toss the egg across to their partner, then pass it to the person on their left. Keep going until one team is left, then allow the two team members to toss their egg back and forth until one person misses.
Easter Egg Taboo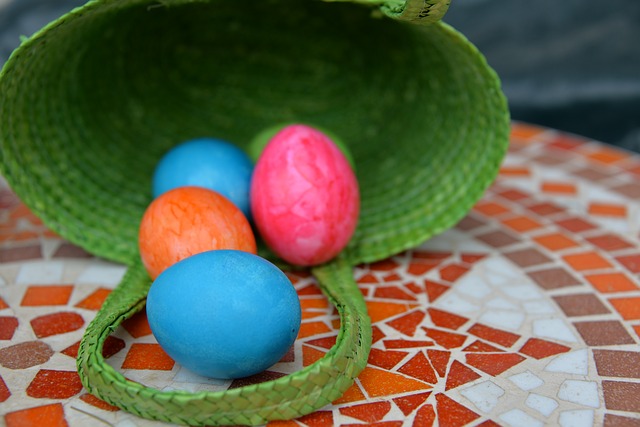 At the beginning of the party, give each person a small basket with a specific number of plastic eggs. You can use any size basket and eggs you wish, but each person will need to keep their basket with them throughout the party. Instruct everyone to pay attention to everyone else during the party. Choose an action or word that needs to be taboo. It could be crossing legs while sitting, saying the word "Easter" or something else. If someone observes another person doing the taboo action, they collect an egg from that person's basket. At the end of the party, the person with the most eggs wins a prize.
Easter Egg Charades
Fill plastic eggs with papers containing specific actions or activities that can be acted out. Have each person take a turn by grabbing an egg then acting out what is on the paper inside. Give each person one minute, then the person who guesses get to take the egg from the person acting out or if nobody guesses, the actor keeps their egg. At the end of the game, the person with the most eggs is the winner and gets a prize.
Easter Egg Hunt
Kids of all ages — even teens — enjoy hunting Easter eggs. Make it a little more interesting by adding fun prizes for teens in plastic eggs and putting a time limit on the hunt. Add a little extra challenge by allowing each person the ability to steal no more than one egg from each person who is hunting — but they can only keep the stolen egg if they are not caught by the person they are stealing from.
Teen games can be changed around to make them more fun, but they don't have to be complicated. Choose a few games then run with them for plenty of fun and laughs.
Do you have any favorite Easter party games for teens? Share in the comments!