Need a fun new runner game to get hooked on and to pass the time between classes? You need to check out Moji Mojo, it's the Sweetest Runner Game Ever!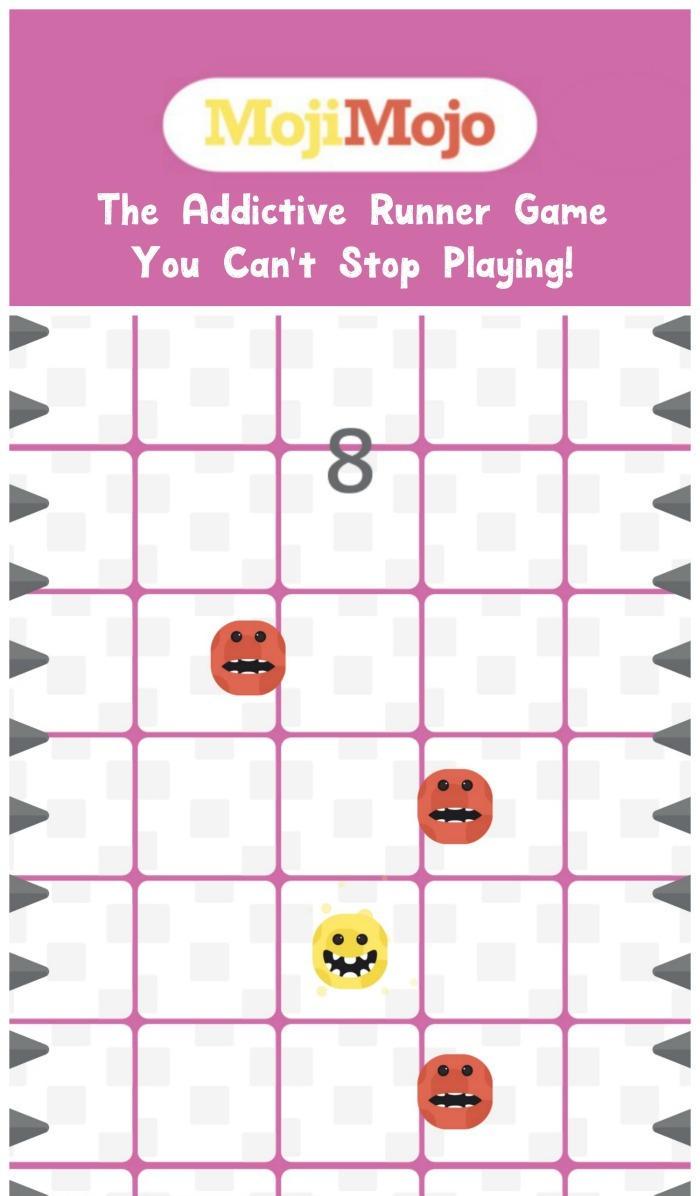 Let's be honest: finding runner games that are easy to master yet still fun after weeks of playing isn't exactly easy. Trust me, I know. I've downloaded, played, and uninstalled probably two dozen of them in the last year! I really wanted to find a game that was challenging yet easy to learn, cute yet not a resource hog on my iPad, and most of all, engaging! Moji Mojo is all of those things and more. Here are five things you'll love about this fun runner game!
Moji Mojo: The Sweetest Runner Game Ever App Review
*Moji Mojo is created by OFW Games, a sister company to My Teen Guide. All opinions are my own.
It really is an endless runner. You keep playing and playing…until your cute little emoji gets chomped up by his enemies! It's super easy to figure out at first, but it definitely gets more challenging as you get further into it.
Catchy background music and adorable graphics! The music and the emojis are fun, but here's what I really love about them: these adorable little guys may want to eat their happy emoji buddy, but they don't want to eat up all of your memory or resources! Basically, you can play for a long time without needing to charge your device. I've played games that wiped out my battery in minutes flat, so this is a major plus for me!
It's competitive, but only if you want it to be. Moji Mojo is  single-player game (like most game apps), but that doesn't mean you can't start a friendly competition with your family and friends. Use the sharing feature to send your high score to them and challenge them to beat it! Of course, you could always compete against your own high score!
It's great for training your reflexes! I have to admit, I have awful hand/eye coordination! I'll definitely never be able to play sports! Runner games like Moji Mojo really help to improve my reflexes, since you have to move fast to avoid getting eaten!
It has a crazy cute sticker pack that you can buy as an add-on! How much do you love iMessage Stickers? Me? I'm crazy about them! You can say an awful lot with a well-placed emoji. The Moji Mojo sticker pack has over 70 cute emojis that really liven up your messages. Get it here for iOS!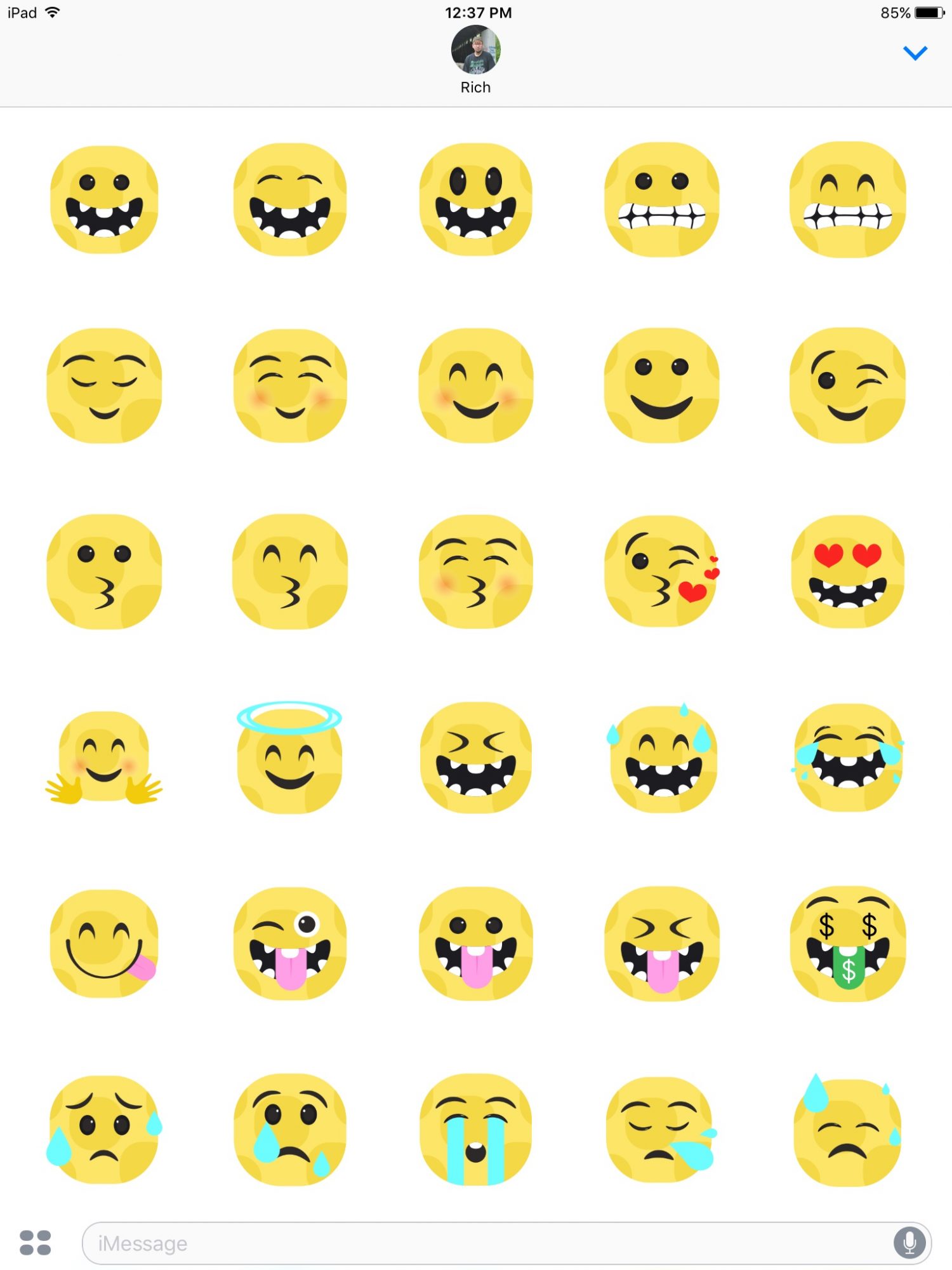 Moji Mojo- The Sweetest Emoji Runner Ever is a free app and is available on iOS and in the Google Play store. Download it now!