There is still time to think about your Halloween costume.
How about going with a Disney Themed costume one?
The trick: you will be using clothes you have already on hand OR items you can use for every day after.
How cool is that?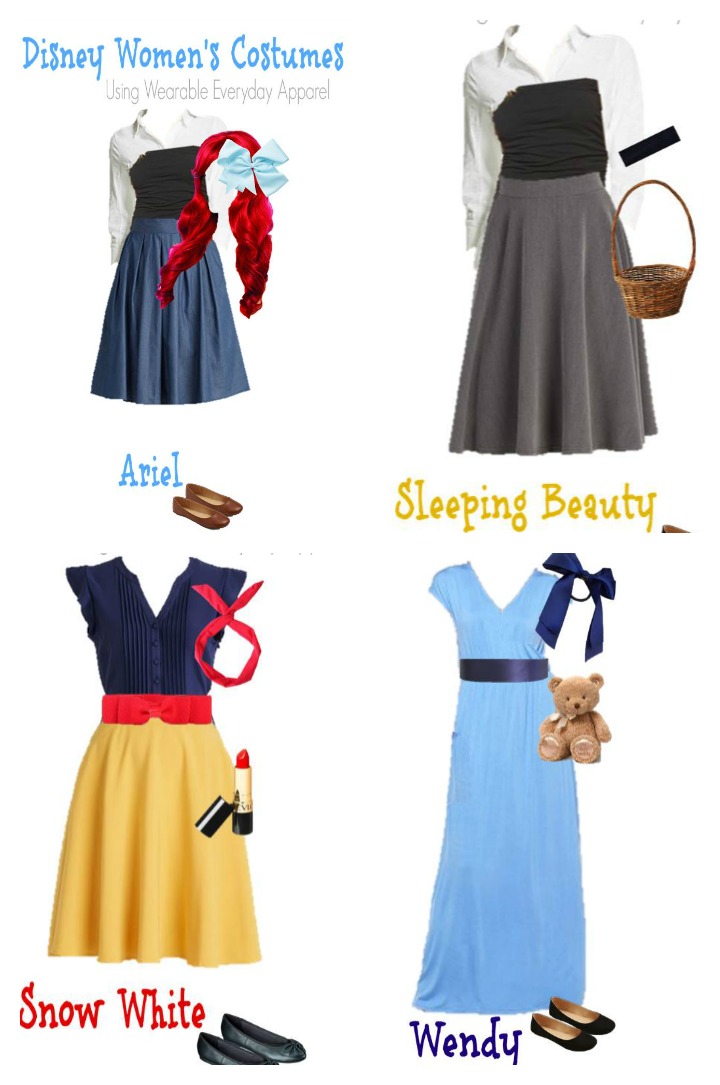 You don't need to break the budget for your Halloween costume this year.
Dress up, have fun and be creative with the following ideas.
Whether you're crazy for Ariel, Snow White, or even Wendy, we've got you covered!
Related: 9 Halloween Hairstyles You need to Copy
5 Cool Halloween Disney Costumes
This post contains affiliate links. We earn a commission if you make a purchase, at no extra cost to you.
1- ARIEL

For this Ariel Halloween costume, you will need the following items (if you don't have them already on hand)
As you can see, you can wear the shirt and the dress for your everyday life. Of course if you want to wear the wig for school, you will be the coolest girl on earth.
2- Snow White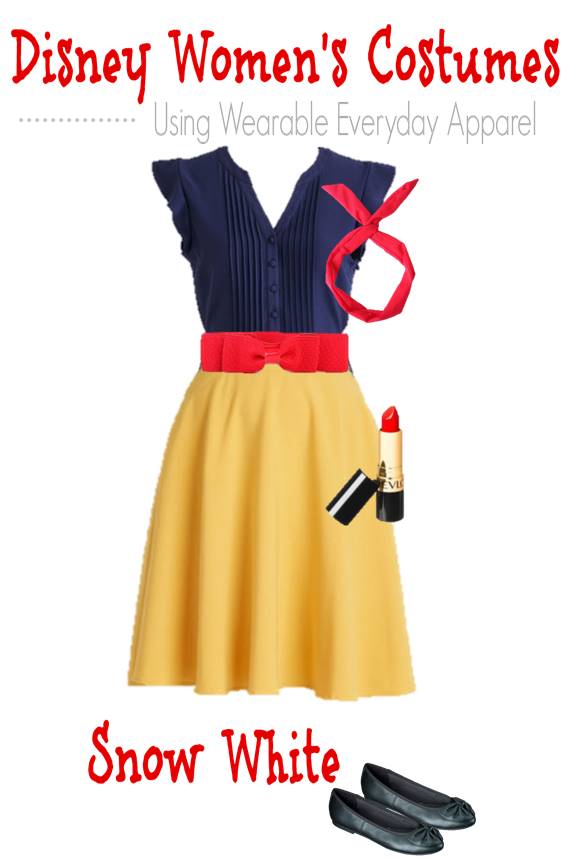 This Disney Snow Halloween Costume requires the following items:
I am sure you have a yellow skirt hidden in your closet. Get it out and you will be the hottest Snow White ever.
3- Wendy Costume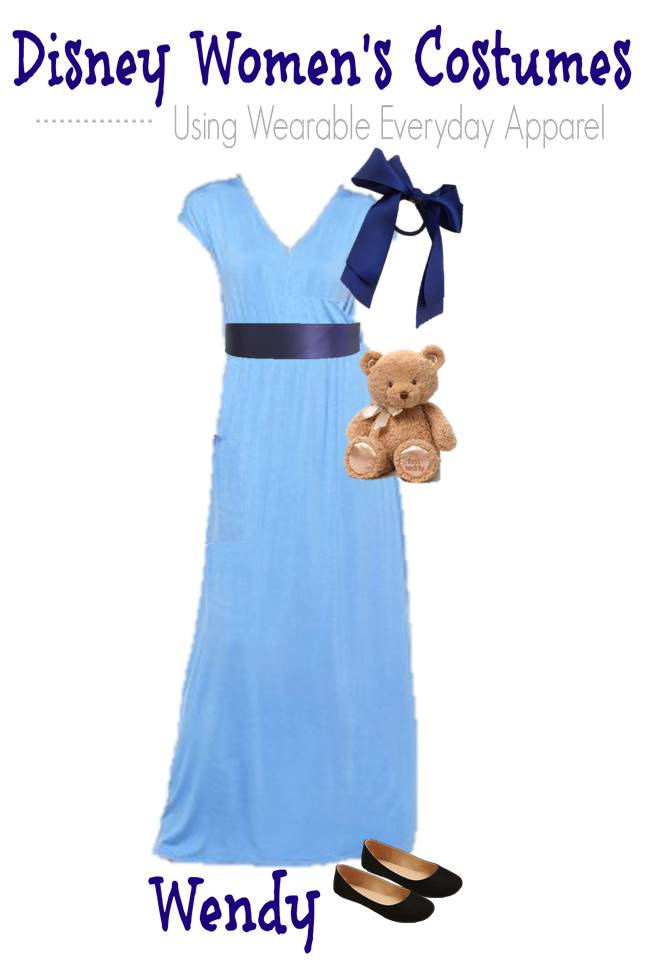 Want to be a Wendy for your Halloween bash? You will need the following:
I find the blue dress very classy. If accessorised accordingly, you can wear it for your prom.
4- Pinocchio Halloween Costume

I find this Pinocchio Halloween costume quirky and funny. You will need the following items
5- Sleeping Beauty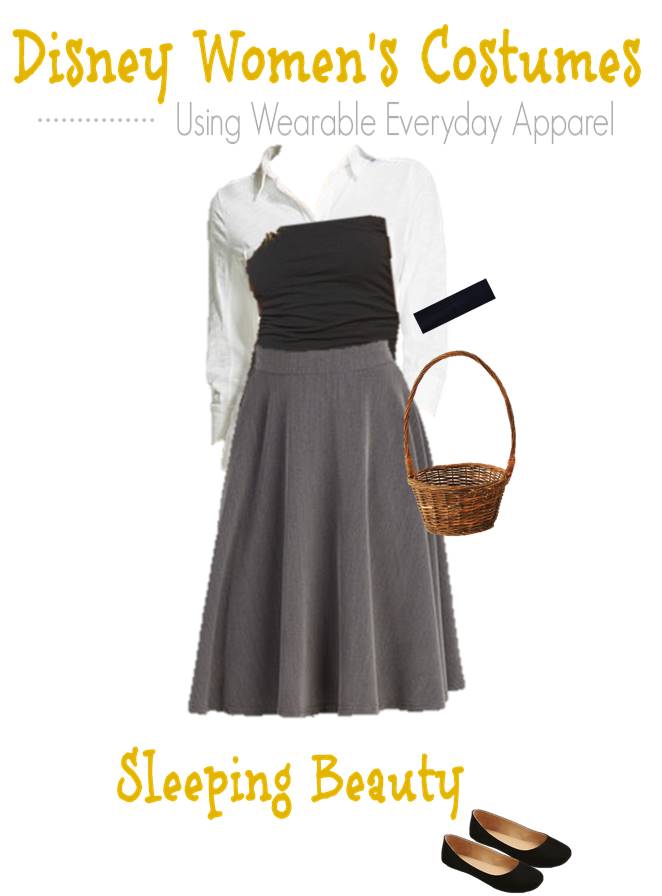 Sleeping beauty Halloween costume is soberer. If you notice, we used the same top as Ariel costume. Black flats are a must in every closet, aren't they?
Gray Pleated Skirt
White Button Down Shirt
Knit Tube Top
Which Disney Halloween Costume do you prefer? I have a preference for Ariel one as it is vibrant.