Talk about a twist! These 10 movies totally tricked all of us! Check them out and tell us if they shocked you!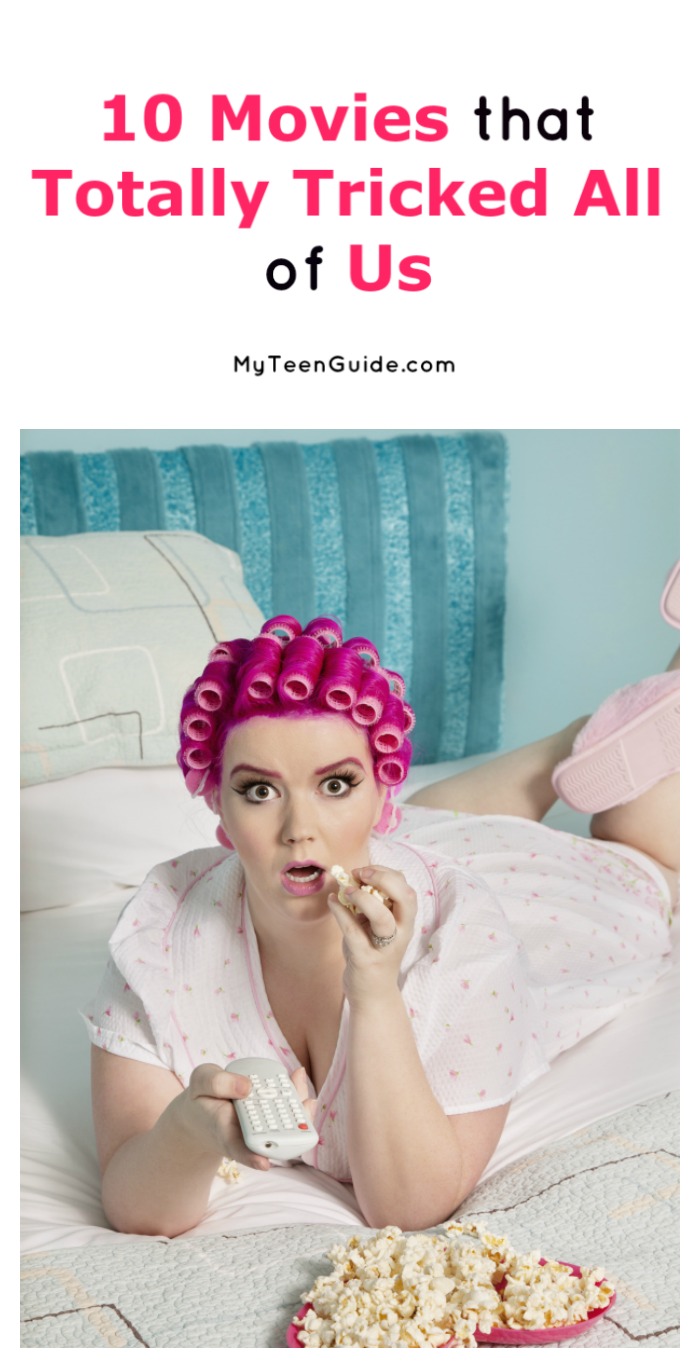 While it is true that a good movie usually has a surprise plot or character, some movies have totally tricked us. Maybe a main character was killed off early, or we were convinced to root for the bad guys or we thought the movie would have a happy ending. Here are some of the best examples of movies that totally tricked all of us. Note: you will have to watch the movies to find out how we were tricked, because I don't want to give away anything.
Movies that Totally Tricked Us All
Affiliate links included below. Thanks for your support!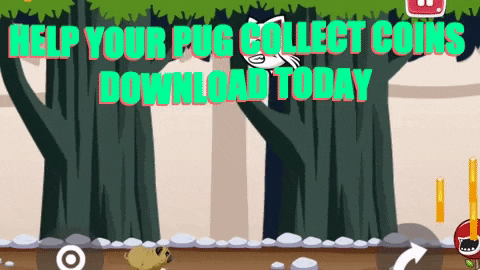 1- Shutter Island
Shutter Island is a 2010 neo-noir, psychological thriller movie that is based on the 2003 book, of the same name, by Dennis Lehane. Teddy Daniels, a United States Marshal, is on Shutter Island to investigate a hospital for the criminally insane, after a patient goes missing. Shutter Island
stars Leonardo DiCaprio, Ben Kingsley, Mark Ruffalo and Michelle Williams.
2- The American
The American is a 2010 thriller movie that is adapted from the 1990 book- A Very Private Gentleman- by Martin Booth. Jack is an assassin who retreats to a small town in Italy, where he develops a relationship with a woman named Clara, which puts both their lives at risk. The American
stars George Clooney and Violante Placido.
3-Contagion
Contagion is a 2011 disaster thriller movie. The movie showcases a virus that is spread through non-living objects and the medical professionals and public health officials who try to contain the virus. Contagion
features an ensemble cast that includes Matt Damon, Laurence Fishburne, Gwyneth Paltrow, Jude Law and Kate Winslet.
4-The Factory
The Factory is a 2012 crime thriller movie. Mike Fletcher, a detective in Buffalo, New York, investigates the disappearances of several young women, at the hands of a serial kidnapper. The Factory
stars John Cusack, Mae Whitman, Jennifer Carpenter and Dallas Roberts.
5-The Place Beyond the Pines
The Place Beyond the Pines is a 2012 crime drama movie. Luke Glanton, a motorcycle stuntman, turns to robbing banks to support his child and becomes the target of rookie cop, Avery Cross. The Place Beyond the Pines
stars Ryan Gosling, Eva Mendes and Bradley Cooper.
6-The Woman in Black
The Woman in Black is a 2012 supernatural horror movie that is adapted from the 1983 book, of the same name, by Susan Hill, is based on the 1989 movie, of the same name and is the prequel to the 2015 movie- The Woman in Black: Angel of Death. Arthur Kipps, a young attorney, heads to a London village to settle the estate of a deceased homeowner. He soon discovers the village is haunted by a strange apparition. The Woman in Black
stars Daniel Radcliffe and Ciaran Hinds.
https://www.youtube.com/watch?v=TXXRS3Kghh4
7-About Time
About Time is a 2013 comedy, drama, romance movie. Tim Lake is a young man with the ability to travel in time. He uses this ability to try and make his future better, by altering his past. About Time
stars Domhnall Gleeson, Rachel McAdams, Bill Nighy and Margot Robbie.
8-Gravity
Gravity is a 2013 sci-fi adventure movie. Dr. Ryan Stone, a medical engineer and Matt Kowalsky, a veteran astronaut, find themselves and their space shuttle, stranded in space, as they figure out how to get back to Earth. Gravity
stars Sandra Bullock and George Clooney.
9-The Witch
The Witch is a 2015 historical-period, supernatural, horror movie. A family of Reformed Protestants, during the 17th century, are torn apart by black magic, evil possession and witchcraft. The Witch stars Ralph Ineson, Anya Taylor-Joy and Kate Dickie.
10-Passengers
Passengers is a 2016 sci-fi movie. Jim Preston, a mechanical engineer and Aurora Lane, a writer, are traveling to a distant plant aboard a spacecraft. When the spacecraft's sleep chamber malfunctions, they find themselves waking up 90 years before they were supposed to. Passengers stars Chris Pratt and Jennifer Lawrence.
Like I said, you're going to have to watch these movies to find out just how they tricked us! It would be no fun if we spoiled it for you!
Tell us below, which movies totally tricked you (but don't tell us how!). We'd love to know!