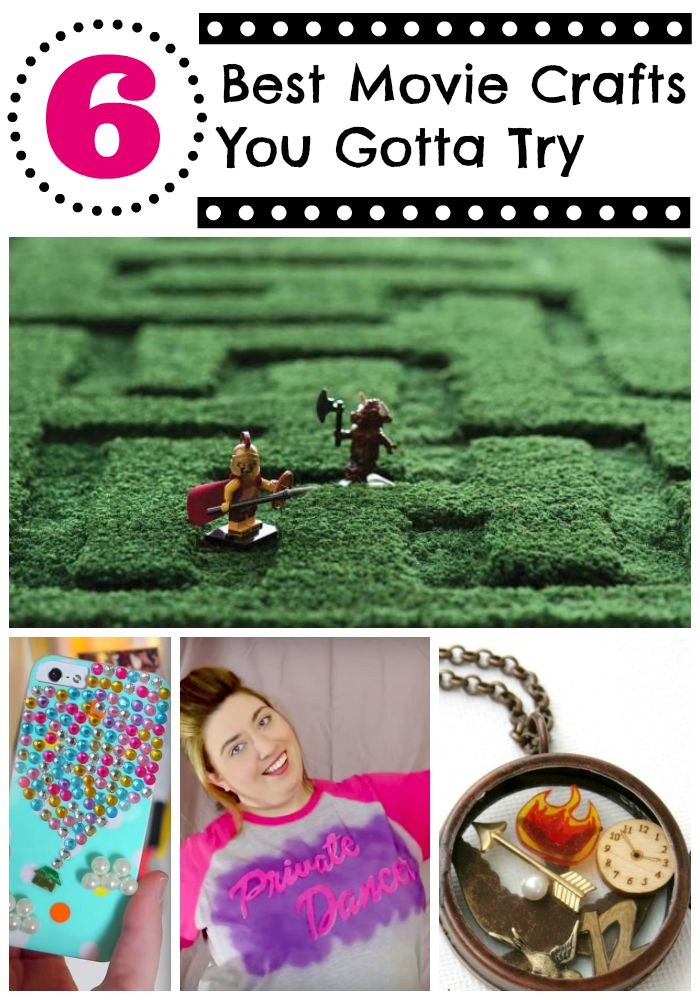 There have been sooooo many good movies that have come out lately. I am feeling so inspired to flaunt my fandom a bit and make some craft projects featuring all of my fav movies. Below I have rounded up some of the projects that are on my list, including one at the end for the big kids at heart. You have to check out these ideas!
Our Favorite Movie-Inspired Crafts for Teens
Maze Runner Inspired Rug
Fans of the Maze Runner, this DIY project which details how to make your very own Maze Area Rug is just wow!  With a little bit of elbow grease and the instructions over at Makezine, you can have a plushy maze under your toes every morning. I may just have to swipe a couple Lego guys to place strategically in my maze. Now I just need to make some Grievers. This one I seriously want to make so bad!
Minion Inspired Tshirt
Oh, this project is so super adorable. These would make such a cute team shirt this year for spirit week. Check out these DIY Minion Inspired t-shirts at Somewhere In The Middle. You could make these amazing to show some spirit at the football games, to make adorable matching sports team shirts or to just own an awesome Minion shirt all for yourself.
Paper Towns Inspired DIY Instagram Photo Map Decal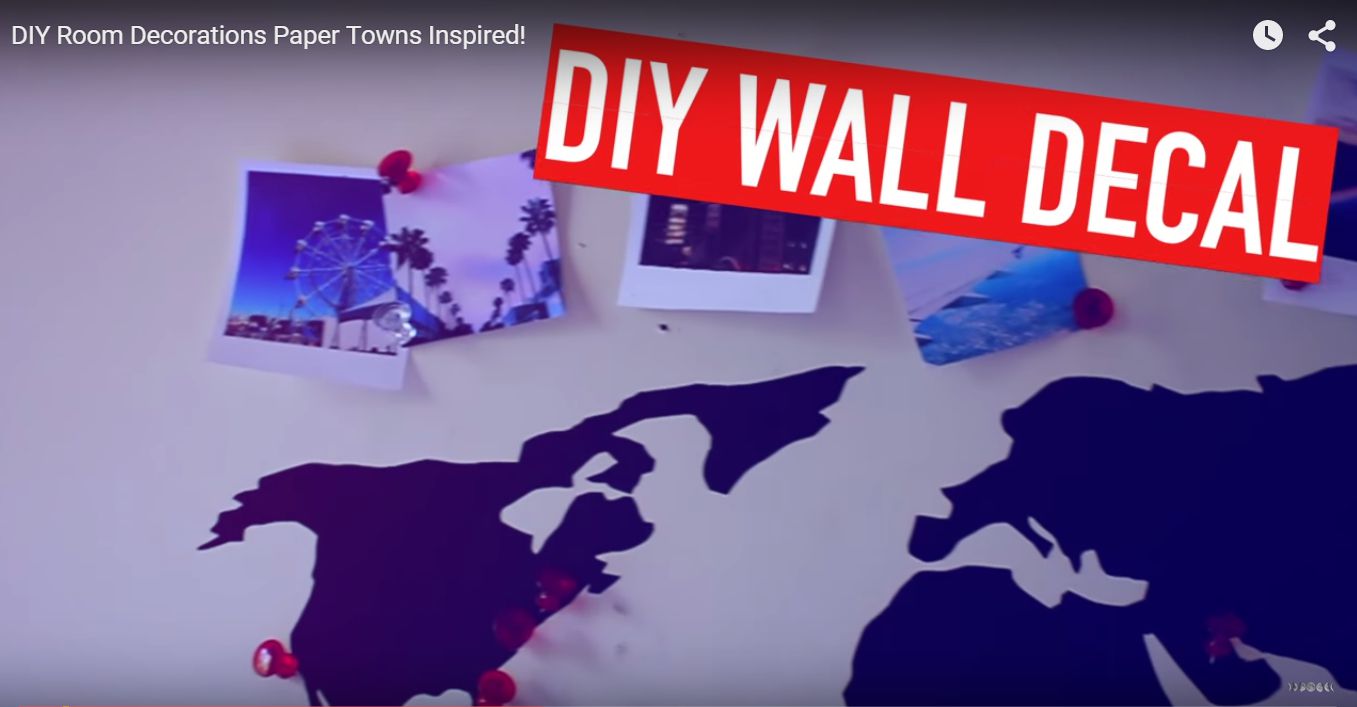 Paper Towns has been one of the better movies this summer. The movie is thoughtful and adventurous in all the right ways! Check out this Paper Towns inspired DIY to make an Instagram map decal from YouTuber Hayley Williams. She includes three DIY projects, but I especially like the map which is featured second. She printed off her Instagram photos of places she has been, can cut them to look like a polaroid, then pinned them to her map. This project is so personal, I love it.
Pitch Perfect Inspired Private Dancer Shirt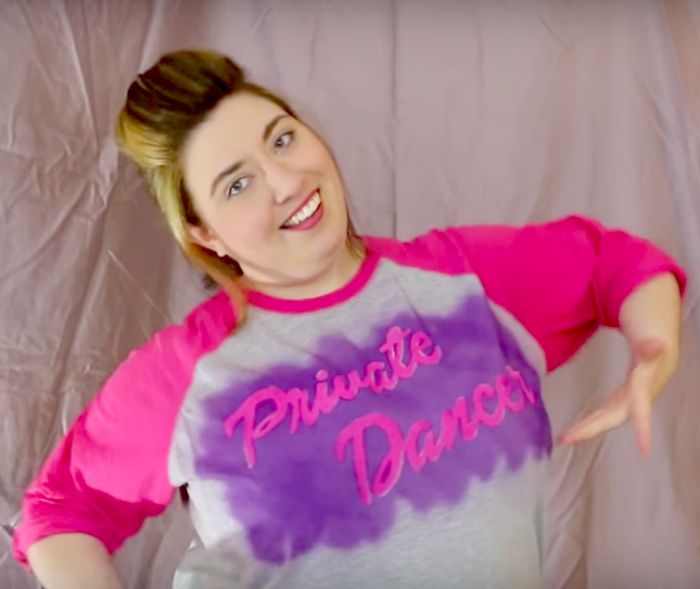 Fat Amy is one of my fav characters in the Pitch Perfect movies. Some of the lines that come out of her mouth kill me. Now you can make your own Private Dancer shirt inspired by Pitch Perfect from YouTuber Samantha Kamilos. Wow, make sure you don't miss those killer dance moves at the end of this YouTube video.
Hunger Games Inspired Glass Locket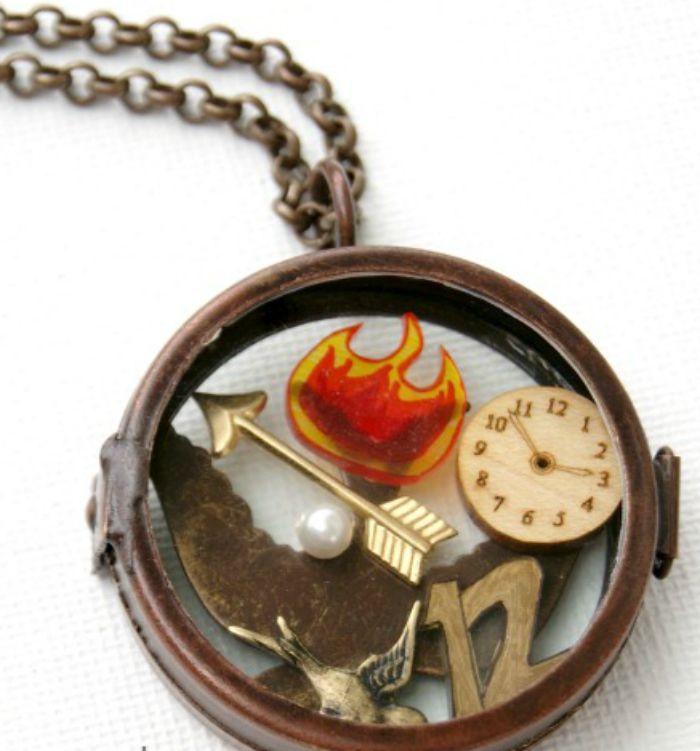 Glass lockets are easily found at many craft stores now and are not very expensive. Over at Happy Hour Projects, they have created the perfect Hunger Games Inspired Glass Locket full of every iconic piece from the movie. This one is perfect for a gift though I would have to make two to even consider parting with one of these beautiful lockets. #headedtothecraftstore
Up Inspired DIY Jeweled Phone Case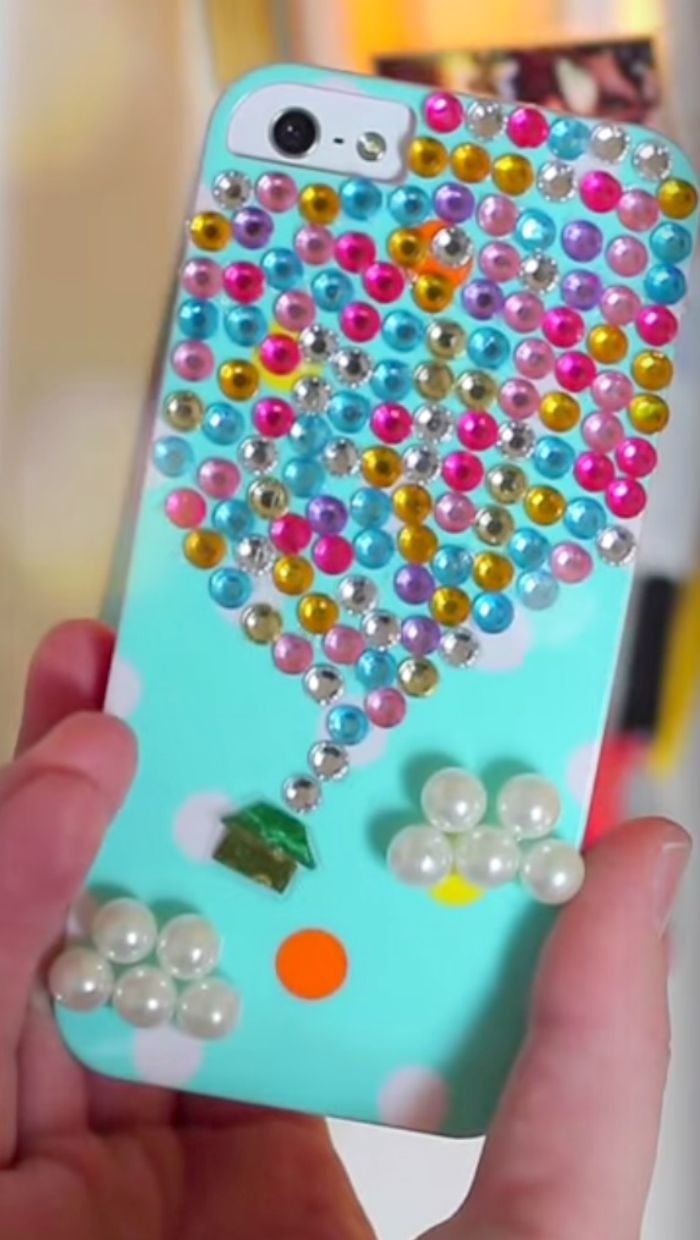 Though I love a good action movie, a little piece of me will always melt for a good Disney or Pixar movie. This Up Inspired DIY Jeweled Phone Case from YouTuber RafaDIYLifeStyle is so totally adorable, that I just can't even. I love how they made this version with jewels because I like a little bling on my phone. This is beautiful and totally unique, plus it looks really easy to make. #Iamabigkid
So which project is your favorite? Do you have a favorite movie that you would like to see more inspirational DIY crafts for? Tell us in the comments!