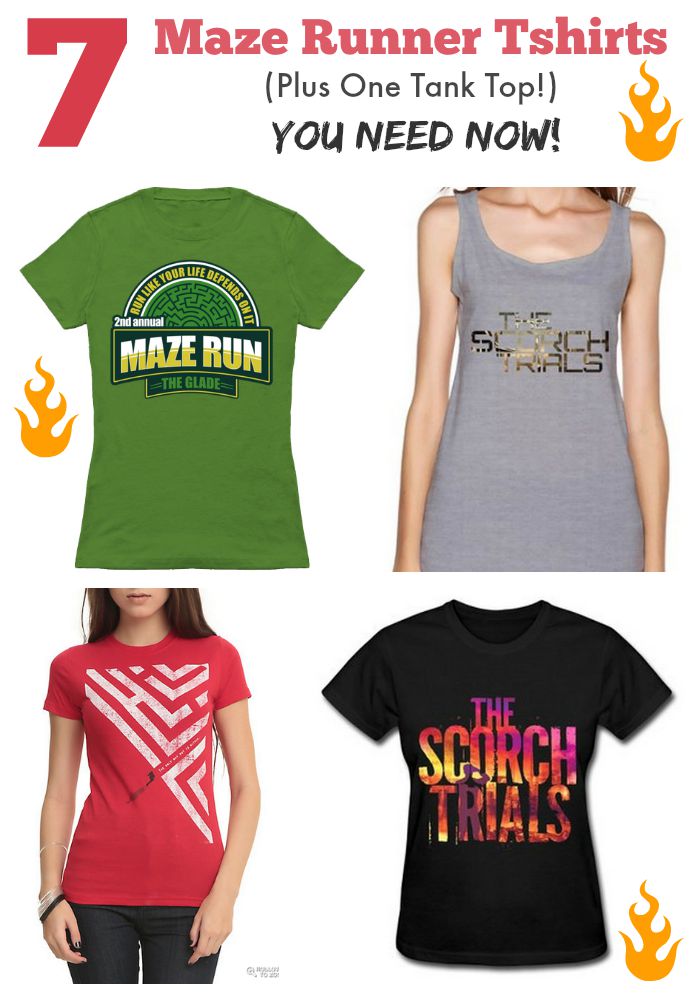 For all of the Gladers out there, this post is for you! The Scorch Trials, the second film in the Maze Runner series is coming to theaters in September and I am so excited. Like many loyal fans, when a hot series comes out on film I have to have at least one fun fandom t-shirt and I always choose carefully. I did a few searches on the internet and have rounded up some of my absolute favorite Maze Runner Tshirts for all of the fans out there. If you are not a fan yet, go see the movie and I bet you will be coming back for one of these shirts! Strap on your running shoes and get ready to face the Scorch and the flare with some of these WICKED t-shirts!
7 Maze Runner T-Shirts You Need Now!
Affiliate links included below.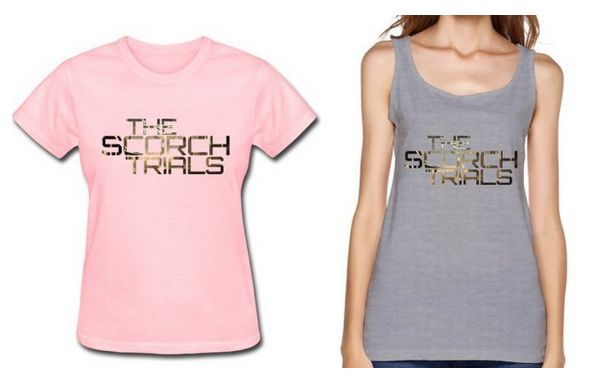 Ohh, check out this slick metallic logo on the Maze Runner The Scorch Trials T-Shirt  The Scorch is blazing, and the emblem on the front of this shirt is totally hawt. I also like having a pink option.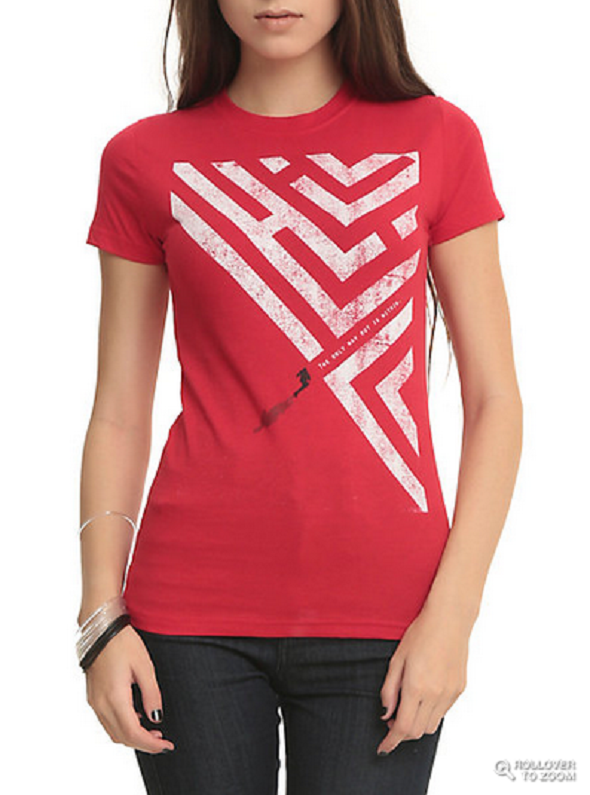 My personal favs fandom shirts are ones that get my friends talking about the film with me. I like this Maze Runner Only Way Out shirt. This fab shirt really showcases what this awesome film is about but is just subtle enough to get your friends talking. I like to use this as an opportunity to turn my friends into fans and convince them to see the movie with me!
Related: Show Off Your Divergent Pride with these Must-Have T-Shirts!
Did you wake to find yourself in a small elevator headed into the sunshine? Maybe you have dreams of fighting Grievers or of facing WICKED head on. Then you must pick up this Glader Tshirt and show your allegiance.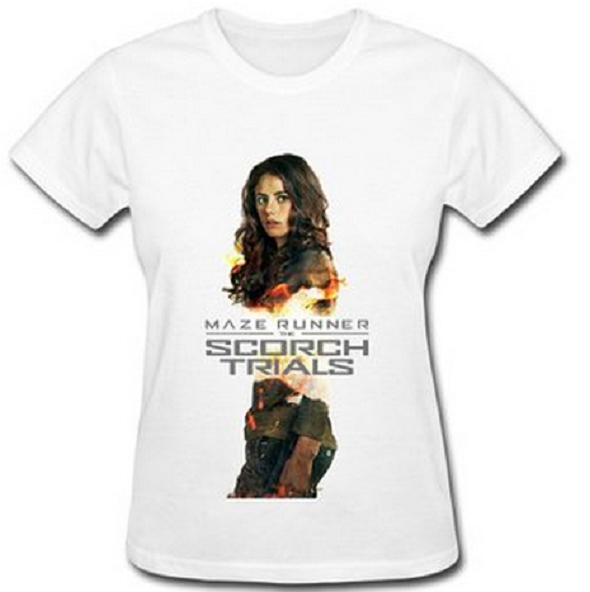 Check out The Scorch Trials Maze Runner Teresa Tshirt Though all the feels in the second movie will be more complicated for sure, I cannot help but root for Teresa. I won't leak any spoilers, but she is one of my fav complicated characters.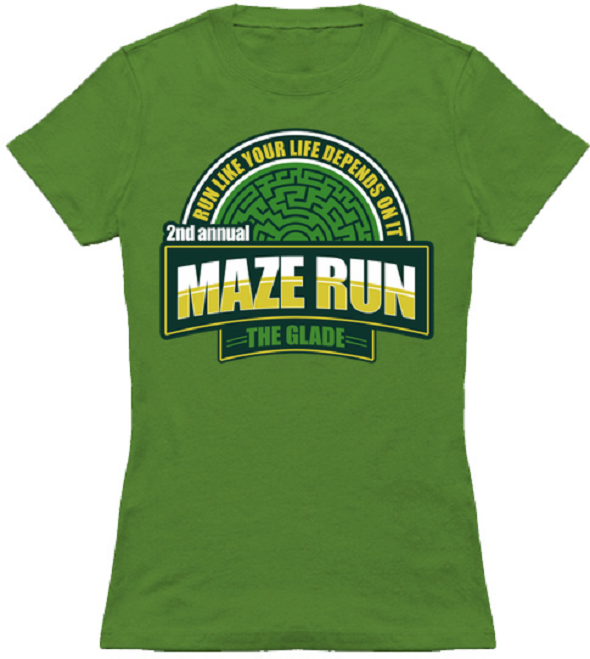 This 2nd Annual Maze Run shirt is killing it. I am dying! This shirt looks like you are preparing for a 5K instead of running for your life from the flare.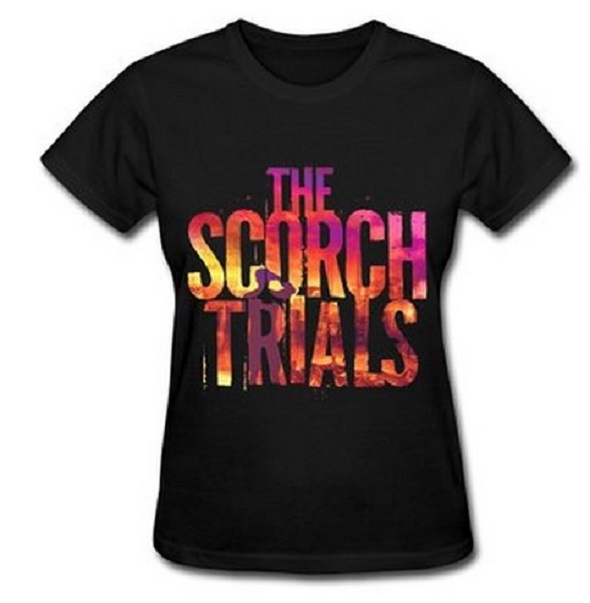 I really love the images they have been using to promote this new film. This hot pink version of the logo is hot! Check out The Scorch Trials Movie Logo Tshirt. This shirt shows just how extreme life in the Scorch can be, and how terrifying it will be to cross!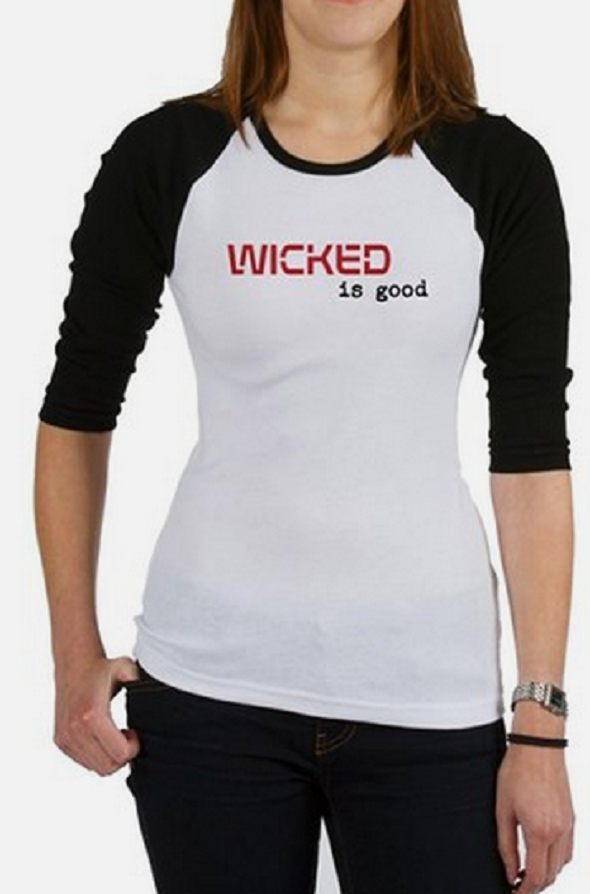 Is WICKED the enemy or are they actually good? Wear the famous line from the series proudly in this fab Wicked is Good Baseball Jersey Tshirt. I love this line it, so defines this entire series.
Related: 5 Movies To Watch Before You Graduate High School
Is anyone else out there waiting on the edge of their seat for the next movie? I read the books and cannot wait to see this next part of the books come to life. The Scorch is an incredible setting and I hope they can pull off all the craziness from the book. Even if you did not read the books, you have to see this movie which is full of action as the Gladers take on this next trial laid out for them by the WICKED organization.
Which Maze Runner Tshirts will you be wearing to see the Scorch Trials movie? Sound off about your favorite in the comments!