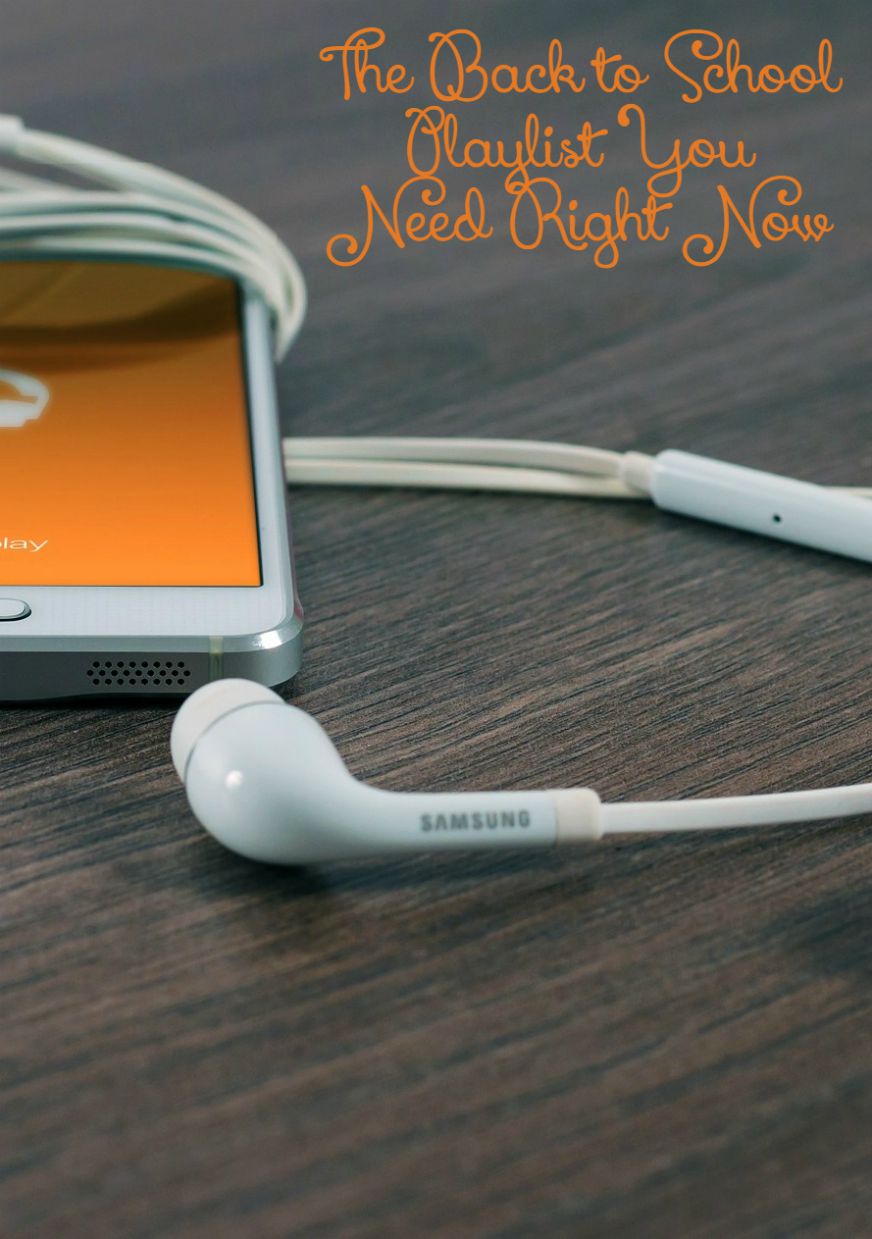 It's most likely a Monday morning and you suddenly wake to the sound of your alarm blaring in your ears. Trust me, hitting snooze fifteen times is not a good idea and throwing your pillow at your alarm clock doesn't get you very far either. But, now that you're awake you might as well start your day, right? Well, I just so happen to have something that is guaranteed to take those early mornings to the next level. Check out this sweet playlist below and you will be blown away. It will pump you up and absolutely start your day on the right foot! What better way to start an early morning than a dance party in your PJ's?
Back to School Playlist
This back to school playlist features some newcomers to the music scene as well as some very seasoned musicians. It's got everyone from Rachel Platten to Simple Plan to Taylor Swift, with that kind of a line-up no one can bring you down. You're bound to head to school feeling positive and ready to tackle everything that day will bring. Rock out while you make a super delicious (healthy) breakfast and lunch to keep you going all day long or dance around while doing your hair and make-up in the morning – now that's the definition of multi-tasking. Just be you and make your mornings fun with this super cool back to school playlist. It's great for a quick pick me up during a study session with your besties or when you need to get your mind off of your midterms, take a music break.
1) We Broke The Sky – Alexa Goddard
2) Don't Be So Hard On Yourself – Jess Glynne
3) New Romantics – Taylor Swift
4) Search Party – Sam Bruno
5) Fire – Gavin DeGraw
6) Should've Been Us – Tori Kelly
7) Love Myself – Hailee Steinfeld
8) Boom – Simple Plan
9) Fire and The Flood – Vance Joy
10) I'm Yours – Alessia Cara
11) Renegades – X Ambassadors
12) Fight Song – Rachel Platten
13) Stitches – Shawn Mendes
14) When Love Hurts – JoJo
15) Rule The World – Walk Off The Earth
Check out these awesome tracks and get ready for a splendid day! Your smile will keep everyone positive all day long and they'll all be jealous of your new playlist. So grab your breakfast and get going… Study, Sing, Dance and Enjoy!

What other songs would you add to your back to school playlist? Tell us your picks in the comments!