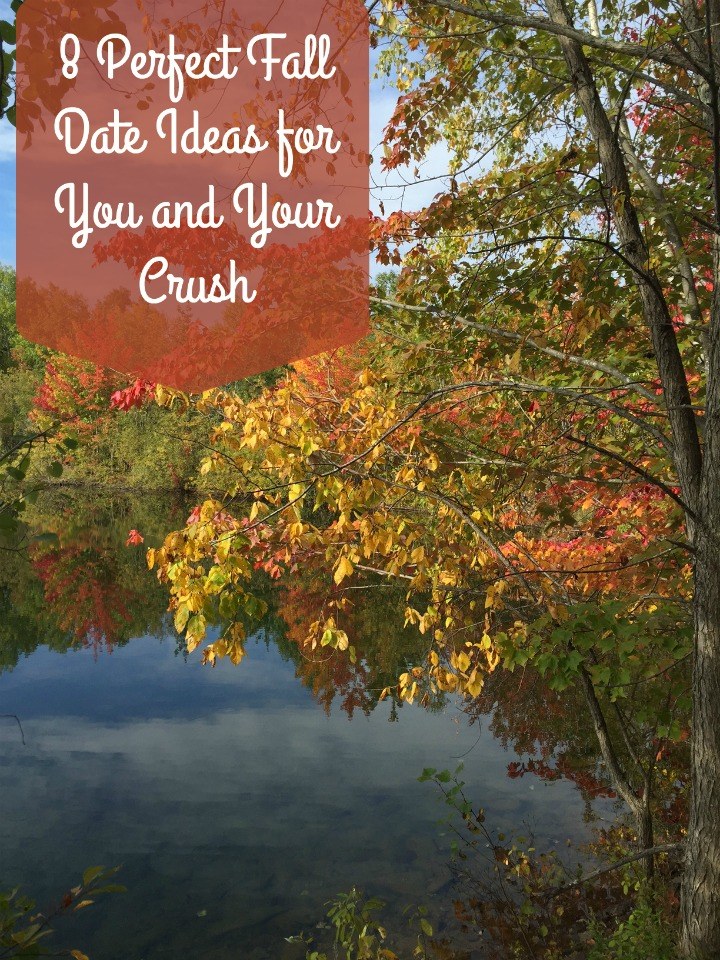 There are so many fun things to do in the fall! The weather is starting to cool off but it's not too cold yet, so you don't need your winter jacket. It's the perfect time to enjoy the last little bit of warm weather before the snow comes. Whether you want to surprise your girlfriend or boyfriend with a special day or you and your crush are hanging out for the first time – we've got you covered! These date ideas are guaranteed to be a hit and keep you both smiling the whole time. Or grab a group of your friends and get ready for some fun! These ideas will be a hit no matter what!
8 Perfect Fall Date Ideas
1- Pumpkin Carving
Why not get ready for Halloween with this fun idea! Carving a pumpkin can be messy but who cares, dive in and have a blast. Challenge each other to see who can come up with the coolest design.
 2- Farmers Market 
Check out your local farmers market and grab a healthy, local breakfast or lunch, or pick up some fall veggies and cook a yummy meal together! You can't go wrong with this one! Local Goodness, YUM!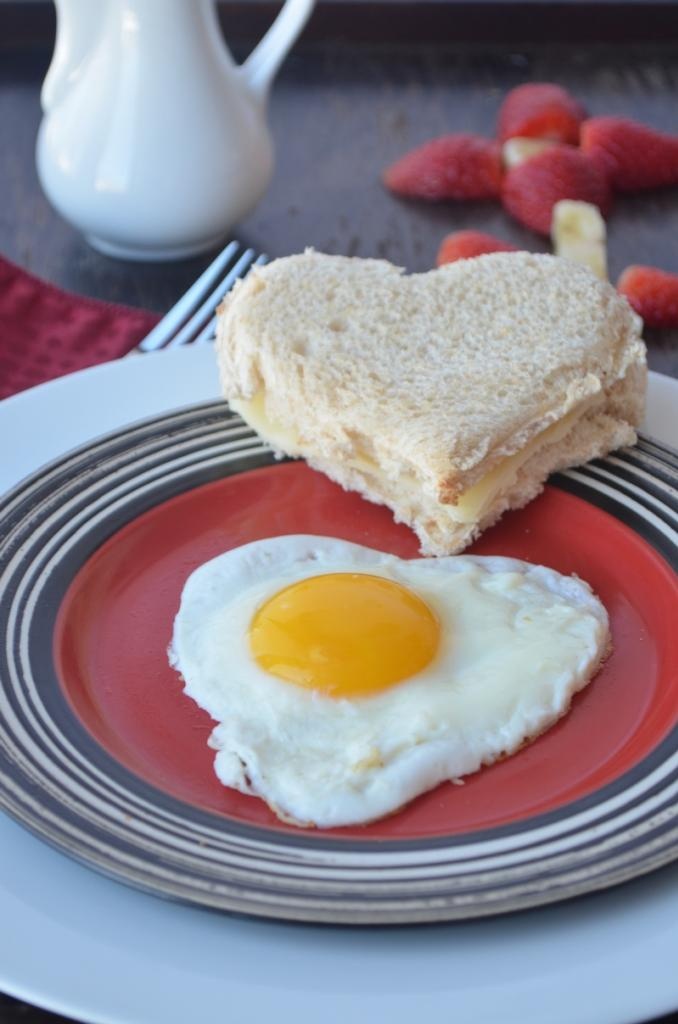 3- Bake a PIE
This one is pretty self-explanatory. Pie is always a good idea. Need I say more? Why not bake an apple or pumpkin pie for your family's Thanksgiving dinner?
 4- Scary Movie
It's almost Halloween, which means it's the perfect season to catch a scary movie at the cinema. Share some sweet treats and popcorn. Hand holding guaranteed.
 5- Get Active
It's the perfect season to get outside and have some fun! It's not too hot and not too cold. Head out on a hike, bike ride, run or go golfing at a driving range. A little friendly competition is always fun! Plus, you get an awesome workout.
6-  Get Artsy
Why not paint a canvas together? Grab some paint and get creative!
 7- Game Time
Check out a football, hockey, soccer or volleyball game at your high school or in your community! Get ready to CHEER!
 8- Volunteer Together
Why not give back to your community by volunteering together at a local shelter or food bank. Make a difference and help others.
I guarantee that these date ideas will be a blast whether you're hanging with a group of friends or your crush. Get outside and have fun! Check out local festivals happening in your hometown too! Be yourself, be respectful and have a good time!
What's your favourite idea on the list? What are some of your favourite date ideas? Share in the comments below!