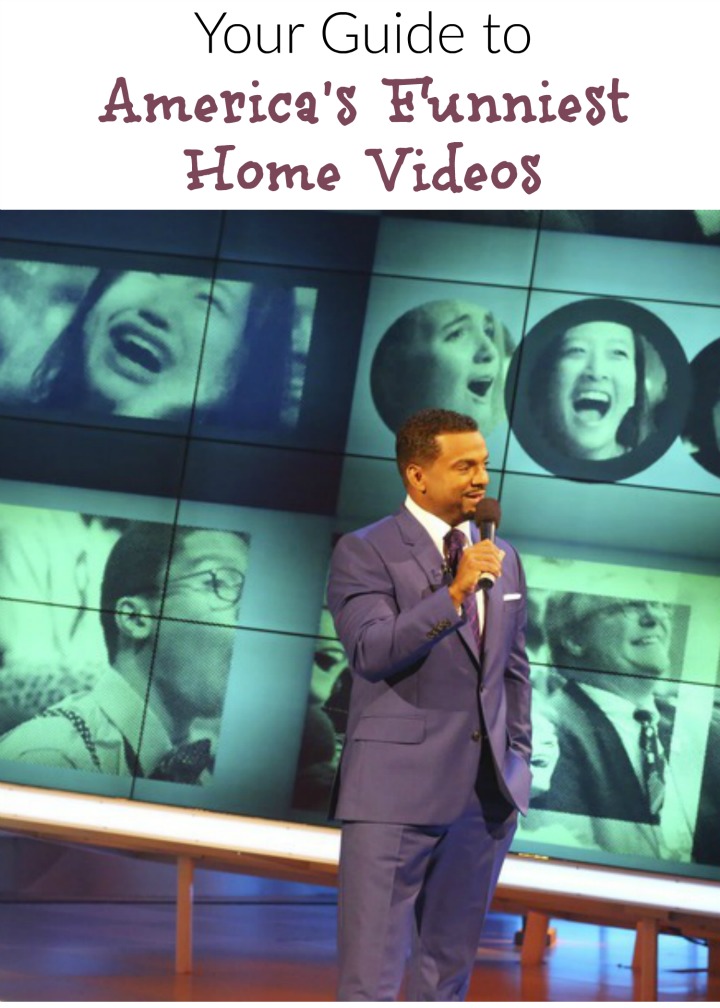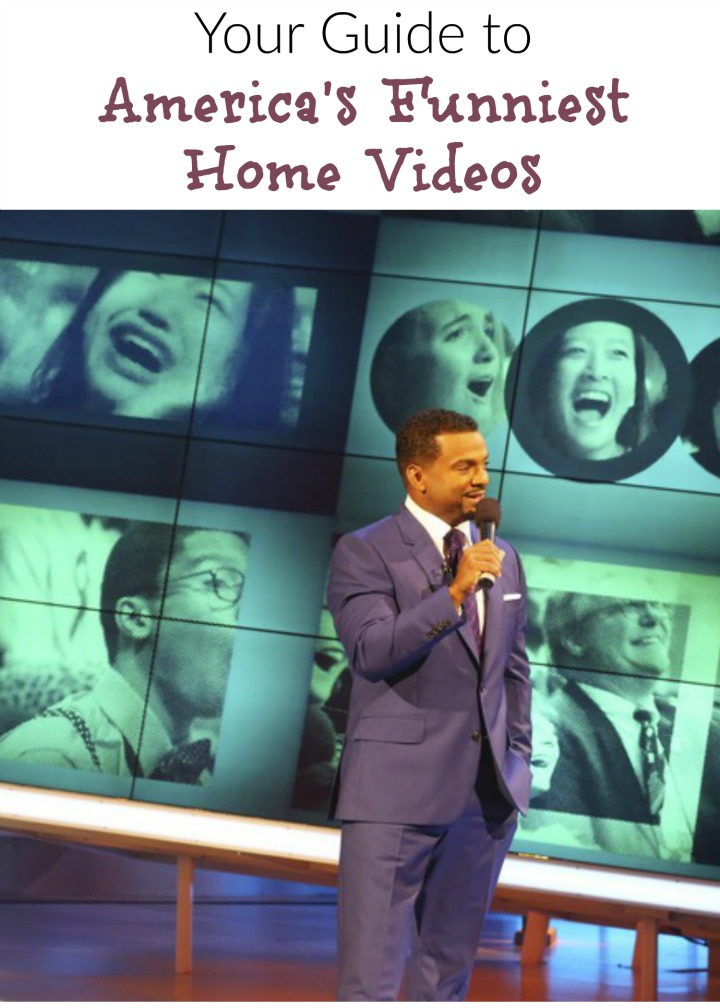 America's Funniest Home Videos, often abbreviated as AFHV or AFV, is a television reality show that showcases humorous videos that are sent in by viewers. The most common videos that are shown on the show deal with unintentional physical comedy (causes of mishaps, incidents and accidents), pets and children. Check out our overview of America's Funniest Home Videos to get caught up on what the show is all about!
Overview of America's Funniest Home Videos
The show first aired on November 26, 1989 as merely a television special. It turned into a weekly series on January 14, 1990 with Bob Saget as the host. Saget served as host until 1997, then John Fugelsang and Daisy Fuentes hosted in 1998 and 1999, followed by Tom Bergeron from 2001-2015 and the current host since 2015 is Alfonso Ribeiro. Throughout its TV running, AFV has had three narrators/announcers: Ernie Anderson from 1989-1995, Gary Owens from 1995-1997 and Jess Harnell from 1998 to present-day.
Viewers send in their videos to the show by uploading them to the website, www.afv.com. Viewers used to be able to send in their videos on VHS or DVD by mail but that format was discontinued at the start of this current season (26) because video uploading online is common these days. The clips are between 5 seconds in length and 30 seconds in length.
Each week, three of the clips that were featured in the episode are chosen as the finalists by producers. Then, the studio audience votes on the three clips to determine 3rd place, 2nd place and 1st winner. The winner receive $10,000, 2nd place winner receives $3,000 and 3rd place receives $2,000.
After each third of the season, all of the $10,000 winners come back to the show to take part in a contest where the winner receives $100,000. Basically, this contest is held three times per season.
America's Funniest Home Videos television show has produced DVD's, games and toys. There have been 17 DVD releases to date. There are two games based on the television show. In 1990, Parker Brothers released a board game titled America's Funniest Home Videos Board Game, in 1995 Graphix Zone released a CD-ROM titled America's Funniest Home Videos: Lights! Camera! Interaction! and in 2007, Imagination Games releases a DVD game titled America's Funniest Home Videos Interactive DVD Game.
Did you learn anything new in our overview of America's Funniest Home Videos? Tell us in the comments!