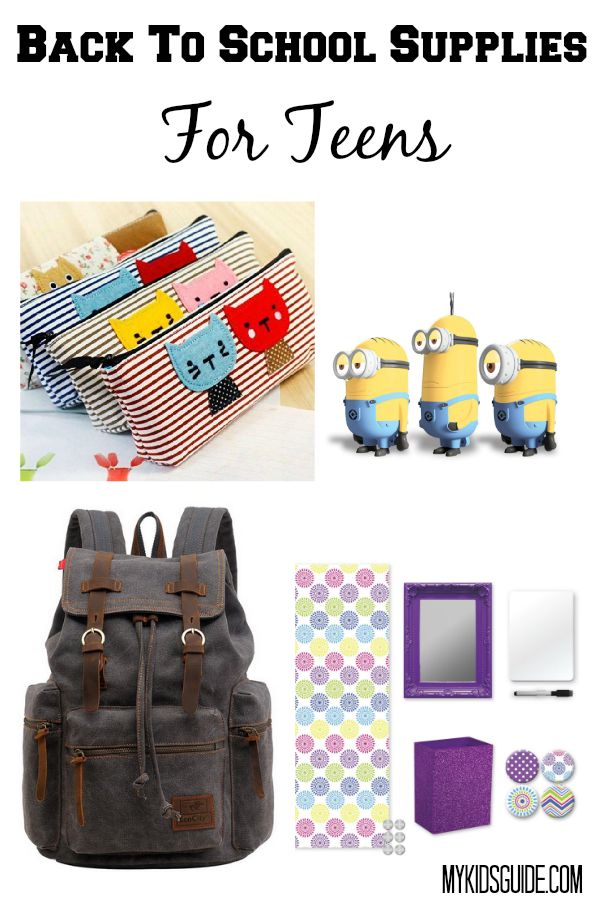 Want Back To School Supplies that will make your BFF jealous? Take a look at our picks. They are perfect for making sure your first days in class are amazing. These are super fun, but useful items that can tuck into your backpack with ease. You'll have to grab all the basics on your supply list as well, but this is a great start!
Related: Spectacular Back to School Beauty Ideas for Teens
Back To School Supplies
Affiliate links included below.
Despicable Me Minions Flash Drives: Everyone needs a few great flash drives to back up their work to. They are so great for saving projects, pictures, documents and even music. These will get your work backed up in style. Everyone loves Minions!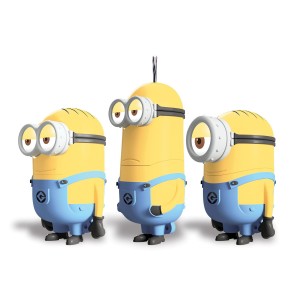 Festive Locker Decor Kit: This kit includes everything you need to upgrade your locker. Wallpaper, magnetic storage, mirror, magnets and a dry erase board for notes to be saved on. You can add other fun elements to make this an amazing way to upgrade a dingy old locker.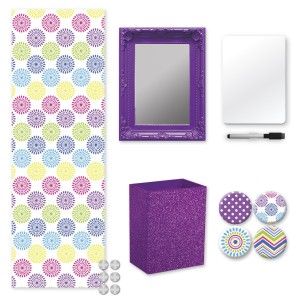 Pilot G2 Retractable Gel Ink Roller Ball Pens: These are a personal favorite ink pen to use for everything from taking notes in class to doodling on notebooks. I love the multiple colors and the smooth way they write. Plus most teachers don't mind if you write in various colors as long as it is legible.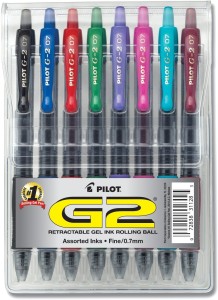 Bic Classic Sparkle Mechanical Pencils: These are the classic pencils every student has in their bag. The best part of these is that hey happen to be super sparkly. Everyone needs a little glitter and sparkle.
Related: Keep Your Dorm Room Clutter-Free with These Stylish Organization Ideas!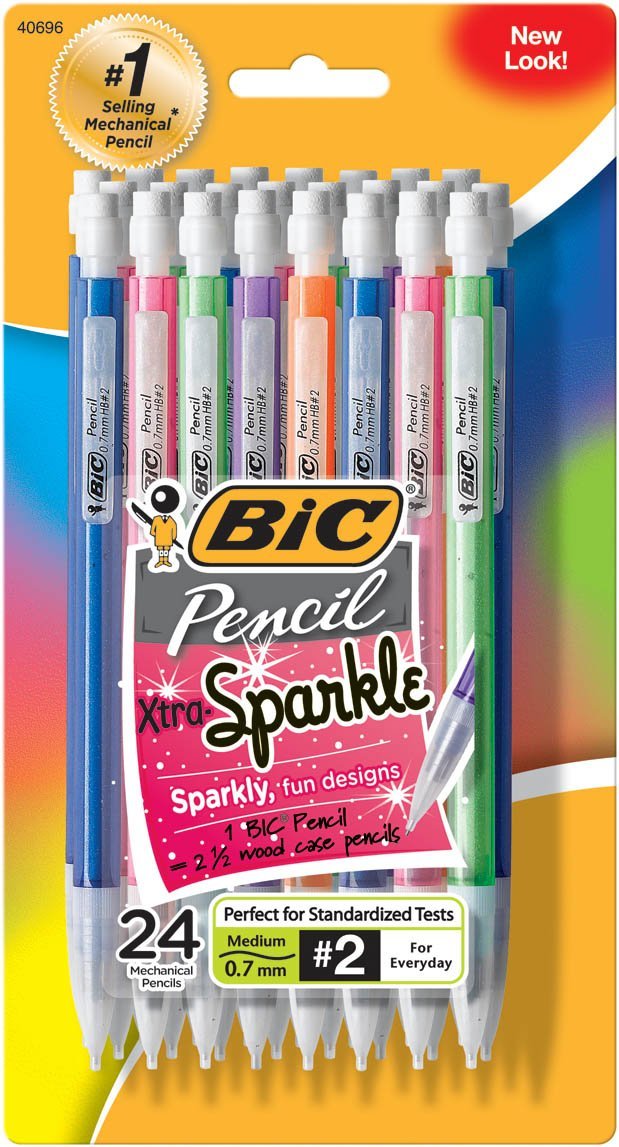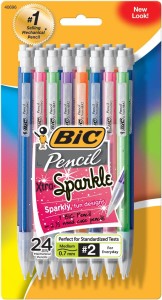 Sharpie Fine Point Permanent Marker Multi-Pack: Let's face it. You can't go through school without some Sharpies on hand. This pack has all the colors you need to keep you going all year long!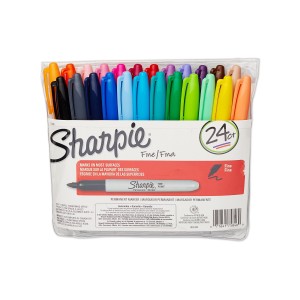 Adorable Kitty Face Pencil Case: You have to keep those pens and pencils in something, and this pencil case is as unique as you are. It's totally adorable and of course a perfect pencil case for the teen that loves cats.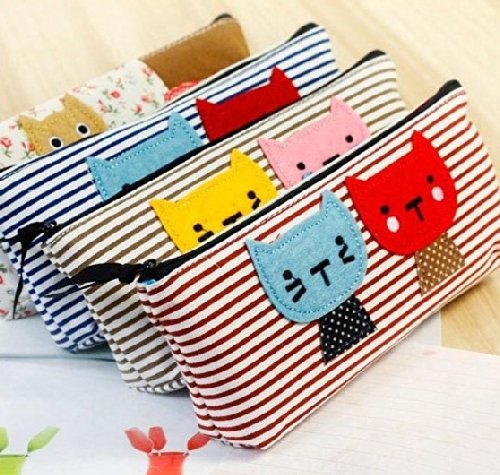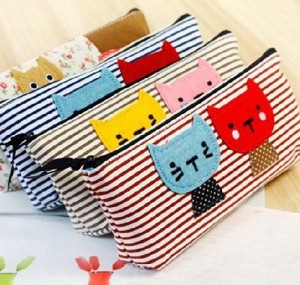 Canvas Backpack: There are tons of fancy backpacks out there, but this one is a totally awesome, durable canvas pack that will easily keep all of your stuff together while matching just about anything you wear. The extra pockets make it super easy to find your makeup, cellphone or other smaller items in a hurry.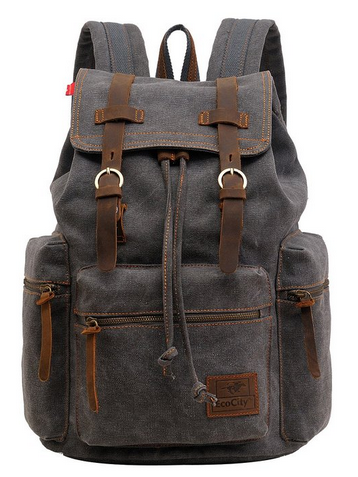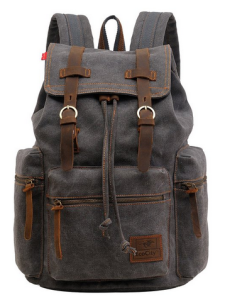 These back to school supplies for teens are perfect for making this school year the best yet. Pack your backpack with your books, paper and all of these great supplies to make sure you have everything you need to have an amazing year with your friends.
Which of these back to school supplies are on the top of your list? Tell us in the comments?