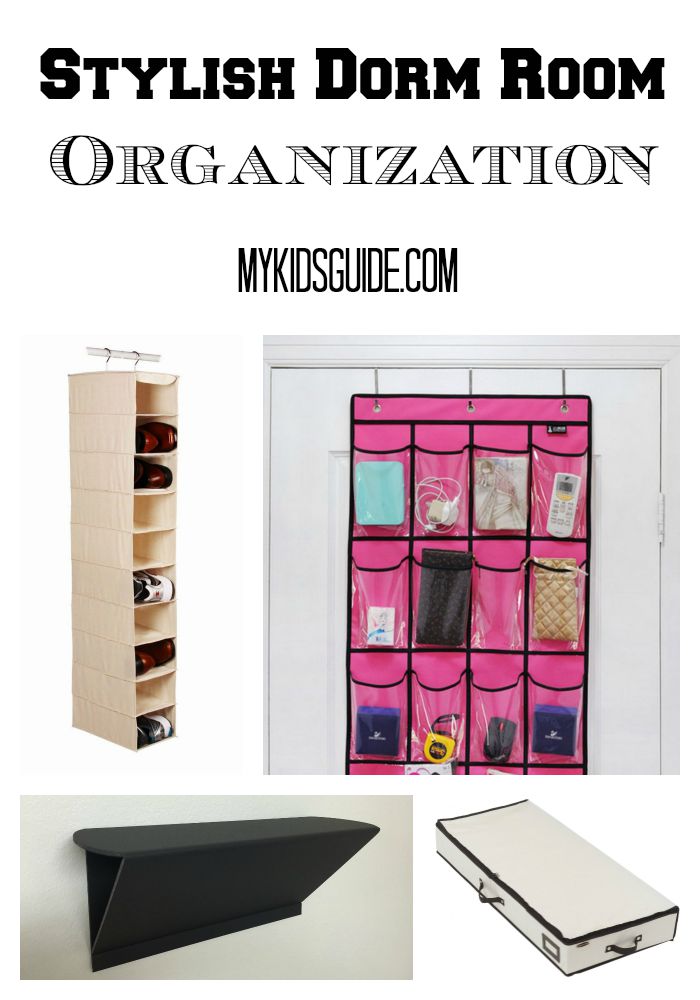 It's almost time for school to be back in session and these Stylish Dorm Room Organization pieces are perfect for keeping your new home organized and adorable. Dorm rooms are always a challenge since they are super small. These pieces are perfect since they take advantage of all of those hidden areas, nooks and crannies and corners you need for storing clothes, books, souvenirs or even food.
Related: Stylish Back To School Locker Organizers
Stylish Dorm Room Organization
Affiliate links included below.
Rubbermaid Underbed Storage: This storage is great for putting everything from off season clothing to shoes in and shoving under your bed. Since it is a solid canvas, you don't have to worry about it looking like a big chunk of plastic is sticking out from under your bed. It can be found in multiple colors, but I like the basic beige/cream since it goes with any decor.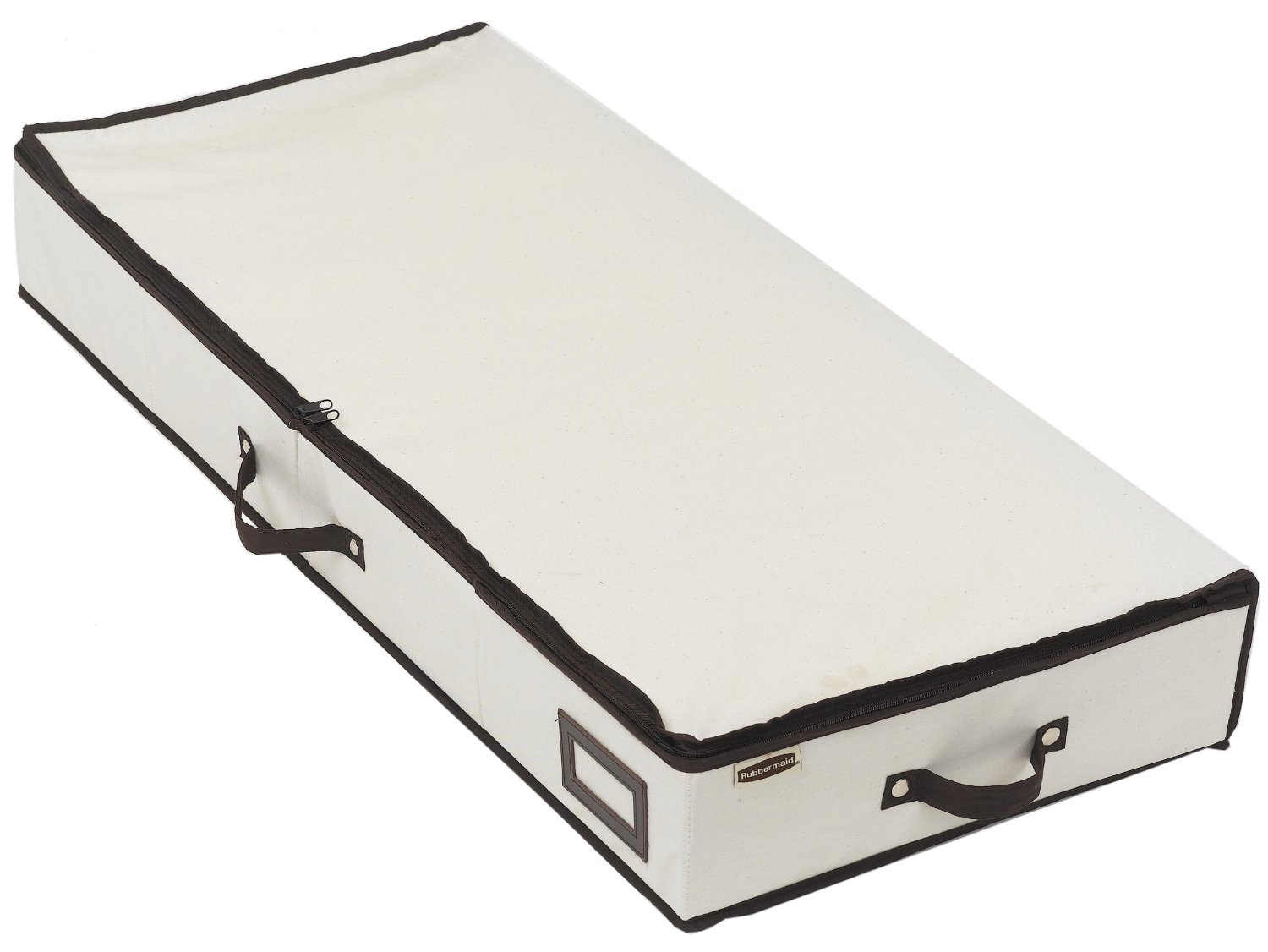 Weave Canvas 10 Shelf Hanging Organizer: This is a great choice for shoes, shirts, undergarments or even to use for things like accessories. It definitely frees up space in your room since you can use it instead of a dresser or chest of drawers for some of those items. Grab one for each roommate for the closets and another to keep in your kitchen area or bathroom. These are easy to clean, great for easy to view organization and super cheap for their multiple purposes.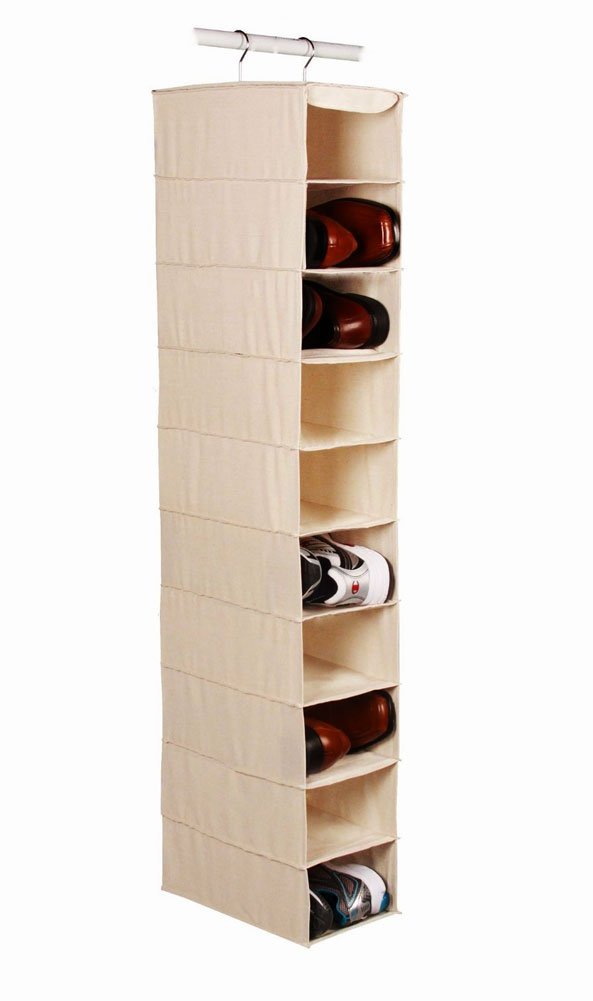 Over Door Shoe Storage: This is a classic for dorm room organization. Of course you can use it for shoes, but you can also use it in your bathroom to store things like hair products, towels, and even those face masks and other similar items. I love this one since it's bright pink, but you can choose one in any color you prefer.
Related: Best Pink Zebra Girls Dorm Room Ideas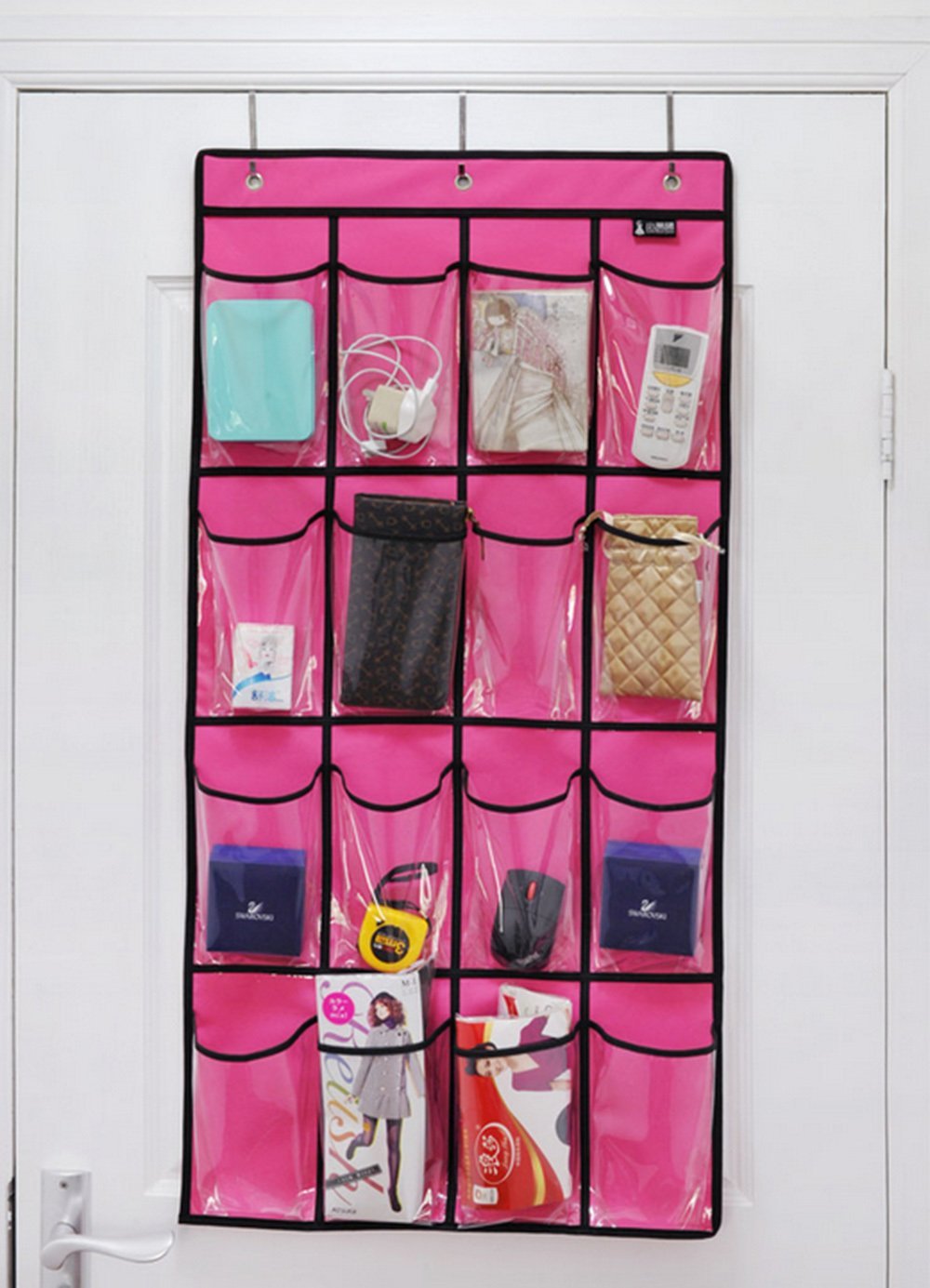 Easy Mount Dorm Room Shelf: These are super sleek shelves that are perfect for books, lamps, souvenirs and knick knacks. They are secured to your wall with a heavy duty foam piece that won't leave holes or marks on the wall. These are also small enough they fit into tight places with ease. Plus a huge bonus is you don't need any tools to hang them! Simply find your location and use the simply products included to make sure they are secure on the wall. Be careful with stacking too much on these shelves as they can easily fall under a lot of extra weight.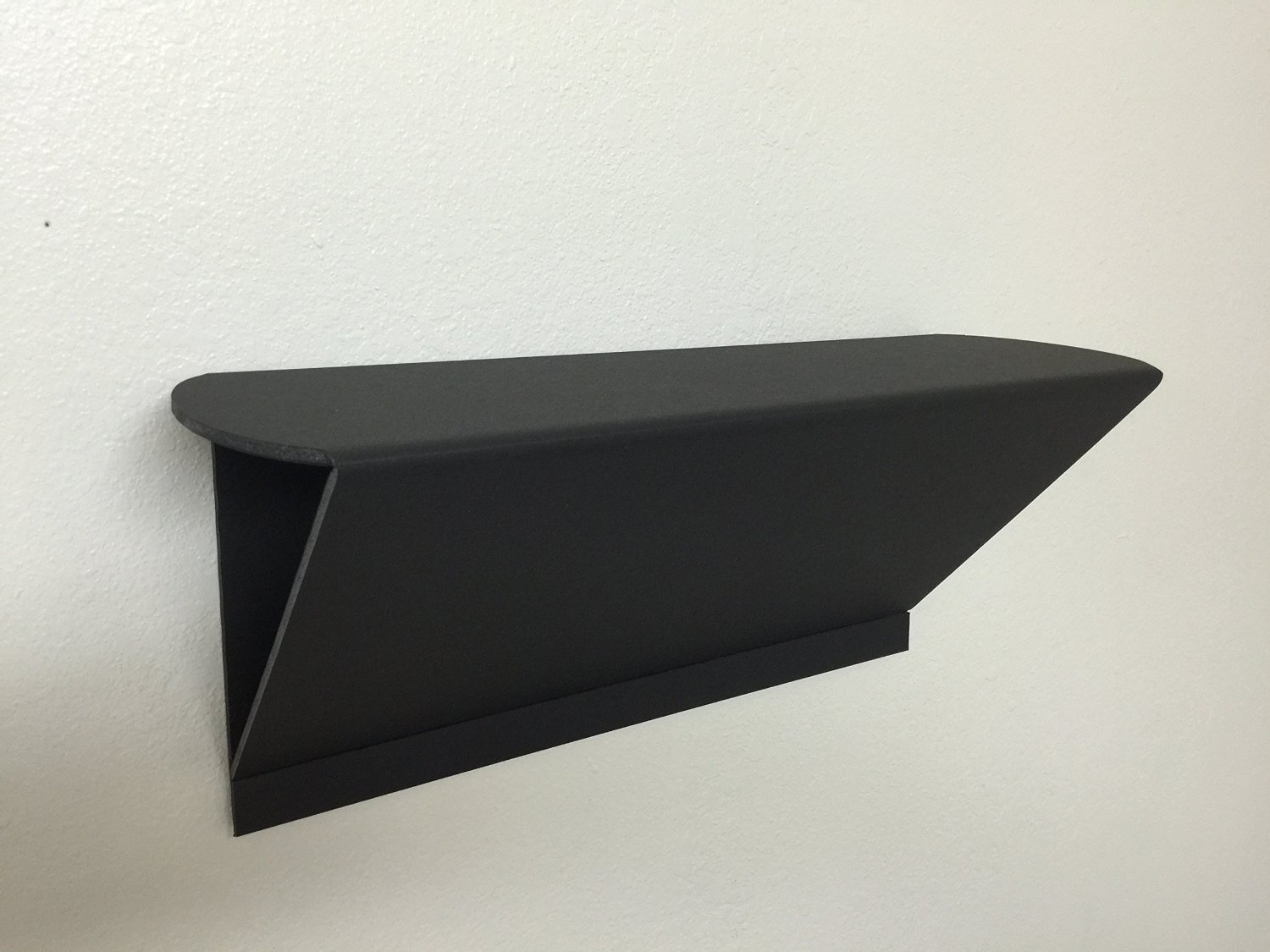 Colorful Plastic Document Boxes: You don't need to be a banker to make use of document boxes! These colorful plastic boxes can hold anything from makeup to shoes (depending on the size). Stack them up and slide them under your dorm room bed or the top shelf of your itty bitty closet to increase your storage space.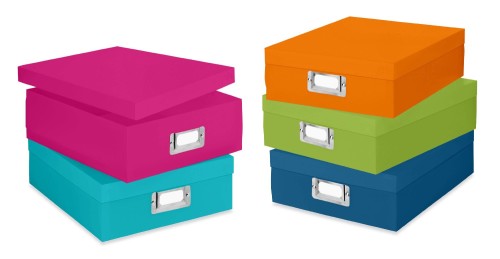 Grab these stylish dorm room organization pieces to make sure you have everything you want and need in a super small space.