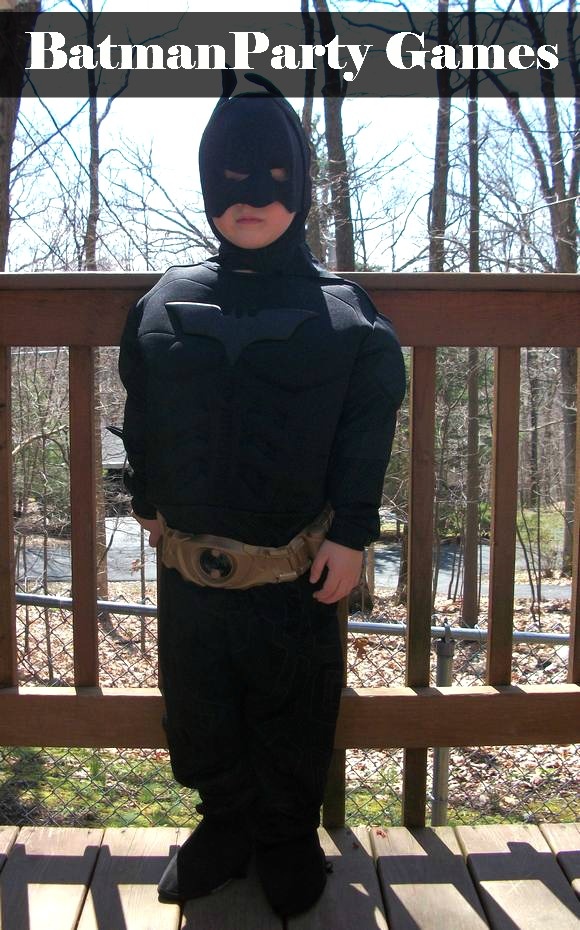 Batman party games for kids are a fun way to entertain your guests at your next super hero party! Batman is still one of the most popular DC Comics characters, especially among little boys. Check out our favorite party games to help you plan an amazing party and get ready to rescue Gotham City!
Batman party games for kids
Batman Prize Ideas and Supplies: affiliate links included.

Freeze dancing session
Make like Mr. Freeze and do a little freeze-frame dancing in this fun Batman party game! Turn on some Batman theme music and get the kids out in the middle of the room. When the music starts, tell them to do their craziest dancing. When it stops, they have to freeze in a silly position.
Pop the Villian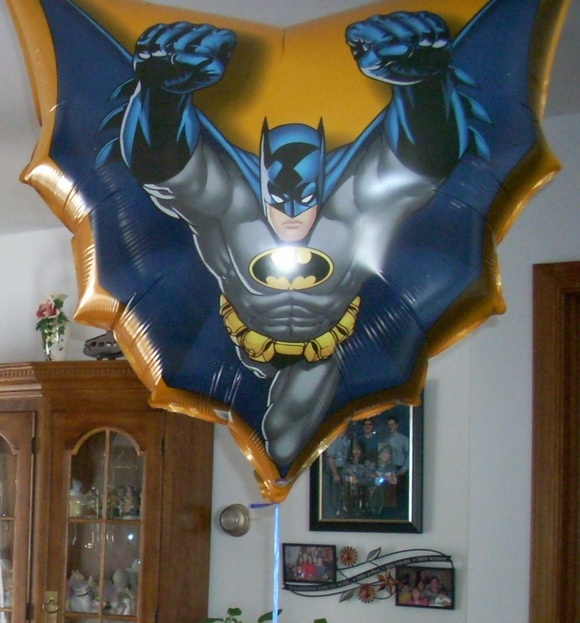 One of my favorite Batman party games for kids is a pop the Villian game. For this, you'll need some Batman character balloons (or, if in a pinch, make your own by coloring faces on the balloons). Fill the balloons with small treats and party goodies, then throw them on the floor of the party room. Now, have the kids go nuts stomping out evil! Kids have such a blast with this game! If you don't want to add treats, you can add little notes inside instructing the kids to do something silly, like spin around and hop on one foot.
Find the treasure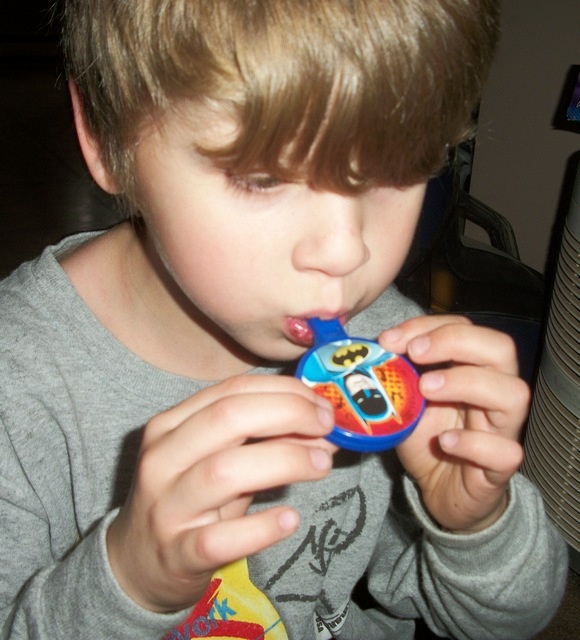 Let your little crusaders be Batman for a day with this innovative treasure hunting session. For this game, you will have to get a Pinata and hide it in the room. Tell, your kids that Bane or Riddler has hidden the Pinata. Now, ask your kids to hunt down the Pinata in their batman costume. Give them a trail of paper clues to make their hunting session easier. The kids will surely love discovering the much craved Pinata for Gotham city. So, simply let them enjoy full on fun and frolic from these enthralling Pinata hunting sessions.
Batman coloring pages
All kids love coloring and so when you give them the chance to color their favorite Batman characters, they are absolutely overjoyed. Give them a lot of coloring pens and watch them color in utmost precision.
Try out these innovative Batman party games and let your kids enjoy the most amazing Batman party ever. Still need ideas? Check out all our favorite party games for kids!
Do you have any favorite Batman party games for kids? Share them in the comments!