This Gummy Drop Review is brought to you by Big Fish Games. All opinions are our own.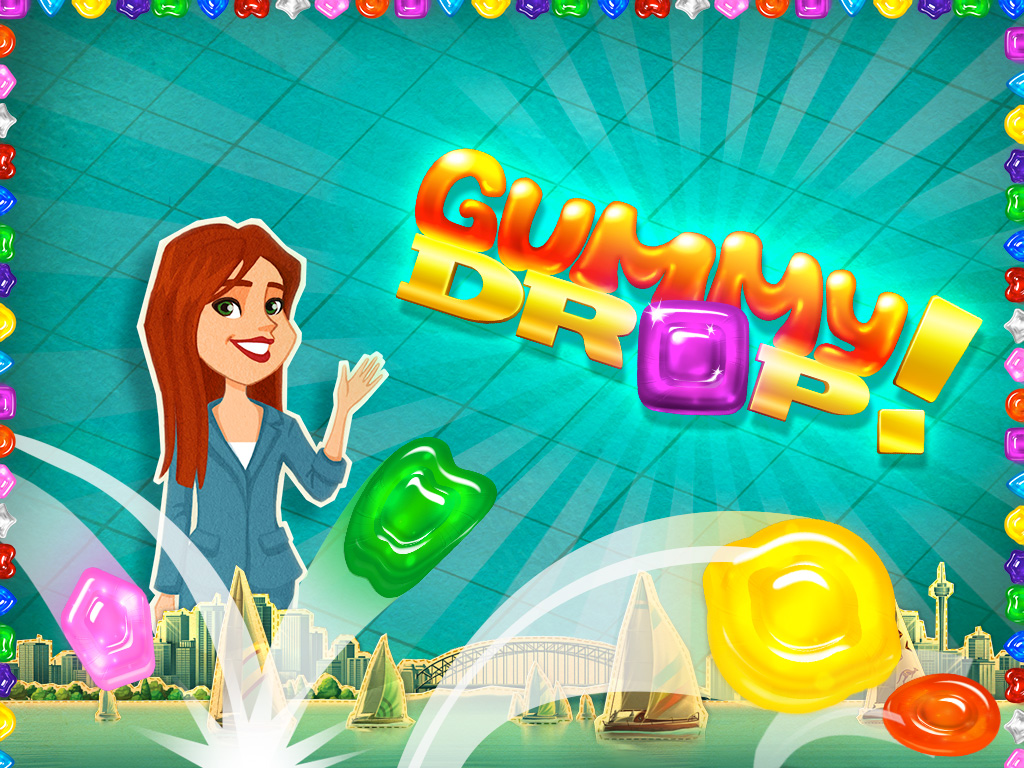 A few months ago I started playing Big Fish Games Gummy Drop, but this recent release to PC is even better than before!  I love the fact that I can now add this awesome game to my computer to play when I want, or to let my kids play!
Big Fish Games has been the best in online gaming for many years.  Gummy Drop is a great game for iOS and Android for several months, and this new online PC version is sure to make even more people fans.  This game is all about traveling the world to rebuild landmarks, monuments and architecture.  Each fun level helps you to earn bricks and points to build the next landmark you encounter.
Big Fish Games Gummy Drop review
I love that Big Fish Games Gummy Drop is a matching game that is something even my youngest son can enjoy playing.  Start in Sydney by rebuilding landmark architecture by popping the gummy pieces that drop through each layer.  For every 10 levels you complete, you will be given the chance to build the next landmark on your journey. Sometimes you will have to go back through and do levels over again to earn more bricks or coins to pay for the completion of the next landmark.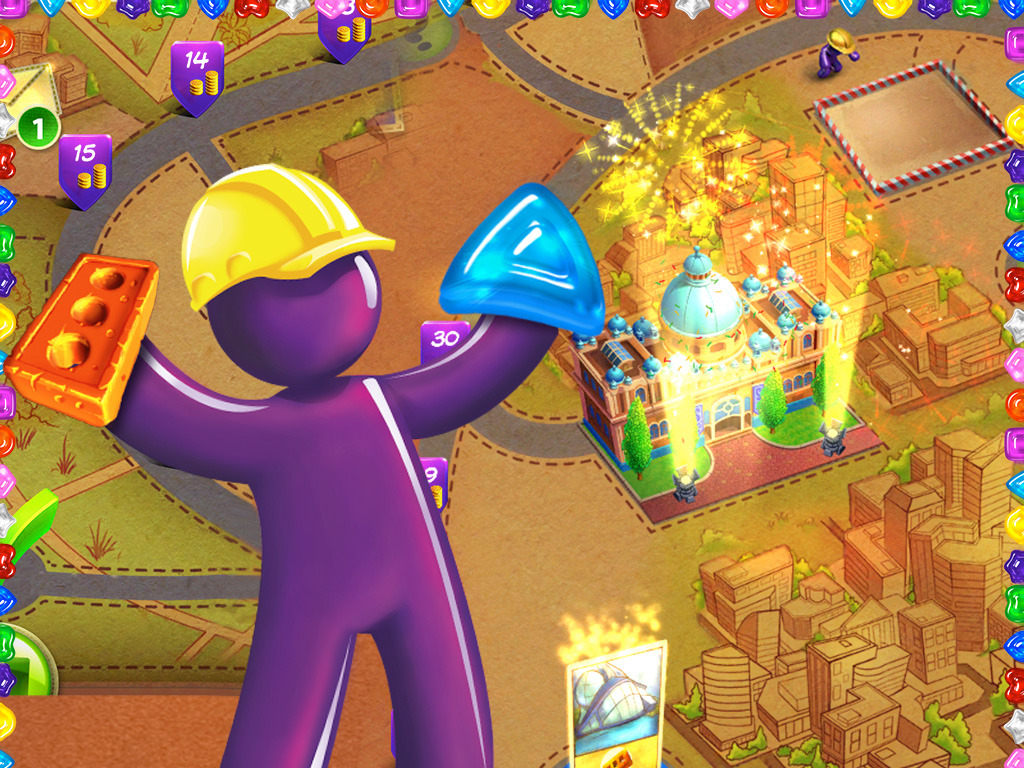 There are several ways to boost your ability to move through levels, but remember if you use your coins to pay for a boost you may not have enough to pay for the rebuild of the landmark at the end of that round of levels.  Be careful what you "spend" your coins on!
As a parent, I love that this game is not only great for kids learning about colors and matching items, but that each piece of the journey teaches them about a different location on the map.  Architecture, excellent travel destinations and cultural history can all be included in lessons using this game.  What parent wouldn't love a fun game that kids are going to have fun playing while learning about the world?  I know I love it!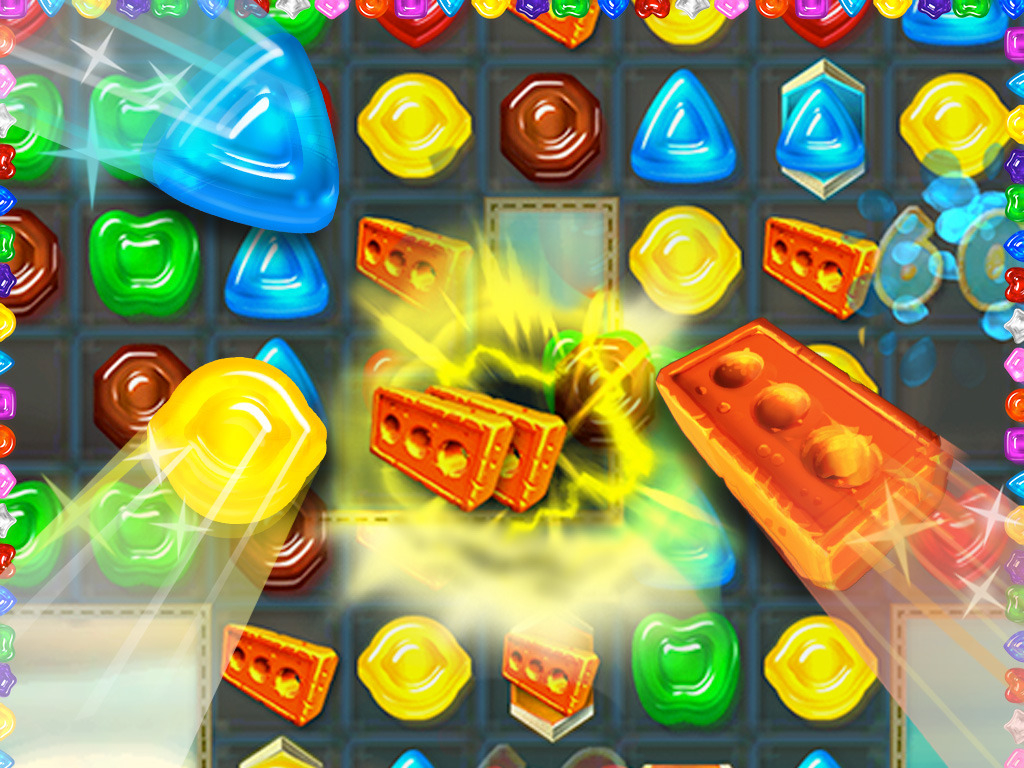 This PC version is a great choice for those who want to give their kids a fun game to play, but don't want to give them a phone or tablet to use.  While you can have the same game on both your phone and computer they are not able to sync together yet.  So, if you download the PC version, it will not be able to match up to the level on your phone.
Gummy Drop for PC is a great fun downloadable game from our friends at Big Fish.  We love playing this and are sure that you will love having it downloaded and usable right on your computer this year! Download Big Fish Games Gummy Drop now and start playing for free!
Have you played Big Fish Games Gummy Drop yet? What is your favorite part of the game?