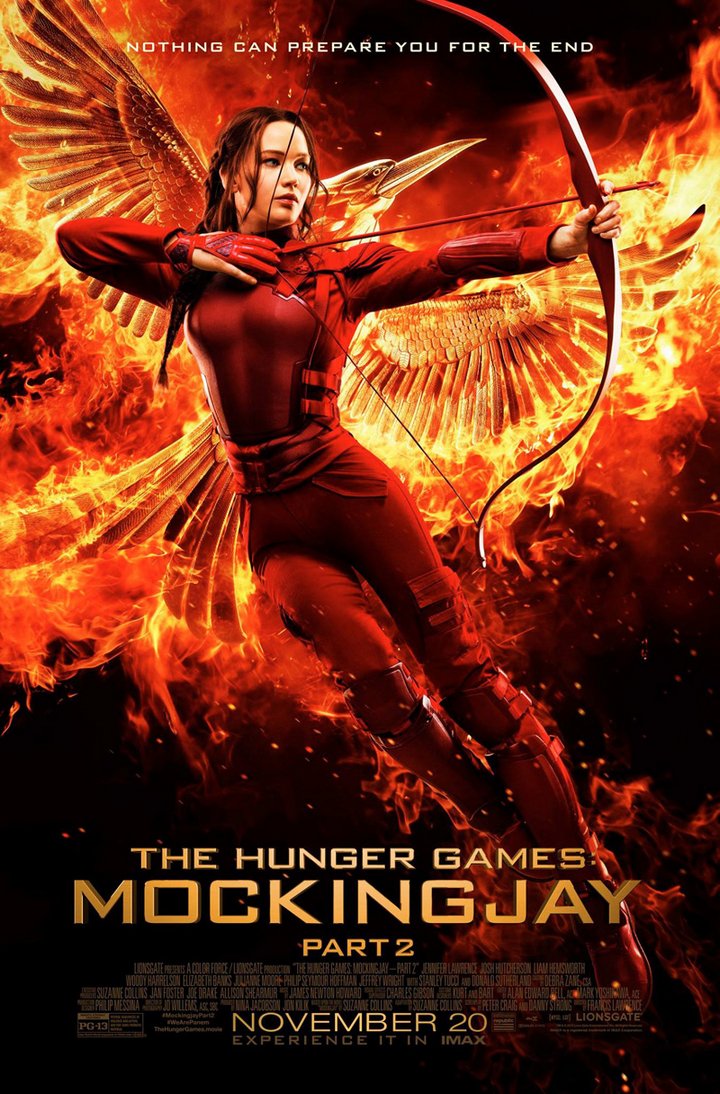 The Hunger Games is one of the best series of books and movies ever, and these 9 Hunger Games Movie Quotes We Love represent all the greatness about them that we just can't stop loving.  To read the books again, or watch the movies over and over is so easy when you have great characters that make you feel what they are feeling.  From Katniss and Peeta to Gale and even Haymich, you can't stop loving how they handle what is thrown at them in these movies. I know I sure can't!
Related: 10 Hunger Games T-Shirts for Your Summer Wardrobe
9 Hunger Games Movie Quotes We Love
"May the odds be every in your favor!"  Said by Effie, but repeated by Katniss this is the ultimate of Hunger Games quotes that is repeated regularly.
"I'm not allowed to bet, but if I could I'd bet on you."  Said by Cinna as he bid farewell to Katniss.  This grips my heart like none of the other quotes.  He loved Katniss for who she was, and he really believed in her.
"Every revolution begins with a spark."  You can't help but love how this is so empowering!  Reminding yourself that the spark of passion is all it takes to keep moving and change the world!
"Hope is the only thing stronger than fear."  When you are pushing forward in life, you have to keep hope.  This is such a great reminder for me.  I can do anything when I have hope that overpowers the fear in my life.
"Remember Girl On Fire, I'm still betting on you!"  What a great reminder that they weren't giving up on what she could do!  Katniss was so powerful and could do anything!
"Here's some advice. Stay alive."  He was kind blunt, but he meant what he said. Haymitch was always brutally honest and sometimes that is exactly what we need.
Related: Hunger Games Party Games for Teens
"What did you say to your sister when you volunteered at the reaping? 'I said I would try to win for her.'" If you have a brother or sister, you know how much this made you tear up.  Even when we don't get along, I love my sister and would do anything for her.
"A Mockingjay is a creature the Capital never intended to exist."  Katniss knew she wasn't meant to be, but she did what she had to for her people.  How awesome is that?
"Fire is catching, and if we burn – you burn with us!"  So powerful when Katniss fought for the people of the districts.  She stood in the rubble and knew she had to fight back for them to win!
I love these Hunger Games movie quotes because they make me feel powerful and like I can do anything I set my mind to!
Which of these Hunger Games movie quotes is your favorite? Tell us in the comments!