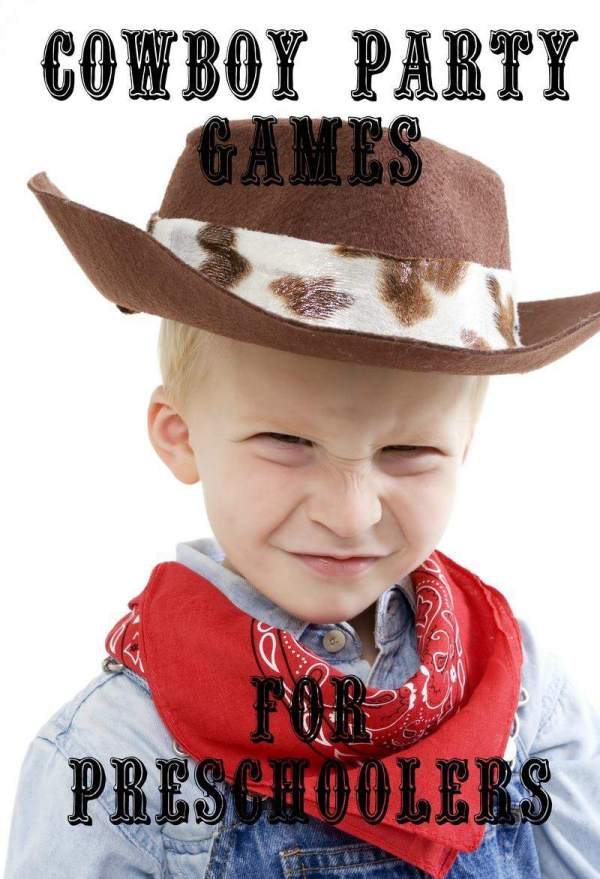 Let the kids head to the wild west with these fun cowboy party games for preschoolers! Are you looking for a different kind of party theme?  Something a little different than the latest movie or Disney character.  Why not a classic cowboy party! You can have just as much fun planning his party as the kids will have at it.  From snacks and photos to party games, read on for some great ideas for  cowboy party games for preschoolers!
 Cowboy Party Games For Preschoolers
Affiliate links included below.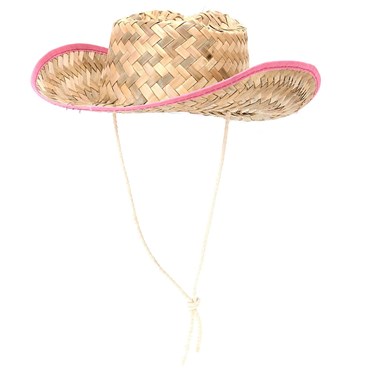 Everyone is a cowboy: When the guests arrive, have them get dressed up by giving them all handkerchiefs for around their neck, cowboy hats and a toy gun and holster.  They will have fun waiting for everyone running around like this!

Bobbing For Apples: What is a cowboy party without bobbing for apples?  You know how to set this one up!  Make sure to take lots of pics for the moms, they can be pretty funny!

Panning for Gold: They will LOVE this and it's so fun to watch.  You will need some pea gravel, KRYLON Metallic Gold spray paint, some pie tins, and a kiddie pool.  Wash the pea gravel and let it dry completely, you want all the dirt off.  Put them all in a box and spray paint them, being sure to shake the box so they don't stick together.  Poke holes in the pie tins so the water can sift through.  Fill the kiddie pool with some dirt, the 'gold' and water.  You don't want to be able to see through the water.  Let them pan for gold!

"Shoot" The Target: This is fun even you can have!  You will need some water balloons, a board and tacks to hold the water balloons.  You can extend the fun, by having them search for rocks.  Each child gets assigned a color balloon they are going to shoot for.  The goal is for them to hit their target only, not the other colors.

Western Party Food: You need to feed the cowboys!  Oreo cookies become 'tractor wheels' and Rice Krispie treats become bales of hay.  Of course hot dogs and hamburgers also have to make an appearance at a cowboy party.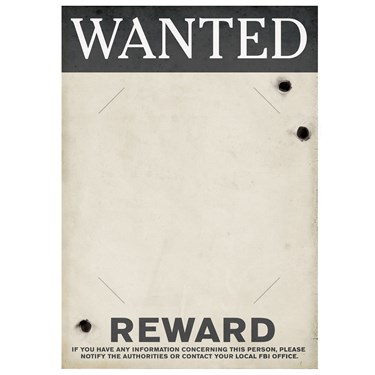 "Wanted" Photos:  Something super cute to put in the thank you cards!  Created with just cardboard and a sharpie, cut a rectangle shape out of the cardboard.  Using the sharpie, write "Wanted" on the top and on the bottom a reward ('Reward $10,000').  Make sure to take all the kids photos individually!
 These are just a few cowboy party games ideas to get you started.  There are so many fun things to do for a successful cowboy party.  Have you planned one for your little ones?  Maybe you have taken your kids to one and loved how it turned out.  Post your experience and ideas below!
What are your favorite cowboy party games for preschoolers? Tell us in the comments