With Mother's Day coming up this weekend and Father's Day not far behind, it's time to start thinking about some cute crafts for kids that can be given as gifts! After all, every parent loves receiving gifts made by their children!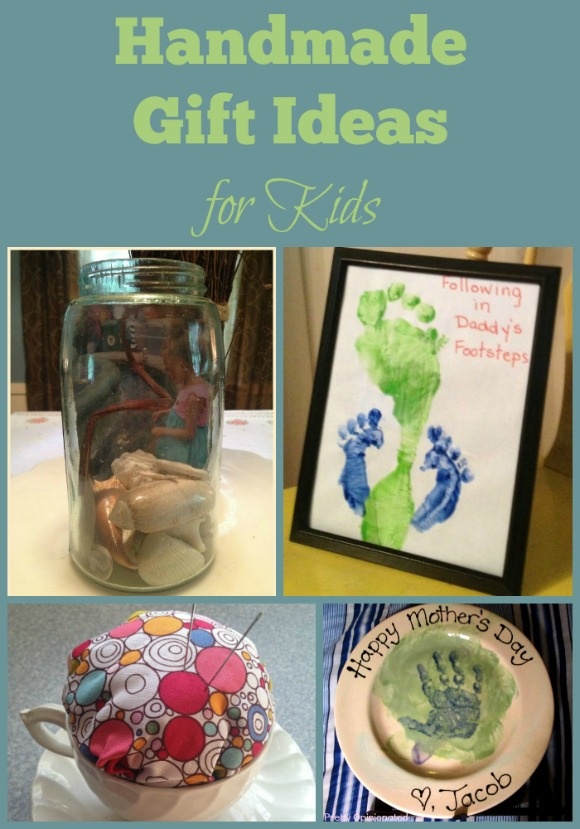 Featured Crafts for Kids: Super Cute Handmade Gift Ideas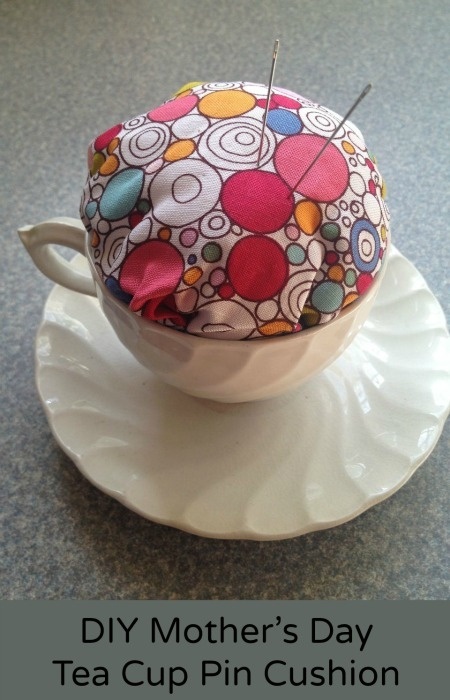 If your mom loves sewing, she'll adore this cute Mother's Day Tea Cup Pin Cushion! We love it because it's a great way to recycle all those single tea cups that long-ago lost their sets. Don't have any laying around? Go to the thrift store and pick one up for pennies!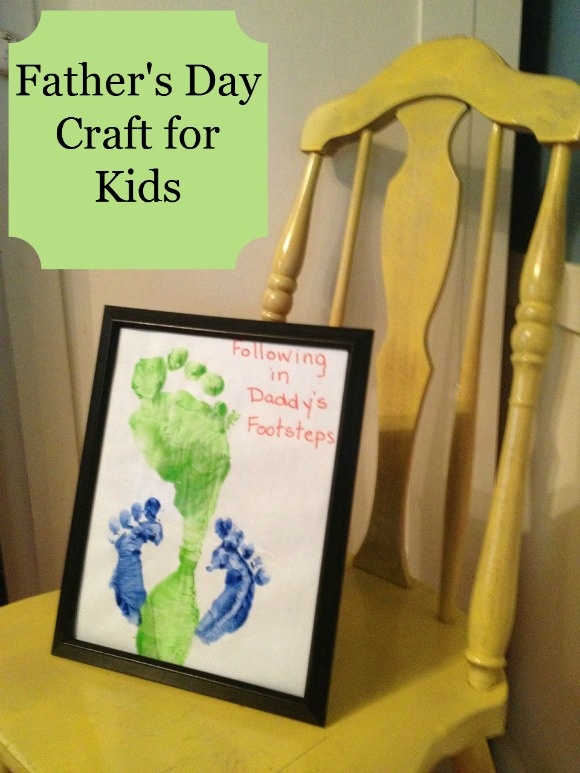 For Father's Day, nothing is easier- or sweeter- than this foot print craft featuring Dad's print alongside your child's. The craft itself requires little more than paper and paint. Grab a nice frame and you have a complete handmade gift idea! The great thing about this craft is that you can customize the message for moms and grandparents too.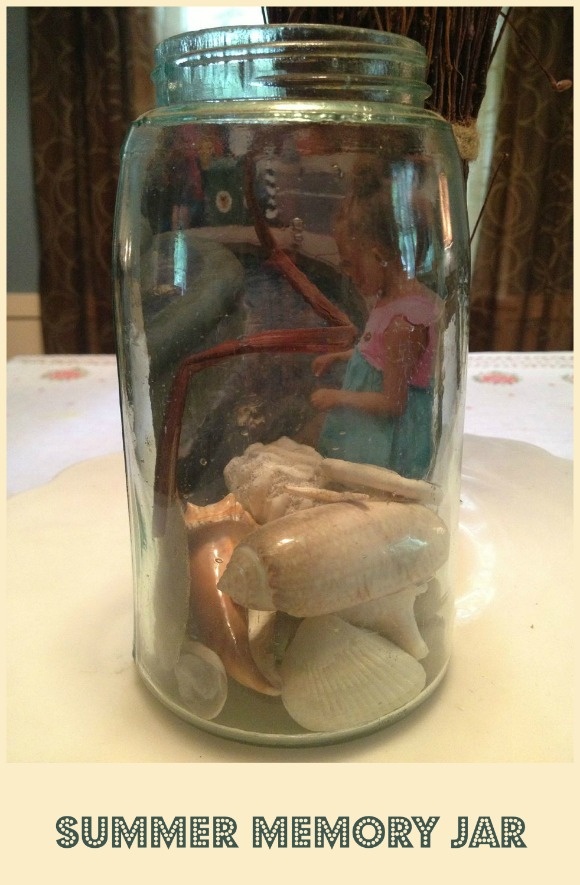 This summer memory jar was originally shared as a fun way to capture those beach memories, but it also works as a fun handmade gift idea. Rather than filling it with sand and shells, kids can add mementos from the past year for mom or dad.  For example, movie ticket stubs from their movie date with parents, a stone collected during a nature walk and so on. To get ready for next year's gift, give each child a box to collect "memories" in throughout the year!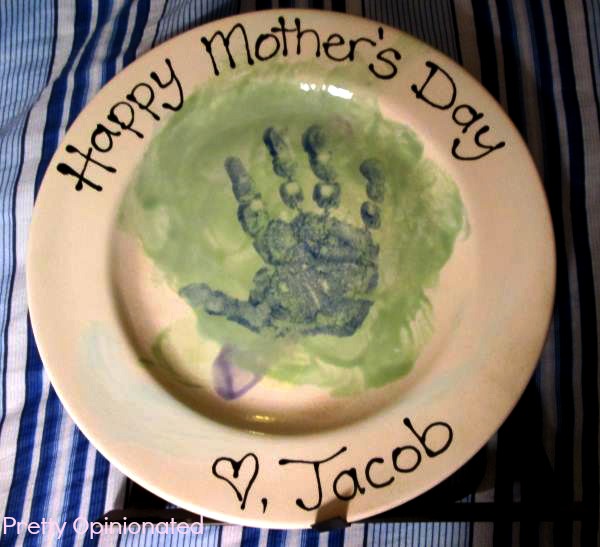 This ceramic hand print plate is actually much easier to make than you would think! My son made it for me in preschool when he was just about two years old. While his teachers helped him with the writing, he did the cutest part himself. It is my all-time favorite Mother's Day gift from him. You can customize the message to fit any special day.
Want to be featured in our Weekly Top Crafts for Kids? Be sure to come back on Thursday and join our craft party and we'll pick your crafts to appear here!
Which is your favorite craft for kids?