Looking for some great last-minute gifts? These crafts for kids not only help keep your children busy while you finish up your holiday shopping, they also make fantastic last-minute gifts! I've always loved getting handmade goodies from my son. We've rounded up a few holiday crafts for kids from some amazing bloggers. So get out your craft kits and get started!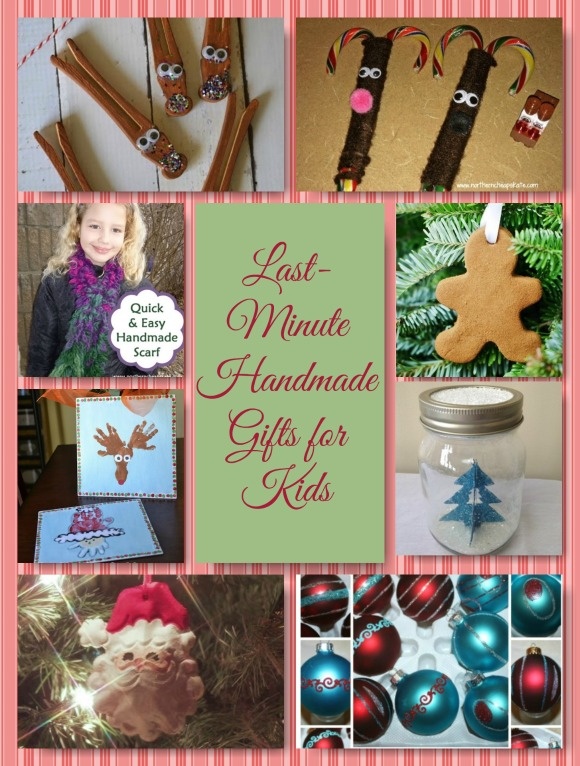 Featured Last-Minute Gifts and Holiday Crafts for Kids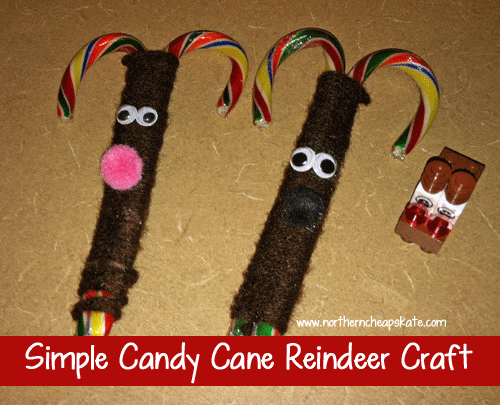 I just love this adorable Candy Cane Reindeer Craft for kids from Northern Cheapskate! It's easy enough for the kids to do on their own. Have them make a bunch and attach them to all your holiday gifts! I love how she also gives you another fun reindeer activity at the end. What is it? You'll have to visit her to find out!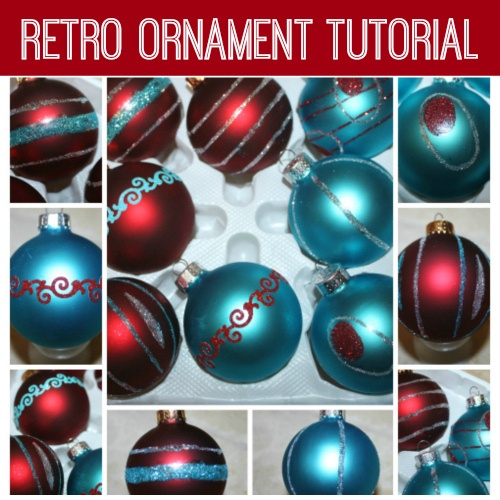 These Retro Ornaments from Denise Designed are perfect for both kids and grownups! If you have a little extra time to sit, it's a great family activity! I love the glittery look and the old-world feeling. The great thing about these crafts for kids is that you can personalize them any way you want. Give them out as one-of-a-kind gifts that your family will cherish for years to come.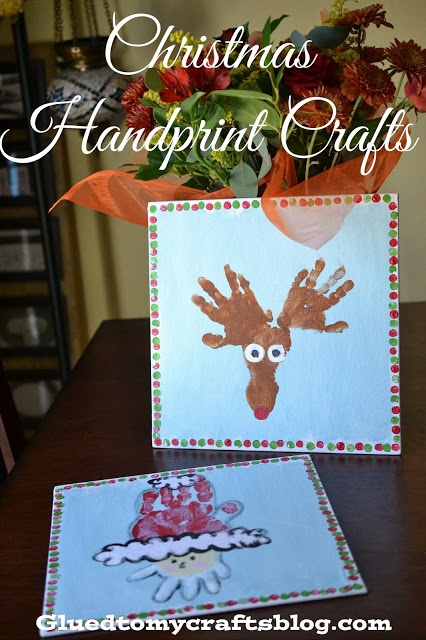 My favorite crafts for kids to give as gifts to my family involves those that use my son's hand print. I think these are such wonderful reminders for when the kids get older. I just love the Christmas Hand Print Crafts from Glued to My Crafts. If you have a mix of ages, your older children could easily help younger ones. In fact, you could mix and match hand prints for really unique last-minute gifts! While you're visiting the site, be sure to check out her Reindeer Clothespin Ornaments too!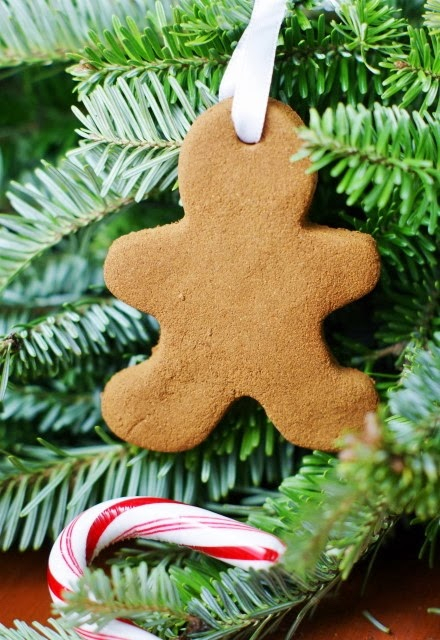 These 3-Ingredient Cinnamon Ornaments from The Kitchen is My Playground can provide hours of fun for kids! Just whip up a batch and set them out. Then let kids go nuts decorating! Once they're done, hang them on the tree and let your holiday guests select one as they're coming or going.
 More Great Holiday Crafts for Kids and Last-Minute Handmade Gift Ideas
These crafts for kids all make such fun and easy last-minute gift ideas, don't you think? Which is your favorite?