Dollar Tree is sponsoring this post on decorating for fall parties for kids. All opinions are our own.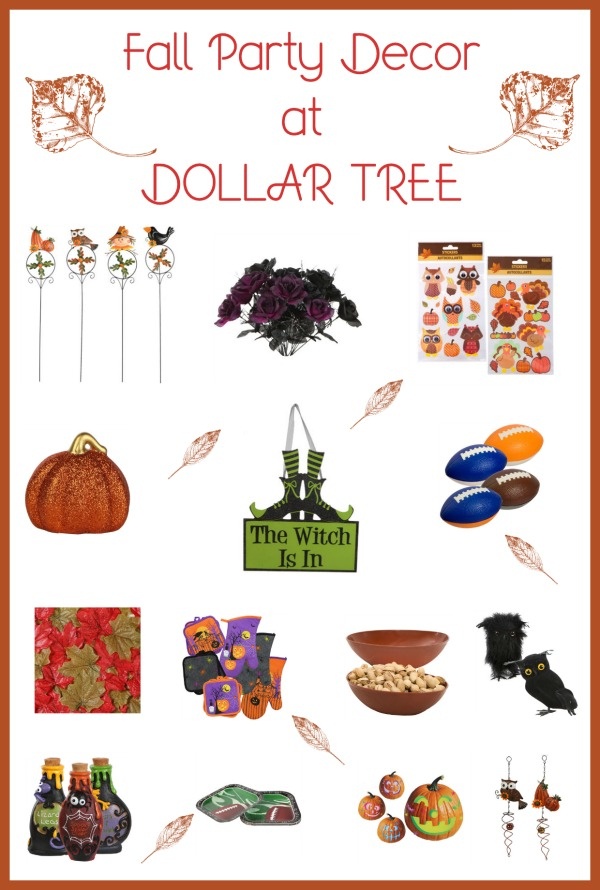 Have you been to your local Dollar Tree lately? I just visited mine the other day and was blown away by the amazing Fall decorations and goodies! They have everything from Halloween to Tailgating for football fans to Thanksgiving, ready to make your home fun for those fall parties for kids this season! Take a look at some of my favorite Dollar Tree offerings, in stores and online now.
Decorating for Fall Parties for Kids for Less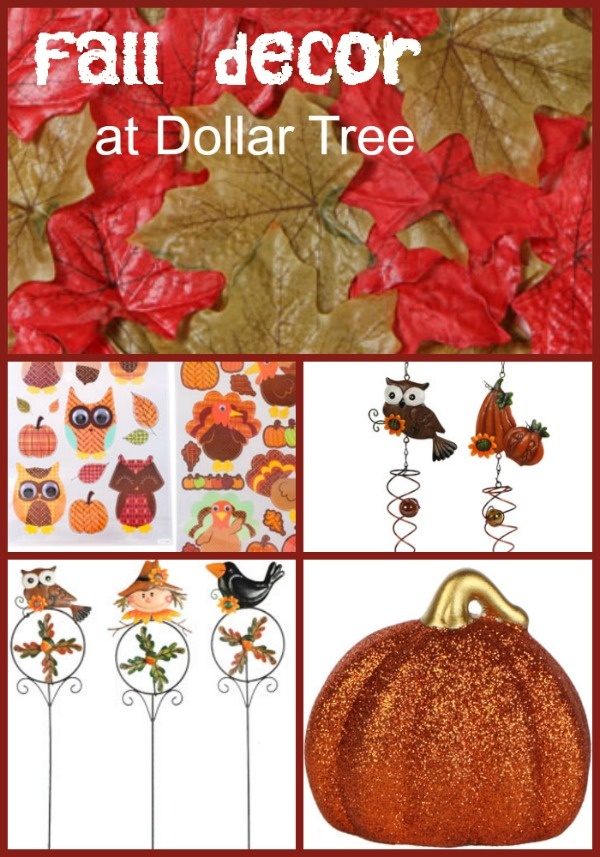 Let's start with the basic fall décor, shall we? These items are perfect for those who don't celebrate Halloween, or for families with young kids who are easily frightened by Halloween themes. My absolute favorite item: that super cute Owl Wind Twister! I am crazy for owls these days. Your kids will also adore the fun fall-themed sticker packs. They're perfect for party giveaways. Add a few of the lawn stakes leading up to your front door and a glitter pumpkin to welcome guests, and you have a home that is ready for those fall parties for kids!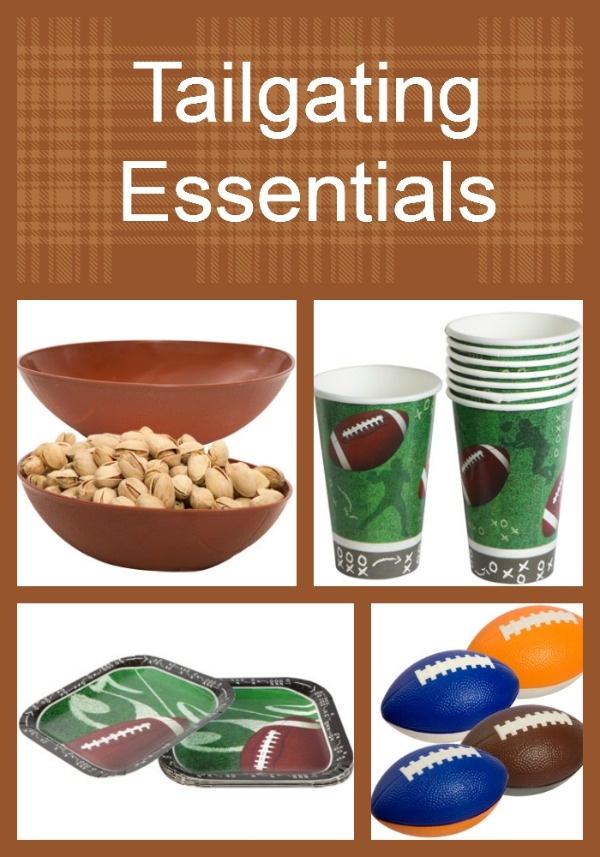 Planning to throw a football party or go tailgating? I'm going to be totally honest with you, I don't know what tailgating is. Is it when you hang out on the back of your car outside a football game? Whatever it means, you'll need some snacks to keep you from starving and something fun to keep the kids from getting bored. Toss around some cute footballs and serve your favorite snacks on this cool plates and football food bowl! It's like a Super Bowl. Get it?  Don't forget a tasty beverage in the football-theme cups!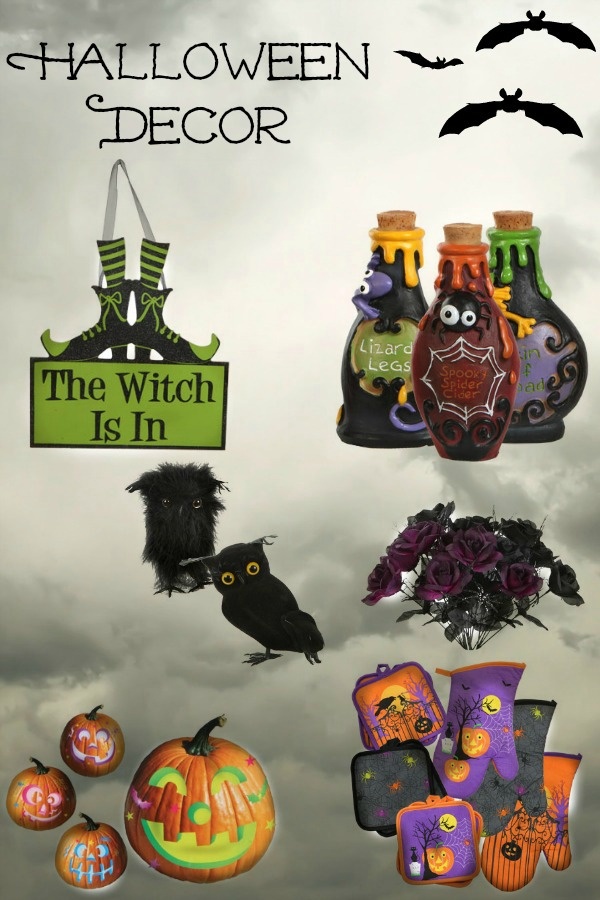 Halloween is one of my favorite times of year, so it's going to be super hard for me not to go a little crazy with the decorations! I gasped in delight when I saw just how extensive a section my newly remodeled local Dollar Tree has for Halloween. They have everything from super cute and non-scary to EEEK! Thankfully, I didn't see any scary clowns. It was hard to narrow down my favorites in this section. I went with a few less-scary decorations, since we're talking about fall parties for kids and not for Nikkis.
Let's start with those gorgeous black and purple flowers, shall we? I'm a punk rock girl at heart, so I'd display these year round! They make perfect centerpieces for your Halloween party, don't you think? Next, decorate those pumpkins without the mess with easy decorating kits filled with cool stickers! Finish off the decorating touches with potion bottles,  a spooky owl and a fun sign to let the world know that the Witch is In! Don't forget the oven mitts for when you pull out all those spooky delicious treats!
Find these and more great decor for fall parties for kids at your local Dollar Tree or on the Dollar Tree website.
Which decorations for fall parties for kids do you love most? Do you shop at the Dollar Tree often?