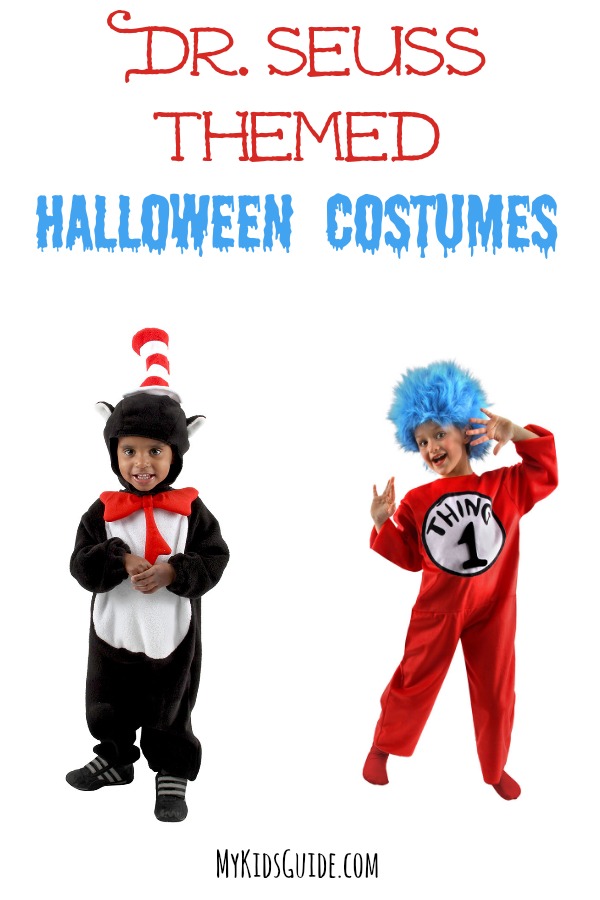 Check out our favorite Dr. Seuss Halloween Costumes For Kids and create a fun family event around these this year!Every child spends at least a few hours on their parents lap listening to the classic stories of Dr. Seuss.  Not only do we learn the fun of rhyming, but of creativity and using our imagination.  Why not encourage that even further with a fun Dr. Seuss themed costume this year for Halloween?
DR. SEUSS HALLOWEEN COSTUMES For Kids
Related Posts
This Dr Seuss Halloween Costumes for kids post contains affiliate links. We recommend only what we love.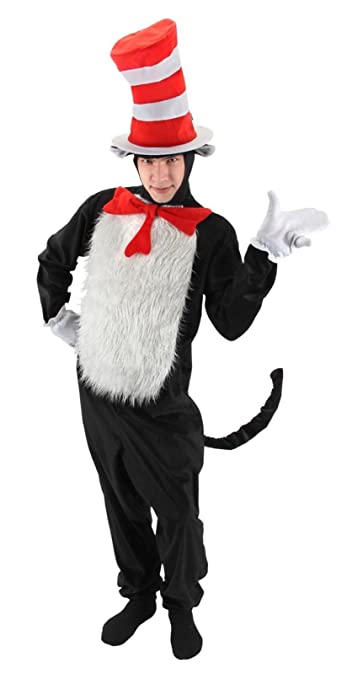 Kids Cat In The Hat Costume:  Grab this fun jumpsuit & hat for your kids this year.  Create a fun costume by adding a few of your favorite Dr. Seuss books in a book bag or even in their treat bucket to carry with them.  This classic costume comes in a variety of kids and adult sizes.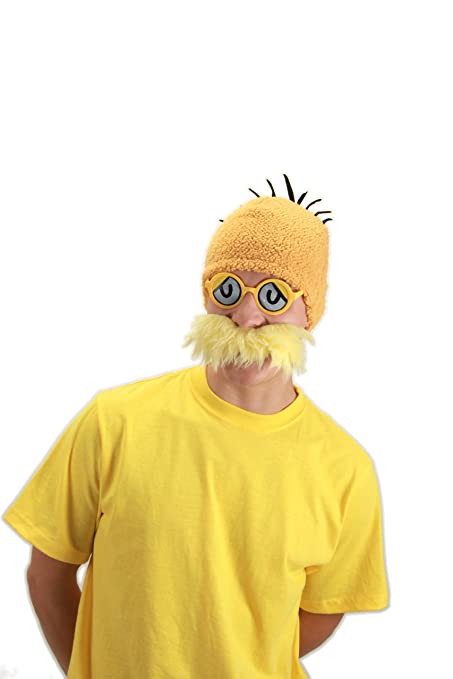 Lorax Accessory Kit:  Grab orange or yellow shirt and pants and go as the Lorax this year with this fun hat & glasses set.  This is perfect for the last minute costume, or for the parent who may not want to stay in character the whole time.

Deluxe Baby Cat in the Hat Costume
The whole family can get involved with this great costume made just for the younger crowd.  Softer material and a hat that secures easily with a strap, this is a great choice for your younger kids.

Deluxe Kids Thing 1 or Thing 2 Costume
: This is great if you have 2 kids to dress up this year.  Grab a couple of these costumes and make one Thing 1 and one Thing 2!  So much fun and a great way to create a family theme!

Dr. Seuss Fish In The Teapot Hat
This is cute for either kids or adults! Fantastic detail in this adorable hat; even the eyelashes of the fish are individually sewn!
Whatever character you choose to go as, Dr. Seuss is a classic and fun character that your kids will love.  This is perfect for the family of readers or younger kids who are still excited about the fun rhyming in his books.  Don't forget to serve up your favorite green eggs and ham too!
Which of these Dr. Suess themed Halloween costumes are your favorite?