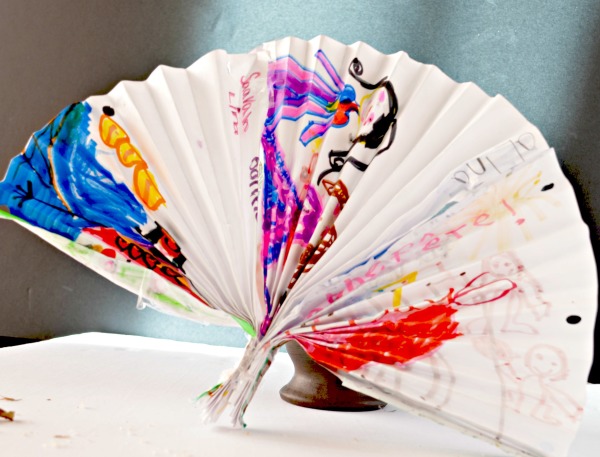 Looking for a super easy and fun paper craft for kids to keep them busy during these chilly winter days? My daughter loves coming up with cute crafts. She's quite the little artist! She gathers all her supplies and hides away in her room until her masterpiece is ready. Then she presents it to me to share on My Kids Guide. We love sharing crafts made for kids BY kids! Take a look at how easy it is to make this super cute decorative fan paper craft for kids. It's perfect for Chinese New Year too!
Decorative Fan Paper Craft for Kids
This post contains affiliate links. Thank you for your support!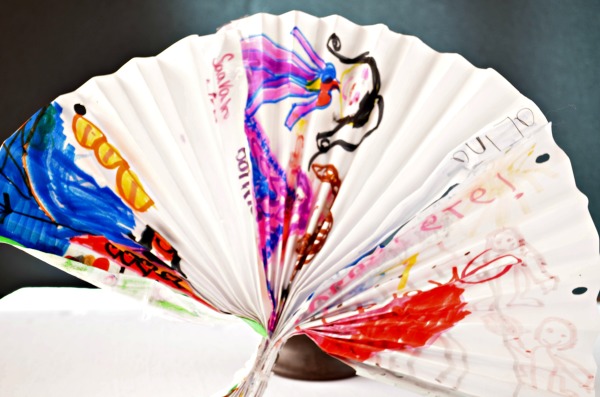 Supplies:
Paper
Crayons, Watercolor Paints or Markers
An Imagination!
How to Make It:
Start by taking a blank piece of paper. Any paper will do, even lined in a pinch. We recommend some sturdy card stock paper though. It will hold up much longer. You can also go with colored paper if you want to create a different look, but my daughter just used plain white paper. It showed off her designs better.
Once you've decided on your paper, have your child sit down at a flat surface, armed with crayons or markers. Let her draw pictures or designs all over the paper. My daughter did hers in three sections, with one picture at the top, one in the middle and one at the bottom. It created a rather unique effect. For younger children who aren't really able to draw yet, you could just have them paint lines, like this: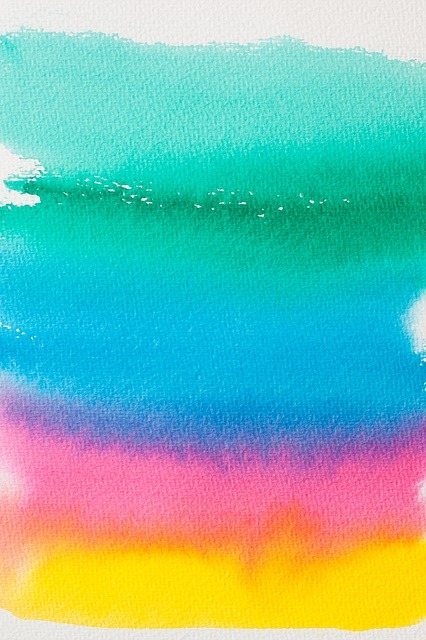 Once they've completed their design, let it dry a bit if you've used markers or paints. Then simply fold it accordion-style! If you don't remember how to do this from when we were kids, you basically start by folding about a 1-inch piece of the paper over, then flip the paper over and fold it again, then again back and forth until you're done. Pinch the end to hold on to for waving and fanning your face after all that hard work!
Looking for another cute craft for Chinese New Year, try this one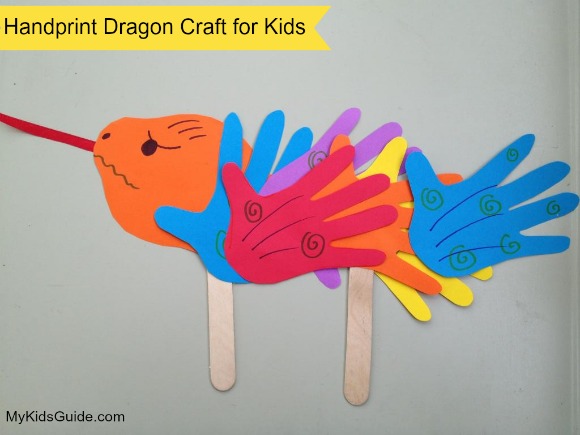 When was the last time you made a fun decorative fan paper craft? Tell us in the comments!